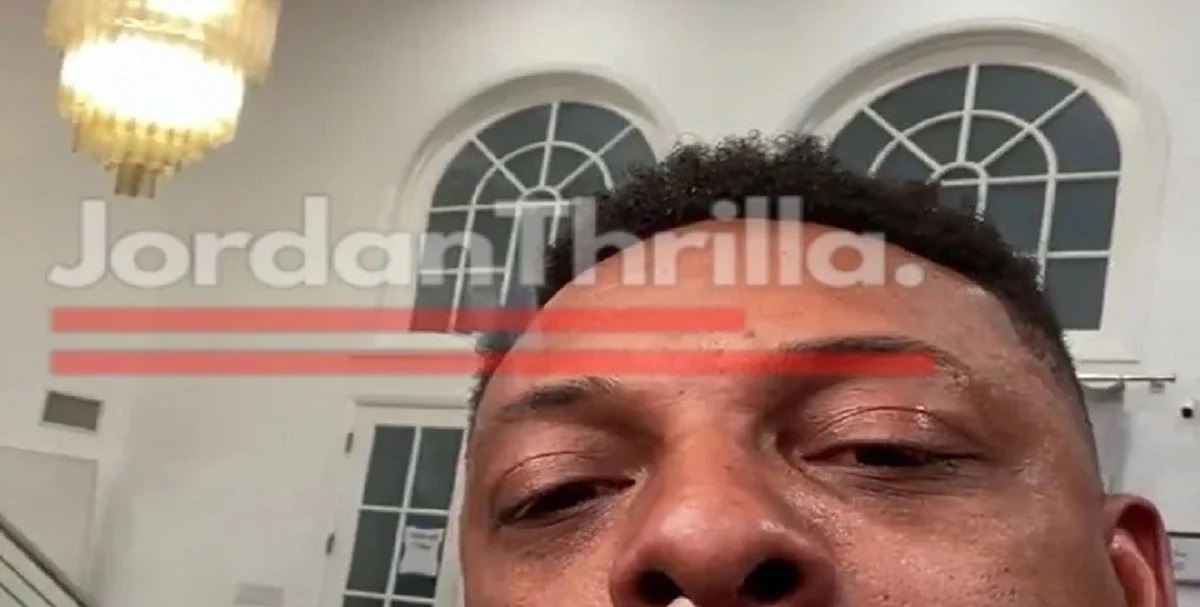 Did you know Paul Pierce IG Live video made history for a reason that had nothing to do with what was in the video? There was one strange aspect that many people overlooked when they were watching replays of it on other platforms after his Instagram Live feed went down. The amount of viewers Paul Pierce had during his IG Live stripper session made history for a reason you probably didn't expect.
How Many Viewers Did Paul Pierce Have During His Viral IG Live Party?
Paul Pierce had 315 live viewers during the time he was live streaming. That may possibly be the lowest amount of live viewers ever for an Instagram live session that went super viral. In essence Paul Pierce got fired from ESPN for entertaining only 315 people watching his Instagram Live. For a brief moment it maxed out at 368 viewers.
It sounds too crazy to be true, but take a look at the evidence.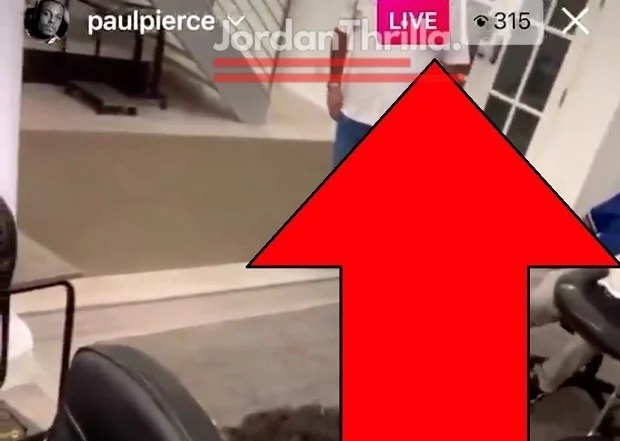 It's unbelievable what Paul Pierce did for 315 live viewers. However, it supports the theory that Paul Pierce was trying to get fired on purpose to create publicity for his new podcast, which will allegedly be called "The Truth Shall Set You Free". In his response to ESPN firing him he posted a picture of himself smiling saying "Big things coming stay tuned" with a hashtag saying, "TheTruthShallSetUFree".
Author: JordanThrilla Staff