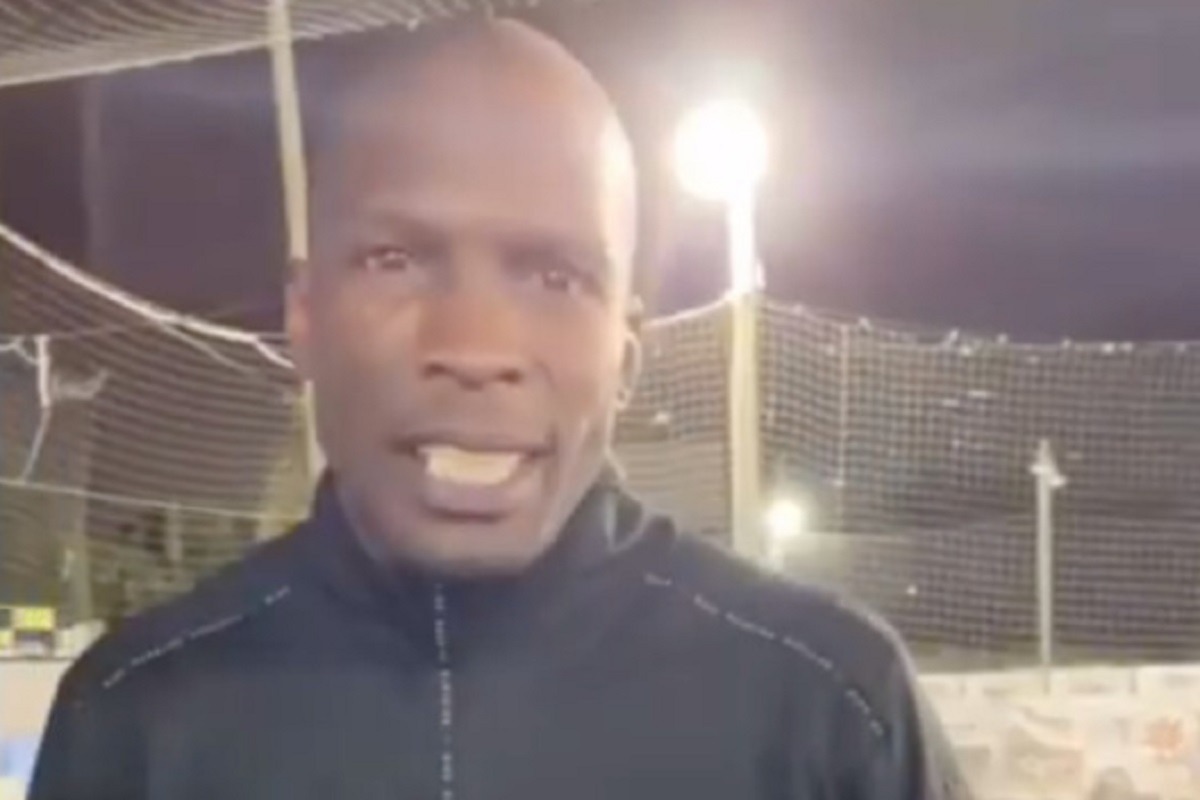 In school most people brag about having a 3.0 GPA and above, because that would mean you make at least A's and B's on your assignments. However, for probably the first time ever someone felt a 2.2 GPA was an accomplishment. Viral text messages revealed Chad Johnson aka Ochocinco's 2.2 GPA in college. In this text conversation Ochocinco bragged about having 2.2 GPA when his daughter inquired about getting some Yeezy sneakers.
Ochocinco was subliminally telling his daughter to get a job instead of asking for free handouts, to which she replied she would start working after graduating, because she had to focus on sports. Ochocinco brought up how he worked, played sports and still managed to maintain a 2.2 GPA.
A grade point average on that level means Ochocinco was making 73-76% scores on most of his assignments. That's not too bad for a full time athlete in college considering how much time they put into their bodies, but nothing to brag about nonetheless.
Is this good parenting gone wrong, or bad parenting? Depends on how much you value education.
Author: JordanThrilla Staff