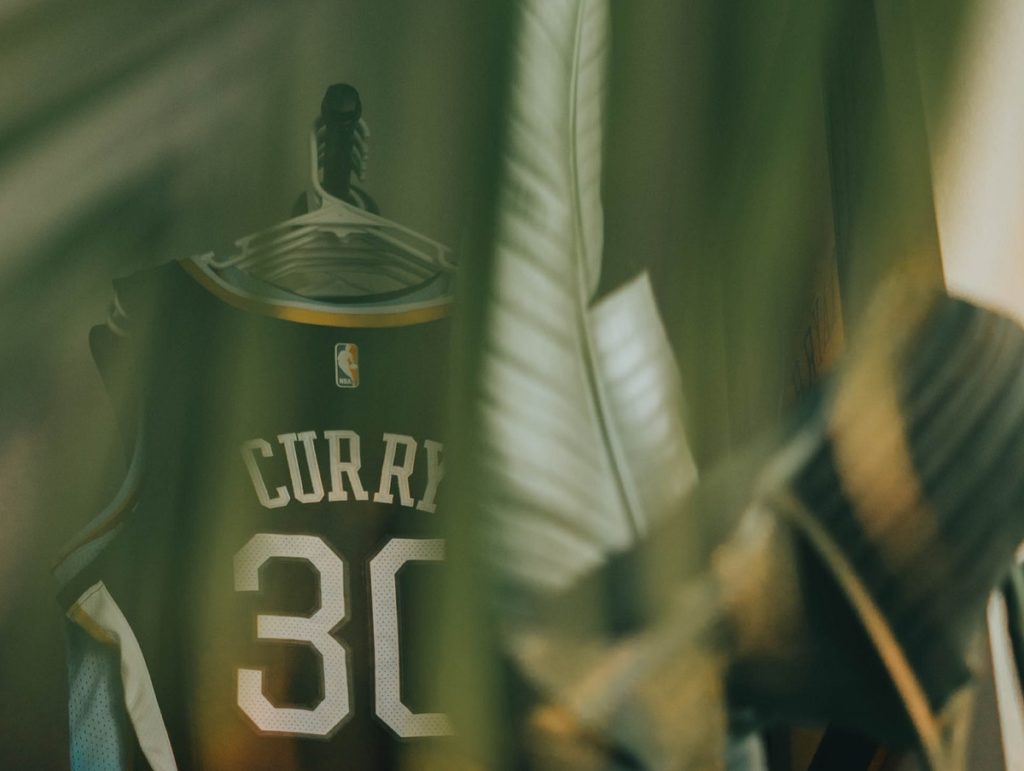 It's the preseason so no games count officially, but it's evident NBA teams still do care about what happens during these exhibition games. Winning and losing in preseason can sometimes affect how well your team plays once the regular season begins. In some instances the preseason can give a glimpse of a team's demise, such as Lakers this past season. Due to a strange look on his face people are wondering if Stephen Curry saw something he really didn't like about the Warriors roster during their final preseason tune up.
Stephen Curry's Worried Face After Warriors Preseason Loss to Nuggets Goes Viral
The matchup in question was a game where at one point it seemed like Warriors were on the brink of securing an insurmountable lead, but in the end you're left wondering how the team lost the game. With about 11 minutes left to go in the third quarter the Warriors had an 11 point lead, and all the momentum. However, things went way left quickly as clutch baskets from the Nuggets diminished the lead until Warriors were the team staring down a deficit. They would eventually lose the game 119 – 112.
In the closing moments of the game the camera caught a seemingly emotional moment where Stephen Curry's face looked to be very worried about something. His eyes almost looked like he had just seen a ghost. What was Stephen Curry thinking about? Maybe Draymond Green punching Jordan Poole, or a flaw in Warriors' roster?
We all know Stephen Curry hates losing, but there might not be another example of a time where he looked this worried even in the regular season. He seemed deep in thoughts that were possibly troubling him. What do you think was on his mind in that moment?