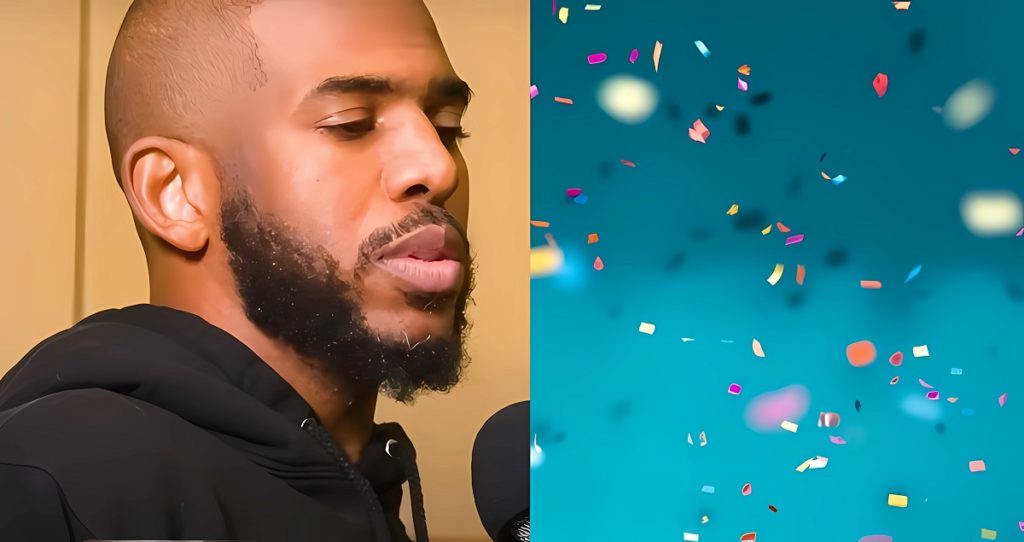 Many basketball have been congratulating Chris Paul for overcoming his NBA Finals addiction, after the Nuggets eliminated the Suns from the 2023 Playoffs in a blowout win in Game 6. This might sound like a strange way to praise a player who has never won a championship, but it is based on Paul's own words from last year.
Why are People Congratulating Chris Paul for Beating His Finals Addiction and Being 2 Years Sober?
In 2021, Paul led the Suns to their first NBA finals appearance since 1993, but they lost to the Bucks in six games. After the defeat, Paul told Time magazine that he was "sort of addicted" to playing in the finals. "It's never going to feel good," he said. "Now that I've got a taste of what that experience is like, I'm sort of addicted."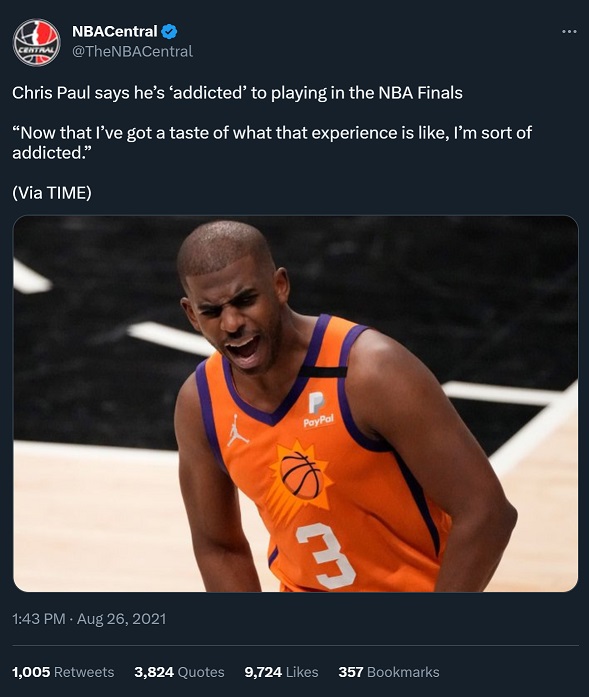 Since then, Paul has not been able to satisfy his addiction. The Suns were picked by many to win it all this season after they acquired Kevin Durant, but they ran into a red-hot Nuggets team led by former MVP Nikola Jokic. The Nuggets dominated the series, and as per usual Chris Paul ran into the injury wall once again.
When the buzzer rang in the fourth quarter it signified another year that CP3 remained clean from his NBA Finals addiction, and social media celebrated the milestone with him. Chris Paul is now 2 years sober.

Now, the Nuggets are waiting to see who will win the Lakers vs Warriors series, while Paul faces another offseason of uncertainty and disappointment. Some might wonder if he will ever get another chance to play in the finals, let alone win a ring. He is now 37 years old, and has a history of injuries and playoff failures that goes back as far as the eye can see.
But maybe Paul should look at the bright side. Maybe he should be proud of himself for staying away from his addiction and remaining clean. Maybe he should realize that playing in the Finals is not everything, and that there are other ways to enjoy basketball and life. Maybe he should listen to some of his fans and critics who are congratulating him for beating his addiction, and use it as motivation for next season.
Will CP3 be in a Suns jersey next season?