Police in Columbus Ohio are rejoicing after an 18 month long investigation led to them arresting enough people to fill out a vacant NBA roster. According to reports, BL-800 gang was the focus of an operation being run by the Columbus Division of Police and ATF Task Force. The 'BL' stands for 'Bantu Life'.
Mugshots of 13 BL-800 Gang Members Arrested by FEDS in Columbus Ohio Go Viral
According to reports police allege that BL-800 gang members are responsible for a myriad of crimes including murder. With 18 months of evidence to support their actions police recently arrested 13 BL-800 gang members, and indicted them on 84 charges. Of the 13 people arrested the oldest suspects are 27, and the youngest are 19. The mugshots of 13 BL-800 gang members arrested by the FEDS have since gone viral.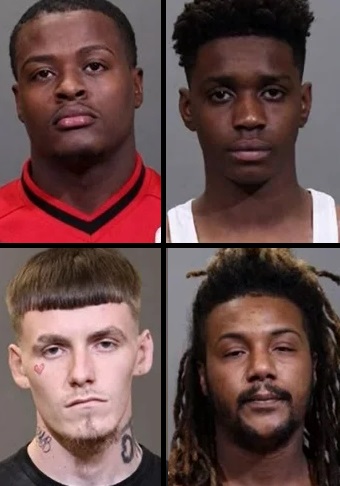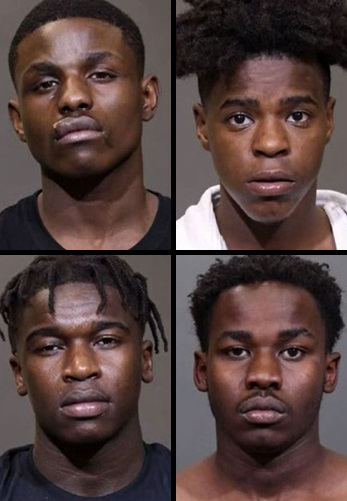 The Names of the BL-800 Member Arrested by Columbus Police
According to WBNS the 13 names of the alleged BL-800 gang members arrested by police are Omar Kolonga, Hussein Abdi, Omar Ali Den, Benjamin Face, Hussein Bilal, Abukar Yakub, Abdi Bakar, Elijah Goolsby, Abdullahi Abdikadi, Aden Adullahi, Abdikadir Bilal, and Aden Abi.