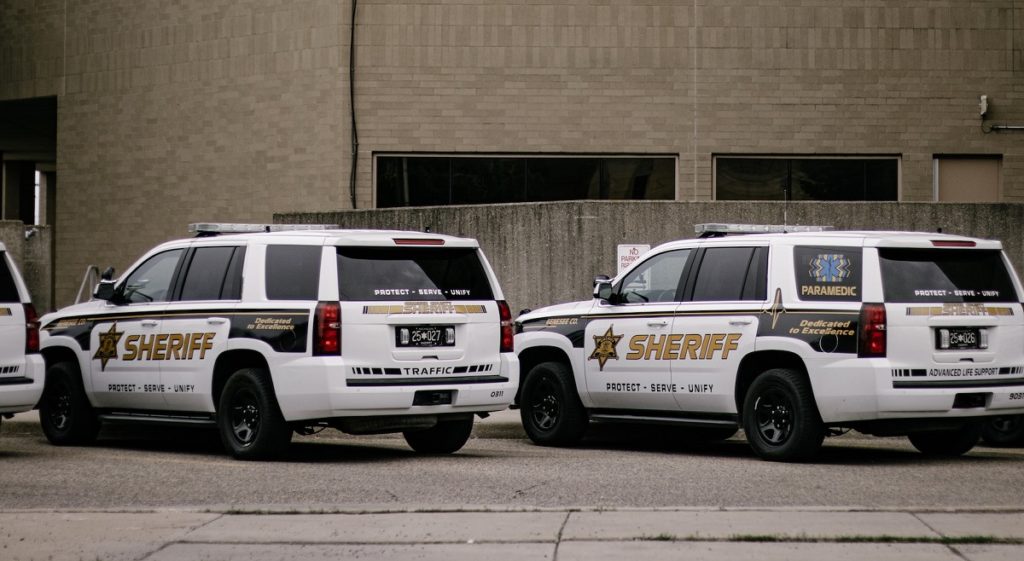 A Michigan man who had spent seven years in prison for knowingly infecting his adult partners with HIV without their consent has been arrested again for allegedly grooming, raping, and infecting a 15-year-old boy with the same virus, according to authorities.
John Dushan Cole, 55, who allegedly changed his name from Johnny Peters after his release, faces 12 felony charges, including criminal conduct, accosting a child for immoral purposes, and knowingly engaging in intercourse with the intent to infect an uninformed partner with HIV.
The Genesee County Sheriff's Office said Cole met the boy's family member at a community event in December 2022, and befriended them over a common birthday. He then started grooming the boy by sending him daily text messages and offering him money. In February 2023, he assaulted the boy for the first time when he took him to a basketball game with the family's permission.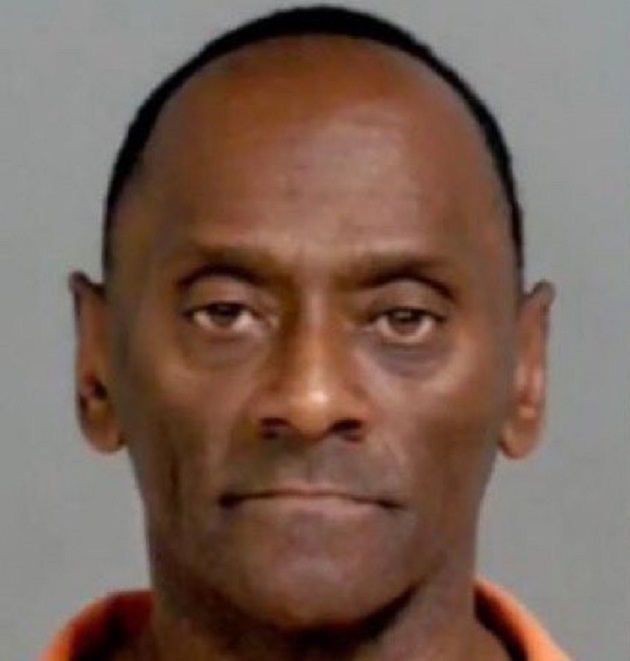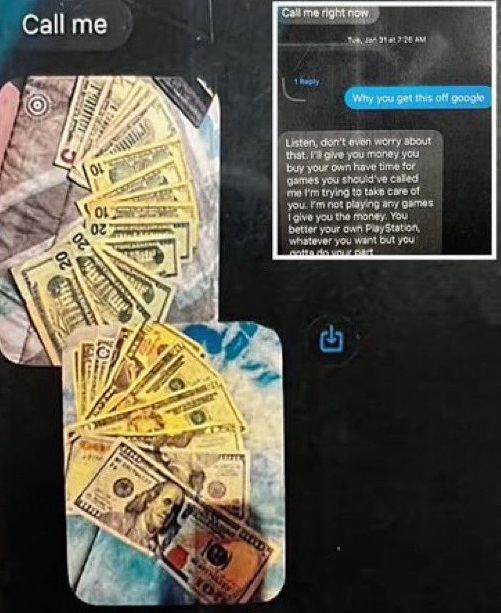 John Dushan Cole was arrested this past week after the family of the teen notified authorities. Child abuse is a serious and prevalent problem that affects the physical and mental health of millions of children and adults in the United States. According to the Centers for Disease Control and Prevention (CDC), 91% of child abuse is perpetrated by someone known and trusted by the child or child's family members.
In Michigan, the Michigan State Police (MSP) reported 1,136 cases of criminal conduct involving victims under 18 years old in 2019. This represents a 6.7% increase from the previous year. The MSP also reported 1,011 cases of child abusive activity, which includes grooming, solicitation, and distribution material. These statistics along with the John Dushan Cole case indicate that grooming related crimes involving minors are a serious threat to the safety, and well-being of children in Michigan.