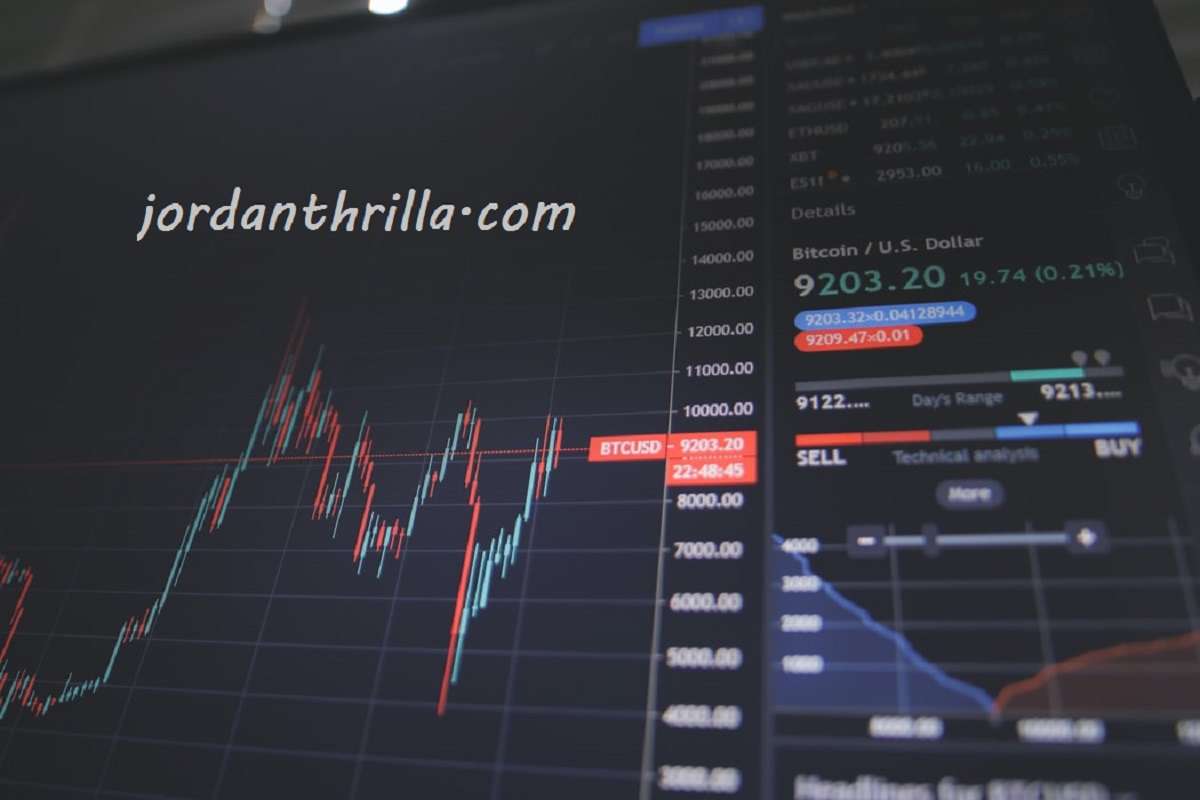 Did Corporate Wall Street create counterfeit Gamestop GME Shares to put them out of business? According to a Conspiracy Theory from Reddit WallStreetBets, they believe hedge funds, clearing houses, and DTC created 100-200% of counterfeit Gamestop GME shares in a coordinated effort to put them out of business, but it backfired.
The details fueling the Counterfeit Gamestop share conspiracy theory is front of our eyes.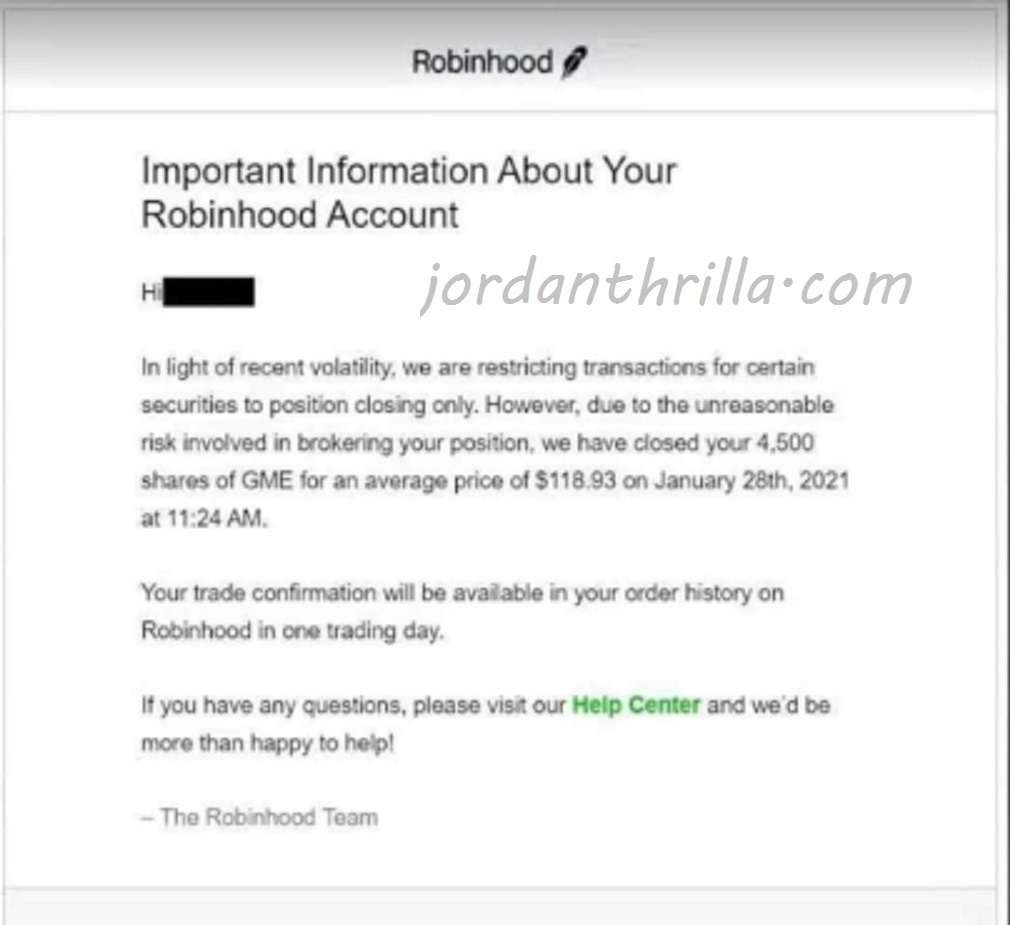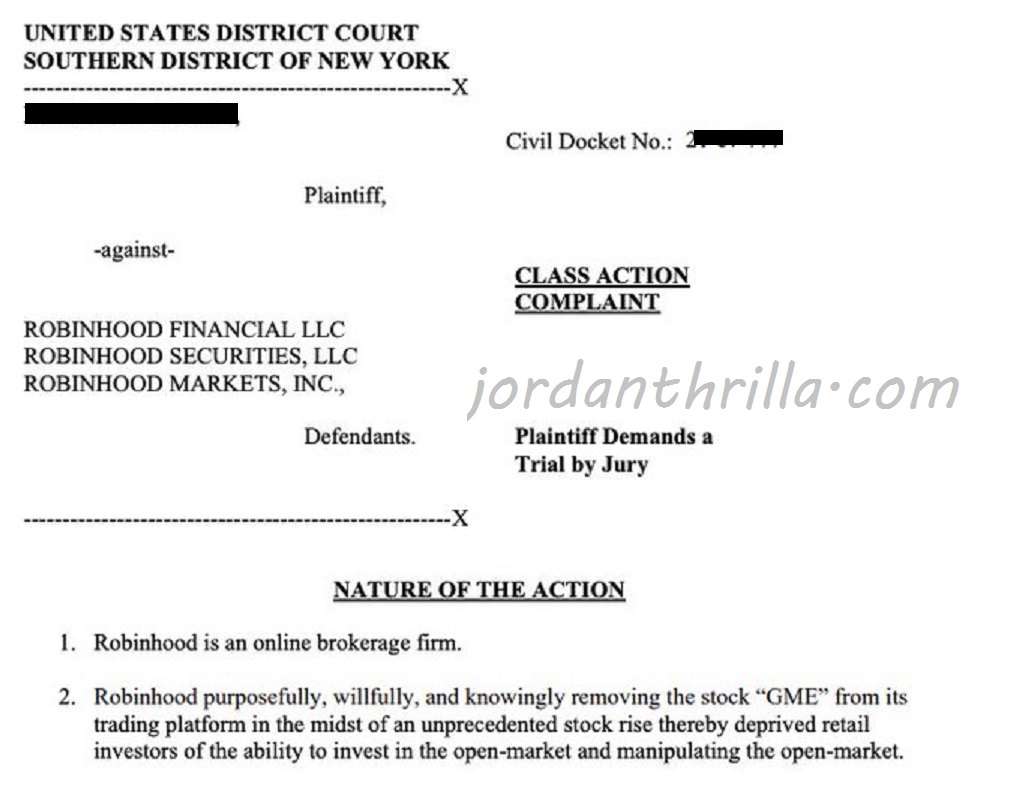 Recently major companies such as the online brokerage firm Robinhood were selling people's Gamestop "GME" shares without their permission, and people are filed lawsuits in response. Other companies started restricting the sale Gamestop stocks too.
According to the r/WallStreetBets conspiracy theory, efforts such as what you see above in the photos is Wall Street corporate companies trying to cover up anything uncovering the truth about the counterfeit Gamestop GME stocks they created.
If they really created these fake shares, they also created a ticking time bomb that was set off when Gamestop shares sky rocketed unprecedently, which could eventually destroy the entire stock system. It's possible that you now have Gamestop shares that technically don't exist being traded for massive gain. Essentially people are potentially making money from something that doesn't exist, because Wall Street corporate possibly created counterfeit Gamestop stocks that never should have existed.
At the moment it's all just a conspiracy theory, but it would definitely explain the extreme and possibly illegal steps hedge funds, clearing houses, and DTC have taken to curb the upward trend of Gamestop shares.
Author: JordanThrilla