If you use payment apps like PayPal, Venmo, Cash App or Apple Pay to store your money, you might be putting your funds at risk. That's the warning from the Consumer Financial Protection Bureau (CFPB), a federal agency that oversees consumer financial products and services.
The CFPB said in a report released on Thursday that payment apps are not banks and do not have the same protections as a bank or credit union account. Unlike bank accounts, which are insured by the Federal Deposit Insurance Corporation (FDIC) up to $250,000 per account, payment apps do not have federal insurance on the institution level. That means if a payment app company goes bankrupt or suffers a cyberattack, you could lose all your money.
The CFPB said that some consumers are using payment apps for direct deposit of paychecks, or simply storing lots of cash in them. But this is not a safe practice, especially in times of financial uncertainty and volatility. The agency cited the recent bank failures of Silicon Valley Bank and Signature Bank as examples of how consumers can lose access to their funds if their bank collapses. In those cases, the FDIC stepped in to protect the customers and reimburse them for their losses. But payment app users would not have the same guarantee.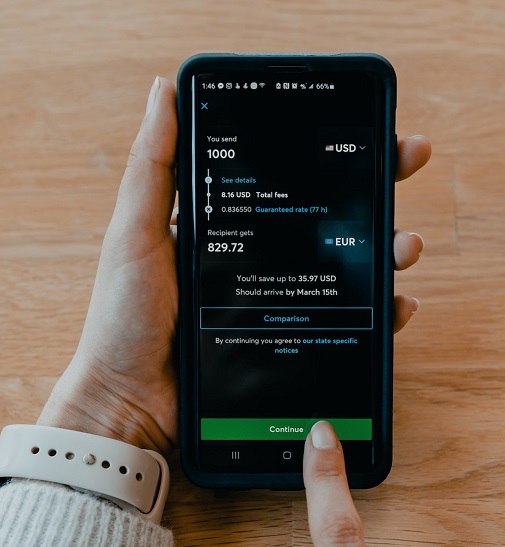 According to the CFPB, there are billions of dollars at risk for consumers as a result of payment apps encouraging customers to store funds rather than just make transactions. These apps are also not immune to the same type of panic-based bank run that closed down Silicon Valley Bank and others recently, the agency added.
The CFPB urged consumers to be careful when using payment apps and to read the terms and conditions carefully before signing up. The agency also advised consumers to check if their funds are held in an FDIC-insured bank account or not, and to transfer their funds to a bank account regularly if they use payment apps for direct deposit.
Payment apps are convenient and popular, but they are not substitutes for a traditional bank or credit union account. The CFPB wants consumers to know the risks and limitations of these services, and to protect their money accordingly.