Giannis Antetokounmpo scored 50 points in Game 6 on path to winning the NBA Finals, and he's really feeling himself the day after. Most people would celebrate by going to the club to party and get drunk, but Giannis is a bit different.
In a viral IG Live video Giannis Antetokounmpo ordered a 50 piece chicken nuggets from Chick-Fil-A to celebrate scoring 50 in the NBA Finals. He made sure the waitress got the order right by saying "not 49, not 51, but a 50 piece". It seems the number 50 is going be the theme of his championship summer. Vegans aren't going to like this though.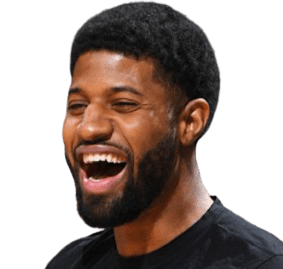 One of the funniest things about this video might be how strong Giannis' African accent is, because it seems much stronger than other videos where you hear the Greek part of his accent showing more. It almost sounded like a Michael Blackson skit.
Giannis is living it up the 50 piece way. Could a Giannis Antetokounmpo Chick-Fil-A endorsement deal be on the horizon?
Author: JordanThrilla Staff