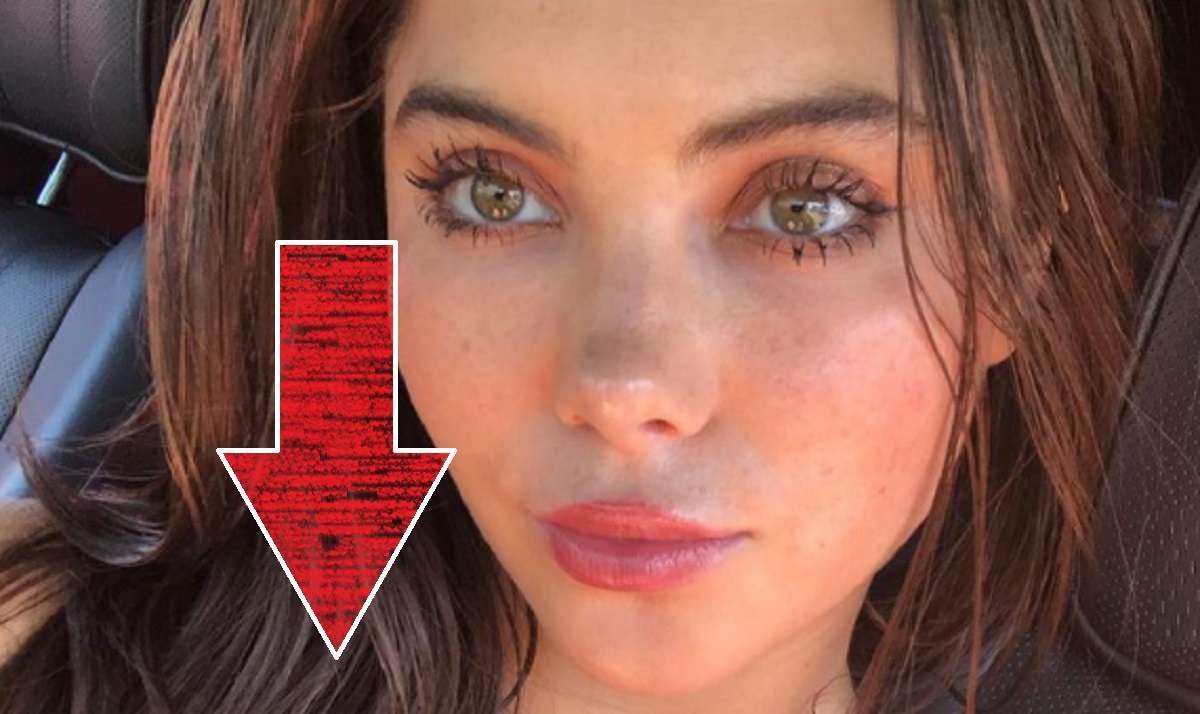 Did McKayla Maroney join a cult church? It's alleged that Olympian McKayla Maroney is a cult member of Church of The Masters Angels. The revelation came in the form post on her Instagram where McKayla Maroney is wearing a chain with a pendant from the Cult Church.
In this post she told her fans why he had gone ghost on social media citing the Me Too movement and the unexpected loss of her dad. It appears she may have joined the Cult Church of the Masters Angels to help her cope with her mental battles. However, the details around this Church may be very alarming to some.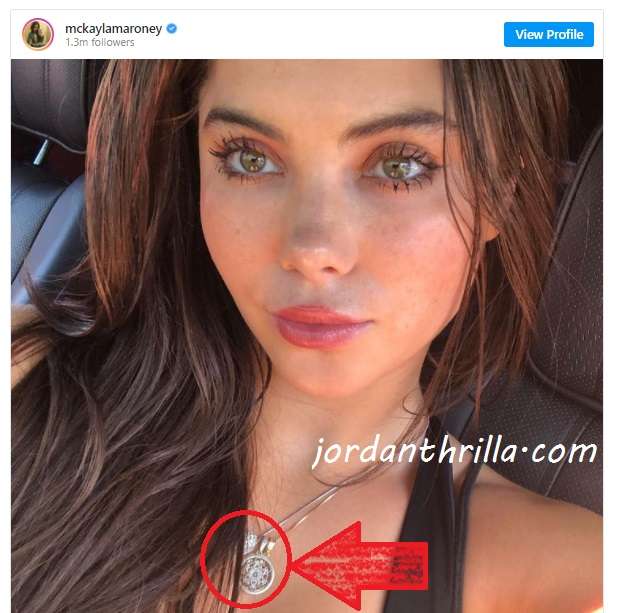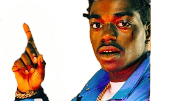 The Church of the Masters Angels leader goes by the name John Douglas. On their website they have peculiar things for their members such as phytoplankton drops. They also sell audio prayers for $200. The Cult church pendant McKayla Maroney is wearing above goes for around $2,000, so they aren't cheap either.
Perhaps the most profound fact about this church is their most expensive program for their members simply called "Elite". For this service a Church of the Masters Angels member pays $10,000 to attend a 4 day healing course with John Douglas at the church's headquarters located near Boone, North Carolina. During the "Elite" service they claim that they install an apparatus on you that will allow remote scanning of matter and energies.
McKayla Maroney joining a cult Church isn't surprising considering the mental trauma she went through in the $exual assault case against her trainer. If that's what helped her gain her happiness back, then you can't really blame her. It is still very strange though.
Author: JordanThrilla