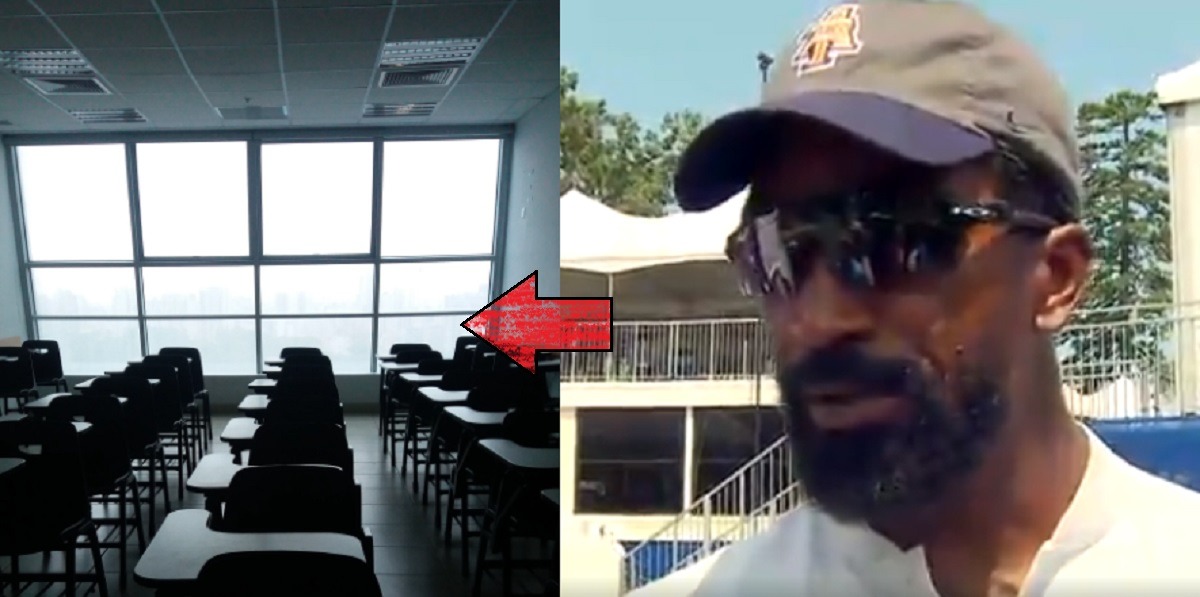 JR Smith's basketball career in the NBA is over, but he's just getting started on an even tougher endeavor and new sport. It appears 35 year old JR Smith is an Aggie, at least he will be soon. During a golf event it was revealed the JR Smith is going back to college, and will attend North Carolina A&T.
Why Is JR Smith Going Back to College at North Carolina A&T?
The decision he made to attend one of the most well known universities in North Carolina was based on two factors. JR Smith is pursuing a degree in Liberal Arts, and they happen to have one of the best programs in that area. In addition JR Smith is joining North Carolina A&T's golf team if he can clear waivers that prohibit professional athletes from joining college teams.
Who Convinced JR Smith to Go Back to College?
The motivation behind JR Smith attending North Carolina A&T came with help of Ray Allen. He was able to convince JR Smith to make the decision as they were playing golf together in Dominican Republic. It appears JR Smith wants to follow Ray Allen's example of being an athlete that goes back to school to challenge themselves with new endeavors. JR Smith joining Aggies' golf team adds to that challenge even more.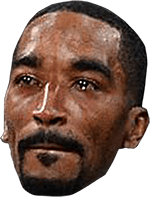 In the NBA many people remember JR Smith for the blooper real mistakes he would make during games. The most infamous moment happened when he ran the wrong with the ball in the 2018 NBA Finals, which cost Cavaliers a win.
However, off the court JR Smith is reinventing himself as a man of knowledge. With JR Smith joining North Carolina A&T's golf team he has a chance to make sports history as well. Could he end up being the first NBA player turned professional golfer?
Author: JordanThrilla Staff