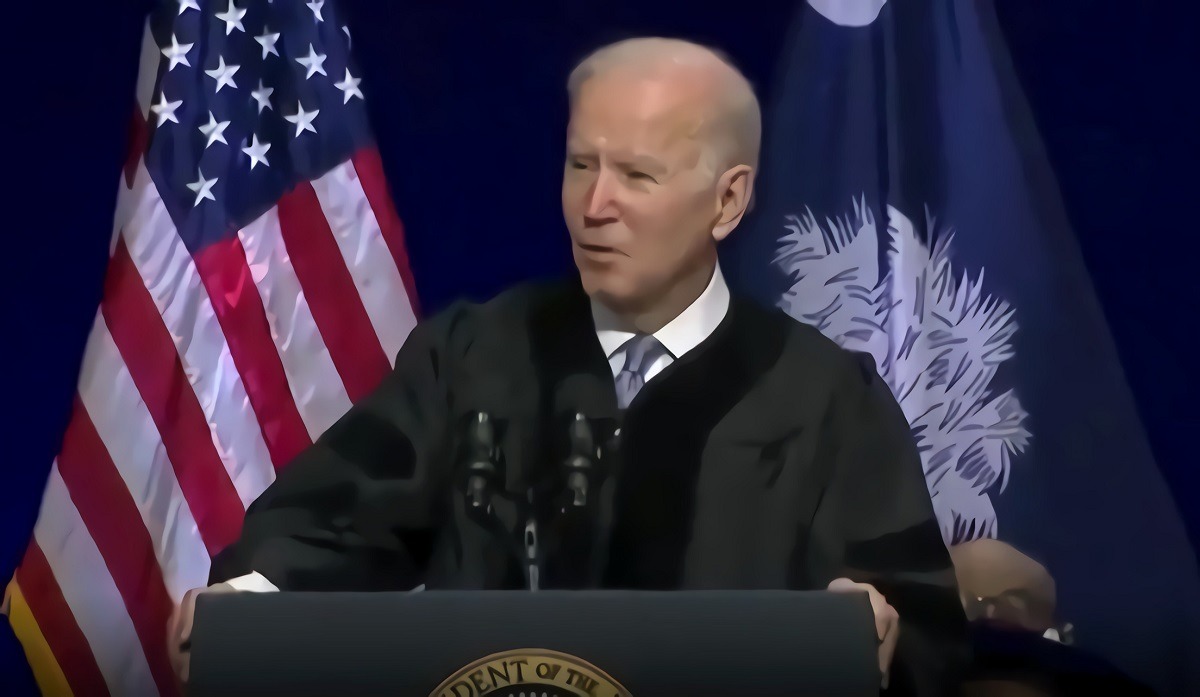 Today Joe Biden traveled to Orangeburg, South Carolina to give a commencement speech at the historically black college South Carolina State University. A trend during his presidency has been mental lapses during public speeches, and the trend continued as he seemed to have another gaffe on stage. This time it left people wondering if Kamala Harris is the real president.
Why Did Joe Biden Call Kamala Harris 'President Harris'?
Usually when a president refers to their direct subordinate, they call them the 'Vice' President. However, for probably the first time in presidential history it seemed like President Joe Biden was admitting Kamala Harris is calling the shots behind scenes, despite her Vice President status.
At one point during his SCSU commencement speech Joe Biden called Kamala 'President Harris' saying,
"But all kidding aside, of course President Harris is a proud Howard alumni".
Of course given that Joe Biden seems to have at least one gaffe during every public speech, this was probably just another mental lapse. However, some people believe it wasn't a slip up, and has a deeper meaning. Especially considering rumors about Joe Biden's cognitive decline.
Social Media Reacts to Joe Biden Calling Kamala 'President Harris' with Comments about Fake President Conspiracy Theory
On social media his strange 'President Harris' comment during the SCSU graduation speech served as fuel for the people who think Joe Biden is a fake president. His comments also delighted people who would rather see Kamala Harris as president instead of him.
Essentially people from both sides of the political spectrum were happy to hear the comment for different reasons, which isn't surprising considering Joe Biden's approval rating is at a historical low for a president.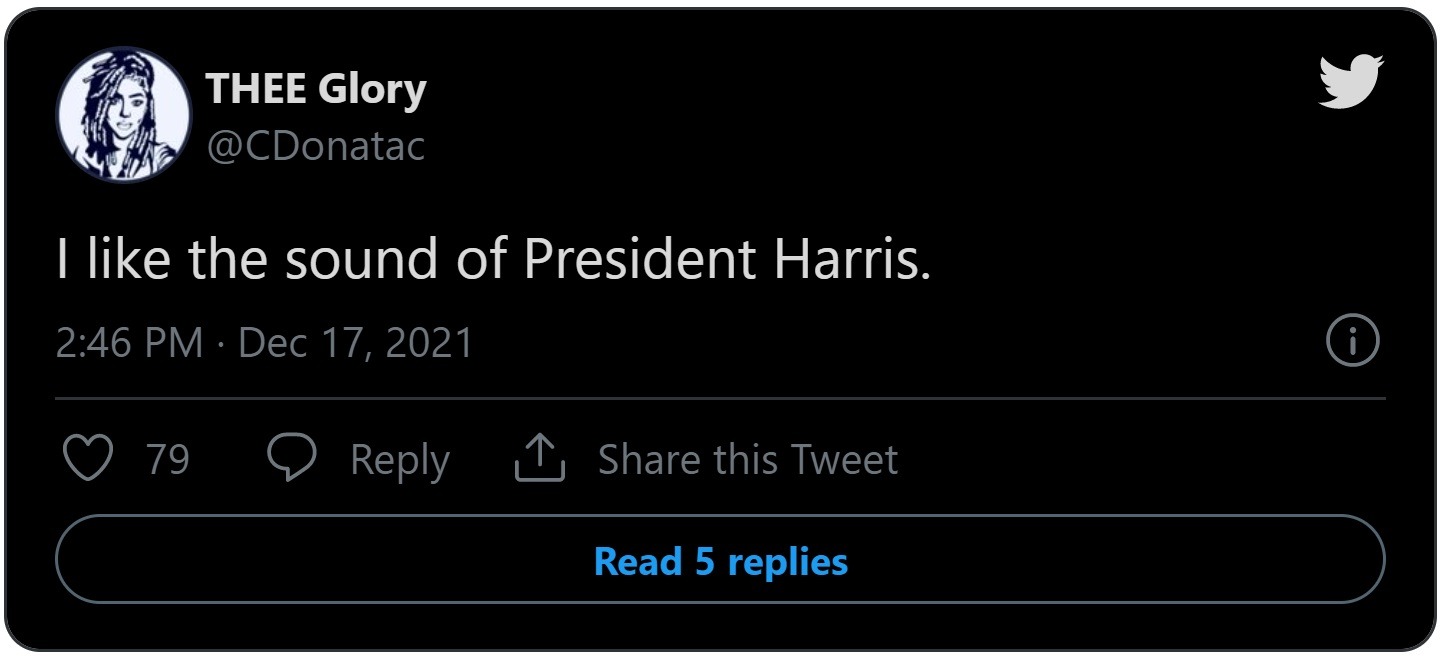 Throughout his presidency Joe Biden has been clowned all around the world, because of his mental lapses during speech. Even Australian news stations regularly dedicate segments to making fun of Joe Biden's gaffes on the public stage. His 'President Harris' remark just adds to the long list of speech bloopers.
Authors: JordanThrilla Staff