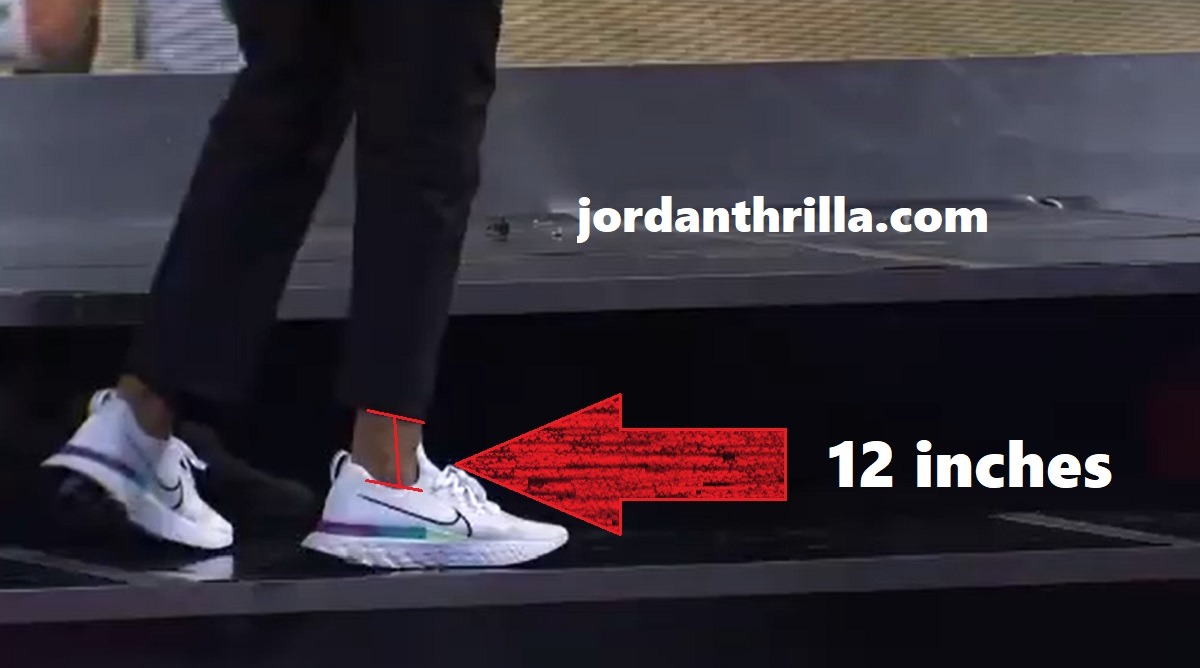 Kenny Smith tried his best to look young today, and he came out with pants that made his ankles show. The opportunity to clown him wasn't wasted as Inside the NBA roasted Kenny Smith's highwater pants as he walked to the giant tv screen.
The barrage of jokes led to Kenny Smith revealing the name of his new pant style saying, "It's called Euro". He then told them to google GQ and they would see what he meant.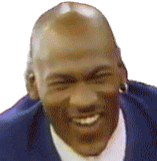 Charles Barkley and Shaq can clown Kenny Smith's euro pants as much as they want, but the world knows he has the best style on the show. It was strange seeing him wear tight highwater pants though.
Author: JordanThrilla