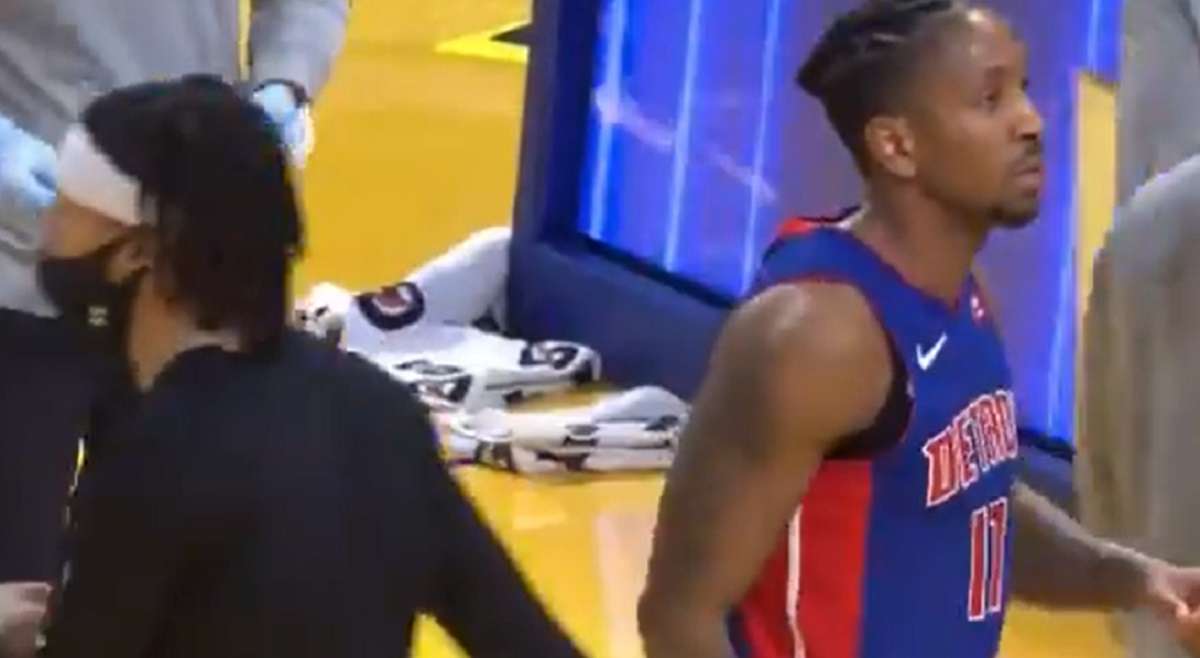 Klay Thompson was a commentator during Warriors vs Pistons today, and at the end of the game he got super disrespectful and personal. An altercation happened at the end of the game that led to Klay Thompson dissing Rodney McGruder life and career.
Klay Thompson said Rodney McGruder would be out the league soon, which was why he was trying to start trouble. He then added that couldn't understand why Rodney McGruder was acting like he is a good player.

When you take a look at Rodney McGruder's stats you can see why Klay Thompson went in on him. On the season he's averaging 3 points per game and only plays 5 minutes a night. He was drafted 7 years ago and is currently 29 years old.
Klay Thompson might be right, Rodney McGruder might be out of the NBA very soon.
Author: JordanThrilla