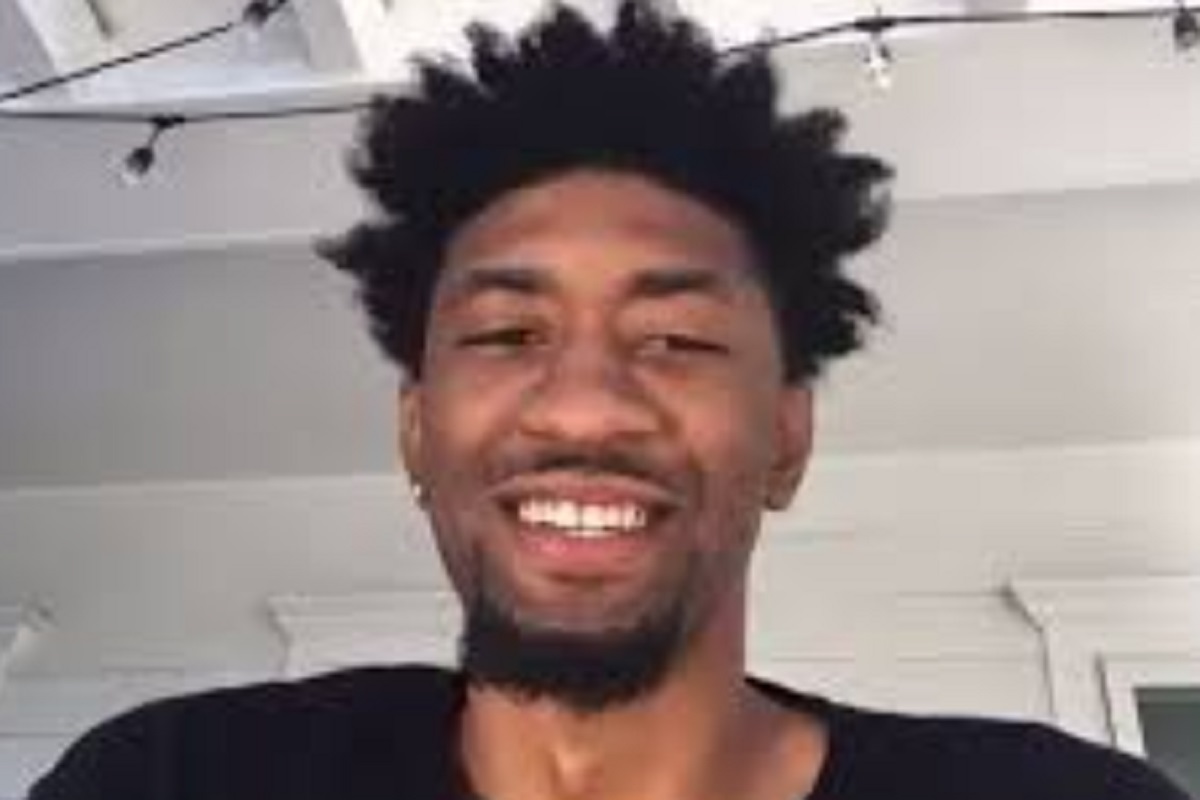 Gold Diggers can be ruthless, but sometimes it really can backfire. Rockets Christian Wood told a story of his girlfriend dumping after the 2015 draft where he wasn't selected by any NBA team. Now many years later Christian Wood is a millionaire signing a 5 year $41 million contract with Rockets.
According to Christian Wood when he dropped his girlfriend off at the airport after the 2015 draft, he never saw or heard from her again. In his own words when speaking about the 2015 draft he says "I lost my girlfriend that night too. I dropped her off that airport after the draft and never saw her again".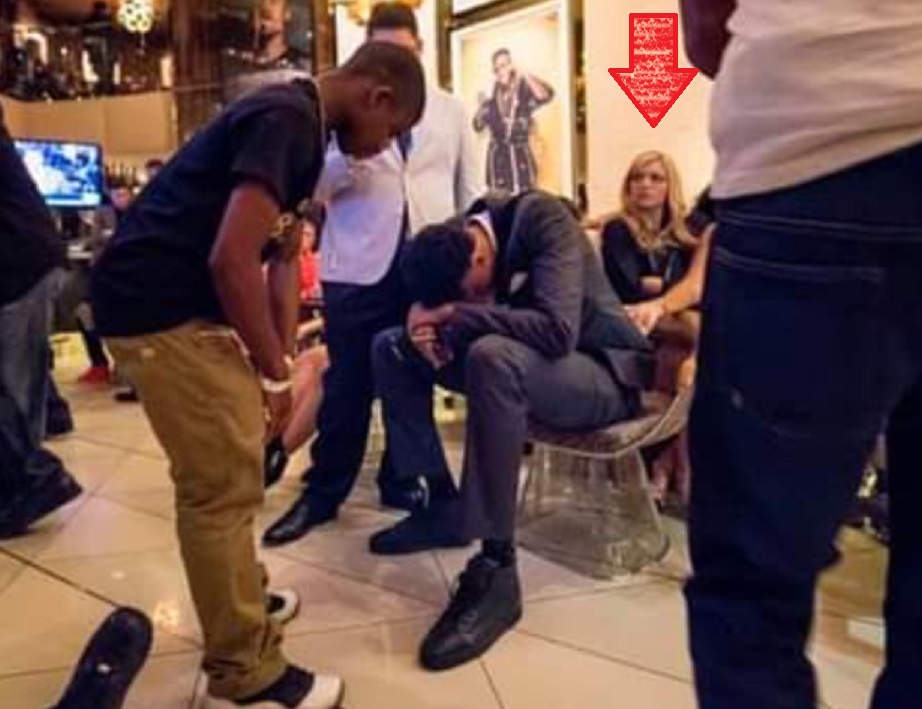 During the 2015 draft Christian Woods broke down crying when his name wasn't called, while his girlfriend sat stoned faced in the background. Now it's clear why she showed no emotion.
However, in the end Christian Wood got the last laugh.
Author: JordanThrilla