Is Dustin Poirier's wife trying to hook up with Conor McGregor? In the weeks leading up to their second fight Conor McGregor played the nice guy role being super respectful to Dustin Poirier. However, this time around he's back to being the guy that knows how to really get under his opponents skin by going way too far with the disrespect. That became reality when it seemingly appeared Conor McGregor exposed Dustin Poirier's wife Jolie attempting to cheat.
In a viral screenshot posted on his Twitter it appeared Conor McGregor was deleting a message Dustin Poirier's wife sent him. He didn't add any caption, because it seemed self explanatory. People began to accused Conor McGregor of being way out of pocket for doing this.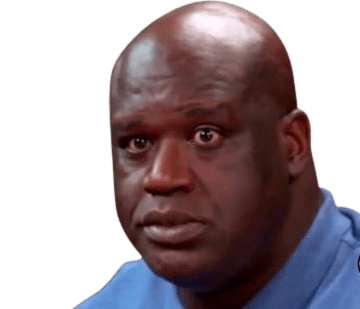 The last time Conor McGregor crossed the boundaries of trash talk was against Khabib, and it ended with him saying "It's just business" while he was getting pummeled. Sometimes the worst thing you can do is motivate an opponent with a personal beef that could change his life. However, if Dustin Poirier's wife tried cheating with Conor McGregor you have to wonder if it will make him lose motivation considering how much he loves her.
One thing that people may be overlooking is that anything could of have been in that message, not necessarily something related to cheating.
Author: JordanThrilla Staff