The saga of Larsa Pippen and Malik Beasley has come to an abrupt end. Rumors are saying Larsa Pippen broke up with Malik Beasley. She has already been seen with his replacement in Miami.
Was Larsa Pippen Cheating With Myles Kronman Before Break Up With Malik Beasley?
Rumors of the breakup started last week when people noticed Malik Beasley unfollowed Larsa Pippen on Instagram. Then photos leaked of Larsa Pippen with Myles Kronman in Miami. Now there a strong rumors of Larsa Pippen breaking up with Malik Beasley. Larsa Pippen was allegedly cheating with Myles Kronman while they were still together, but people are basing that off their photos together. It's alleged Malik Beasley found out after she gave him the boot.
Here is the photo of Larsa Pippen with Myles Kronman in Miami.
Here is the post that got the relationship between her and Malik Beasley started last year for a trip down memory lane. This was the first message he sent Larsa Pippen on IG.

These were some of reactions to Malik Beasley leaving his wife for Larsa Pippen.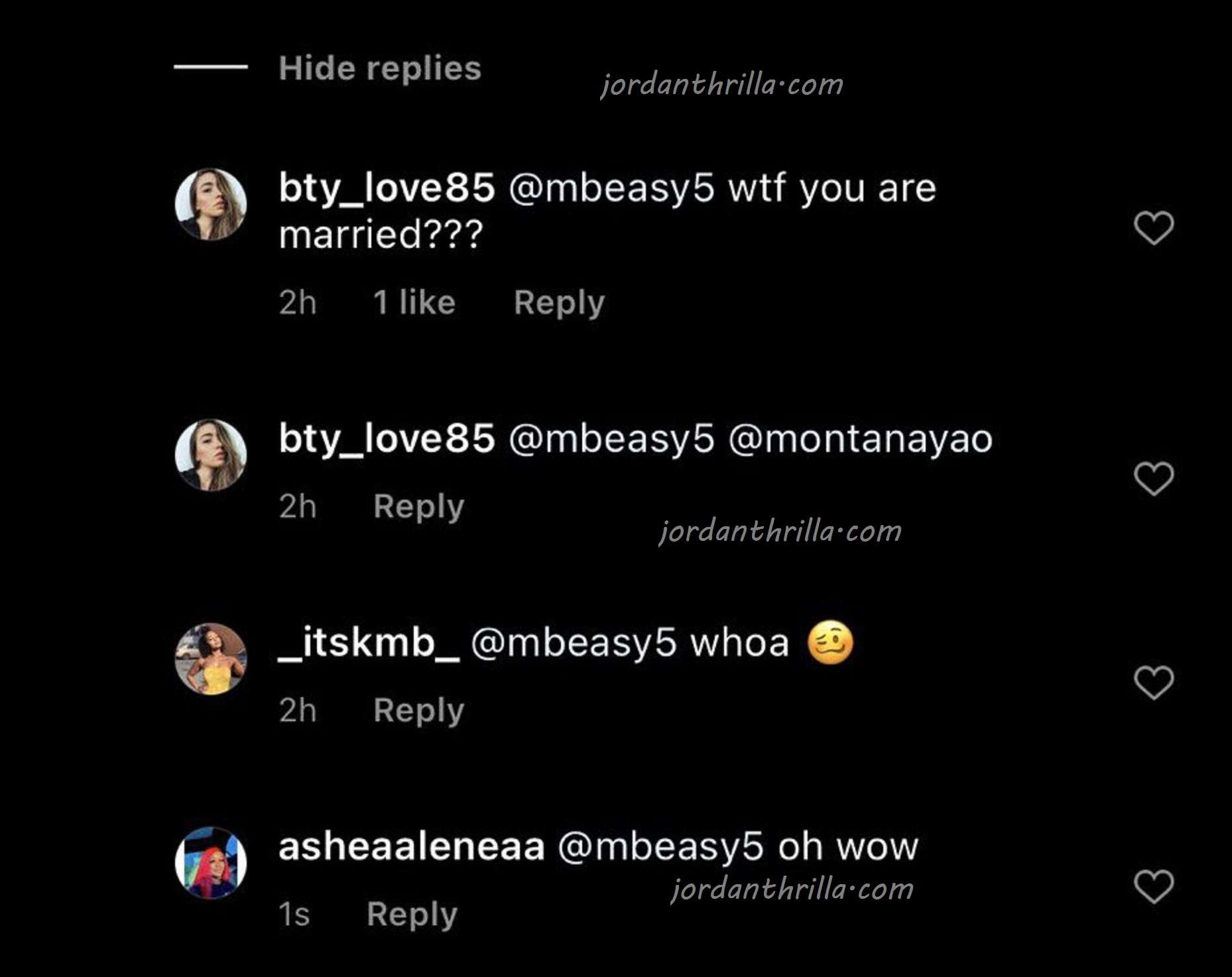 There's an old saying that goes that a someone who is willing to date a cheater will eventually cheat on you, and it possibly like held true at Malik Beasley's expense. Now he lost his wife and possibly Larsa Pippen, which is ironic in hindsight.
The Larsa Pippen break up with Malik Beasley seemed inevitable to everyone except him.
Author: Jordanthrilla