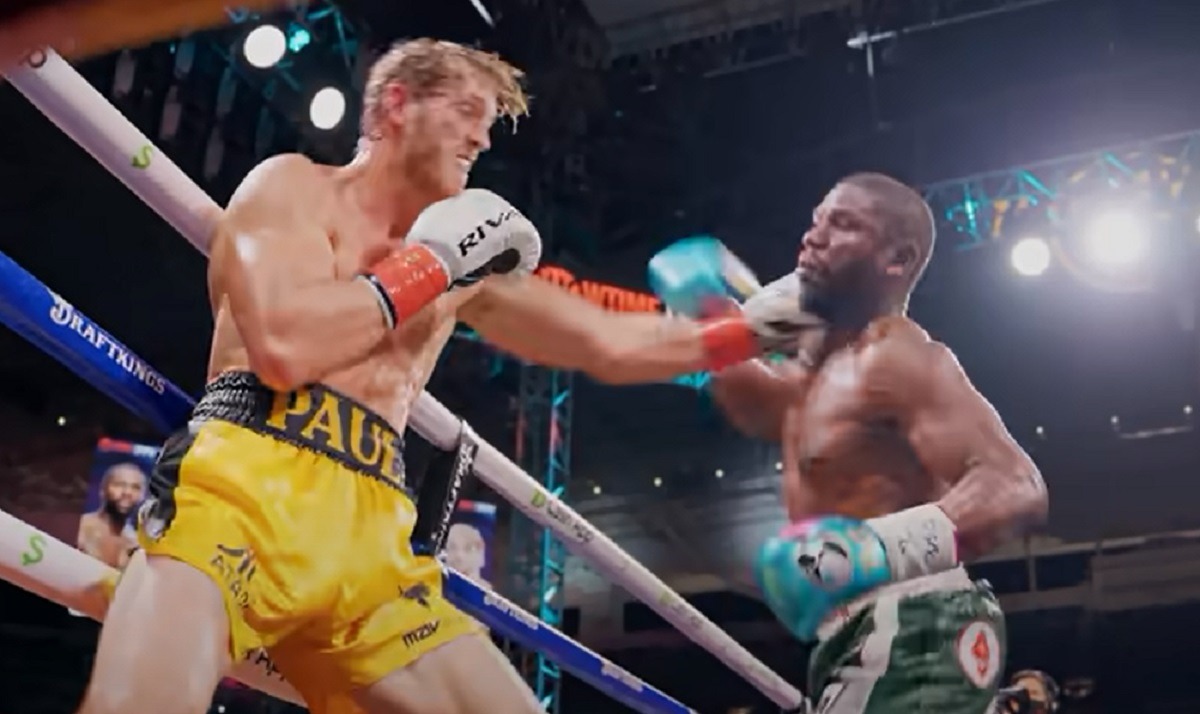 There is now possible concrete evidence that may prove Floyd Mayweather was going easy on Logan Paul during their boxing match. A new video exposes Logan Paul was begging Floyd Mayweather for mercy during their fight after he unloaded a couple violent shots on him in the prior round.
At the beginning of one of the middle rounds Logan Paul says, "Chill champ, it's just an exhibition" to Floyd Mayweather. It's not clear if that was strategy to make him lower his guard, or if Logan Paul felt he was really in over his head. It's also possible that Logan Paul was trolling Floyd Mayweather for going hard during the match after he said he wouldn't take it seriously.
Skip to the 4:25 mark of the video below.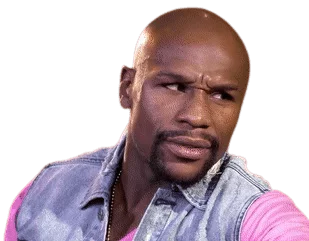 This new development supports the conspiracy theory that Floyd Mayweather accidentally knocked out Logan Paul during the match. Also isn't it strange that Floyd never mentioned Logan Paul begging him for mercy after the fight was over? That could be because he felt sorry for him.
Author: JordanThrilla Staff