Basketball is a beautiful game, and sometimes that includes unintentional intimate moments. As example Andrew Wiggins and Jayson Tatum's hands coming together like a couple love during Warriors VS Celtics is going viral.
The unintentionally touching moment happened on play that gave Celtics a 2 point lead in highly contested game. The way Andrew Wiggins' fingers connected perfectly through Jayson Tatum's almost looked like movie romance scene.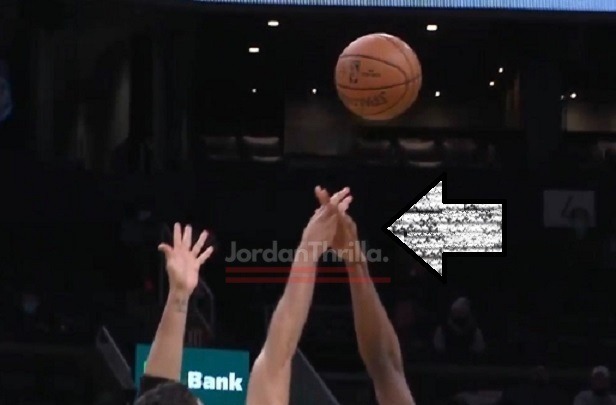 That picture could make a great "I love you" Valentines card. This is a perfect example of why basketball is such a special sport. The moment was so beautiful it brings tears to the eye.
The game of basketball is so poetic, even when it's unintentional.