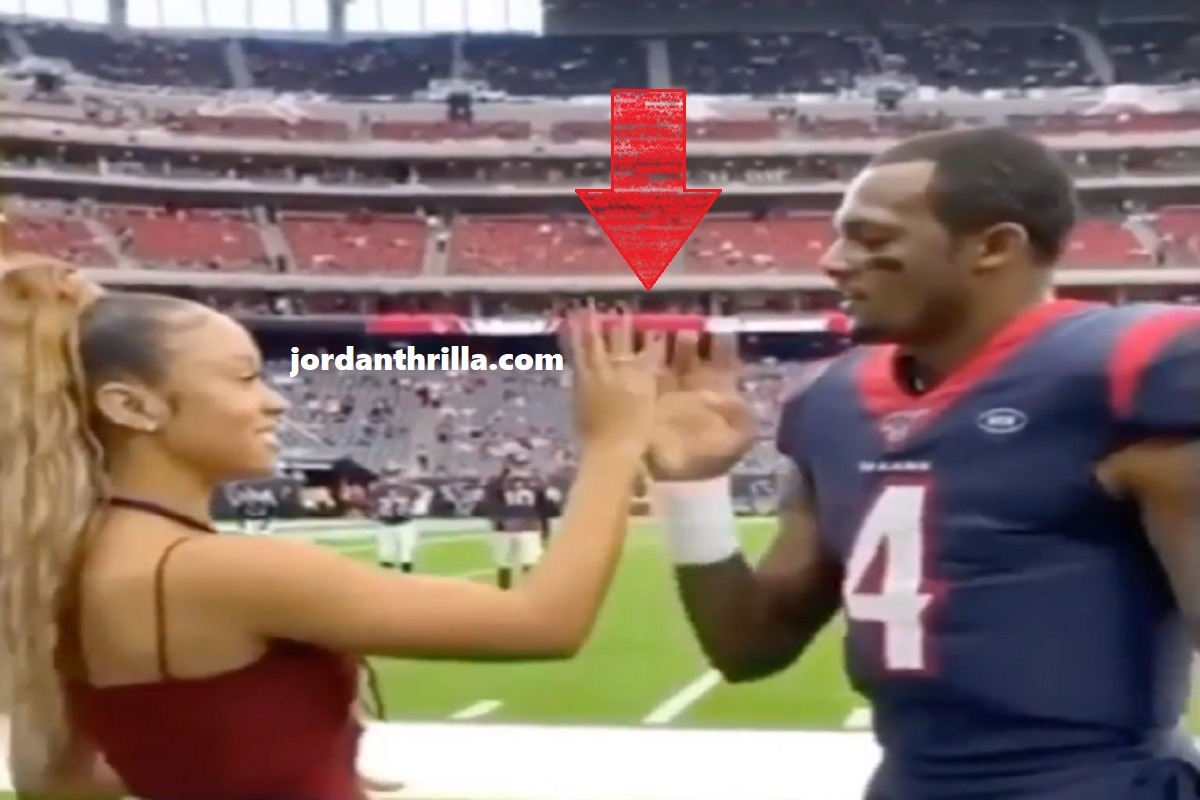 Back around July of 2020 JR Smith exposed Deshaun Watson's girlfriend on Instagram after a handshake video went viral. It was alleged Jilly Anais cheated on Deshaun Watson with JR Smith, and he let the world know the rumor had grounds with a strange comment under one of their posts.
Why People Think JR Smith Exposing Jilly Anais Cheating May Have Played Part in Deshaun Watson's Sexual Assault Cases
In the comments of the video JR Smith left a disrespectful emoji that was self explanatory. Some people feel the rumors of Jilly Anais cheating on Deshaun Watson with JR Smith, may have played part in him allegedly sexually assaulting 7 women, at least some of them. People think after JR Smith exposed Jilly Anais it made Deshaun Watson aggressively cheat on Jilly Anais in return.
First Take a look at this video.
Now take a look at the comment JR Smith left.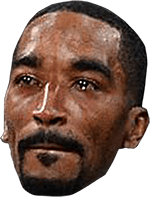 The emoji was meant to convey JR Smith saying he taught Deshaun Watson's girlfriend that handshake when they allegedly hooked up. A situation like this could have driven Deshaun Watson off the edge considering how in love with Jilly Anais he seemed.
At the moment the sexual assault cases against Deshaun Watson are all accusations, but it seems 100% confirmed he at least tried cheating on his girlfriend Jilly Anais, which could be revenge for hear allegedly hooking up with JR Smith.
Author: JordanThrilla