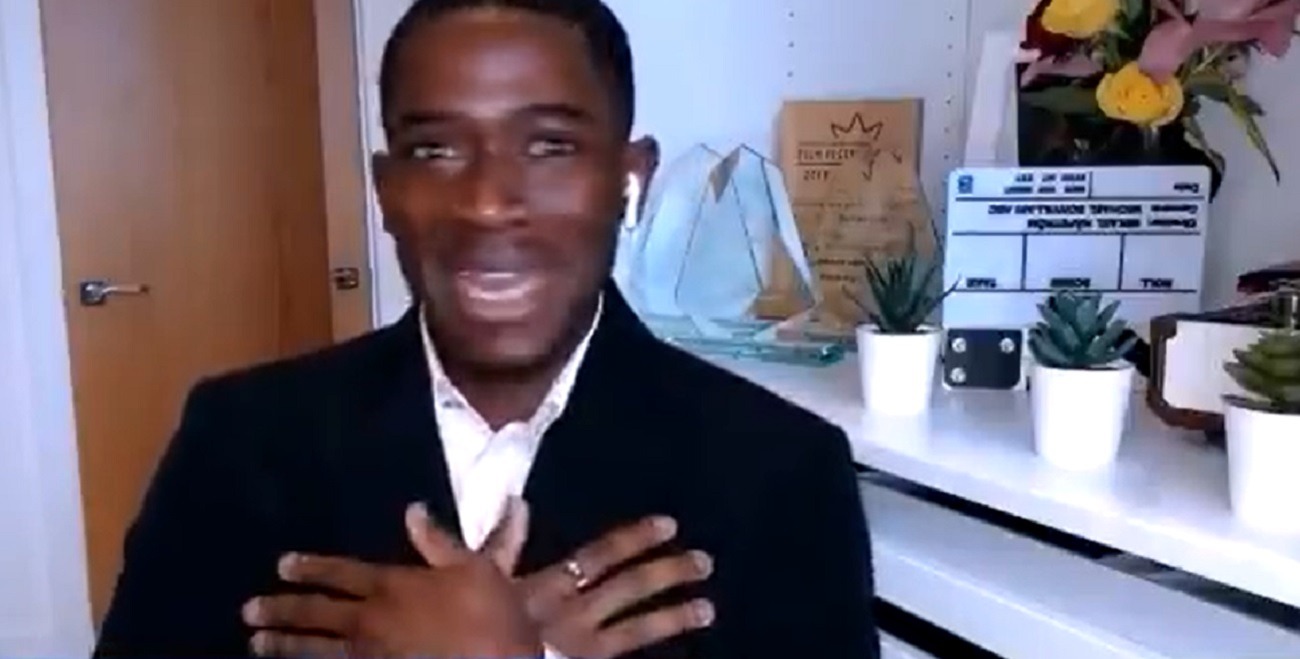 Snowfall Star Damson Idris impersonated Jay Z getting mad over his topless Zoom Call, and the result was hilarious. Although he has a UK accent he was able to mimic Jay Z's voice almost perfectly. It was an embarrassing first encounter story, but one that will not be forgotten as his career continues to rise.
The Story Behind the Damson Idris Topless Zoom Call with Jay Z
The incident started during quarantine when Damson Idris called into a Zoom meeting that was for famous photographer Lenny Santiago's birthday. He was under the impression that there would only be 4 people at most on the call, so he never bothered to put on a shirt. To Damson Idris' surprise there was actually 40 people in the meeting that included stars like Meek Mill and Michael B. Jordan. However, the voice that stood out most to him was Jay Z complaining about him being topless.
Take a listen to Damson Idris telling the story.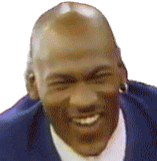 The funniest part of the story was Jay Z complaining about Damson Idris' nipples being out on the Zoom call, which made him attempt covering them with his hands. Almost as funny was his rendition of Jay Z's accent.
It's easy to see Damson Idris is going to far in Hollywood, because he doesn't take himself too seriously.
Author: JordanThrilla