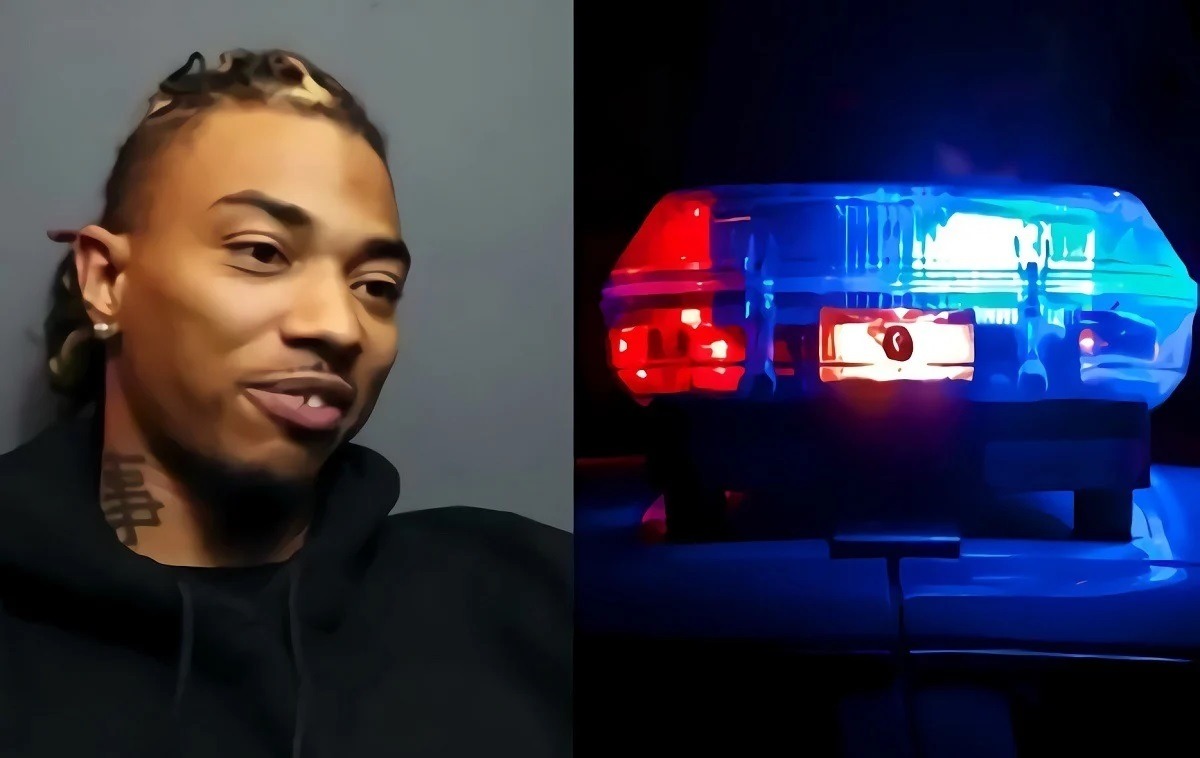 By now you have probably heard the news that Snootie Wild is dead. Although the circumstances surrounding his death are still cloudy, it has been confirmed exactly what took place in the moments leading up to his passing. It seems like another case of targeted gun violence taking a rapper's life. Watching Snootie Wild's last Instagram Live video before he died makes this situation that much more sad as you will see below.
Police Have a Video of Snootie Wild Getting Shot
According to reports Snootie Wild was shot in the neck after assailants attacked him on England Street around 2 am. Eye witness accounts state that after Snootie Wild backed into a ditch a vehicle approached him, some people got out that car, and shot him in the neck after a brief argument. The Snootie Wild shooting video was captured by someone who lived on the street where it happened, and is now being reviewed by police. Currently the motive is still unknown.
Snootie Wild's Last IG Live Before He Was Shot Dead is Heartbreaking
Just the night before Snootie Wild was shot dead he was doing an IG Live interview where revealed some intricate details about his path to success. There was one moment where the interviewer asked Snootie Wild who was his biggest inspiration. To many people's surprise Snootie Wild said his wife's father was the person who inspired him the most. He believed their connection was special, because they lived through the same struggles.
Knowing that Snootie Wild was murdered makes that statement hit much different now. Take a listen.
Who Shot Snootie Wild Dead?
Many people want to know who murdered Snootie Wild, but at the moment there is no answer to that question. This is perhaps the scariest part about the situation, because the people who shot Snootie Wild are still at large. Recent police reports state that no arrests have been made in connection with the shooting. However, the video of Snootie Wild getting shot could help them track down the assailants.
Snootie Wild was only 36 years old at the time of his death. His tragic situation adds to a ever growing list of Memphis rappers who have lost their life to gun violence over the past two years. If the Snootie Wild shooting video leaks social media is going to be in a frenzy.
Prayers up for his family and friends.