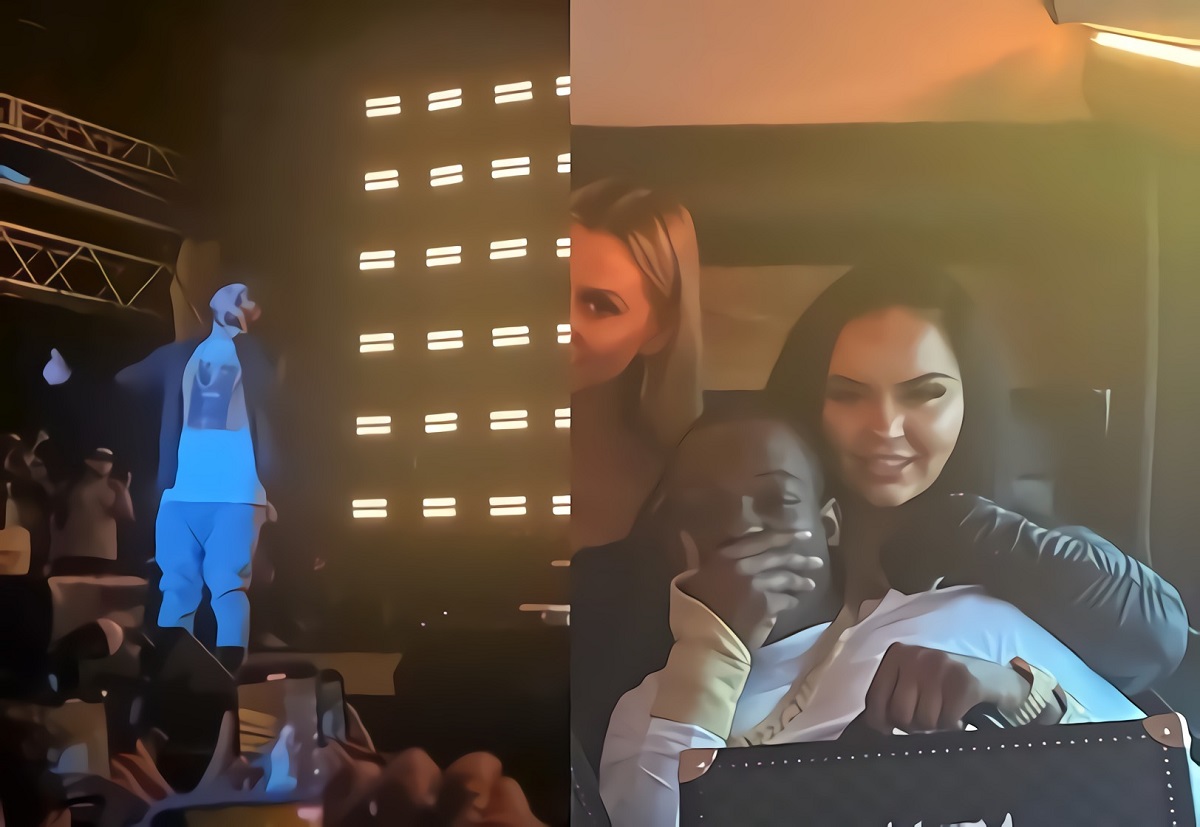 ApeFest 2022 lived up to the hype that it always brings. The annual event hosted by the Bored Ape Yacht Club organization always brings out some of the biggest hip-hop superstars alive. This year one of the biggest names on the roster was the legendary Eminem himself. A situation between him and Bobby Shmurda is trending for the most unexpected reason.
Details on Why People Are Convinced Eminem Didn't Recognize Bobby Shmurda at ApeFest 2022
After Eminem's performance at ApeFest 2022 he was walking off the stage and was greeted by many young rappers such as Cordae. Standing beside Cordae was the legendary Bobby Shmurda. Some people think that Eminem didn't recognize Bobby Shmurda, because it looked like he was about to walk past him until Shmurda had to yell "big homie", and hold his hand out before Eminem dapped him up. Take a look.
This was the moment where Eminem looked directly at Bobby Shmurda, but was getting ready to walk away. It definitely seemed like Eminem didn't recognize Bobby Shmurda was, but the 'big homie' yell saved the New York legend from complete embarrassment.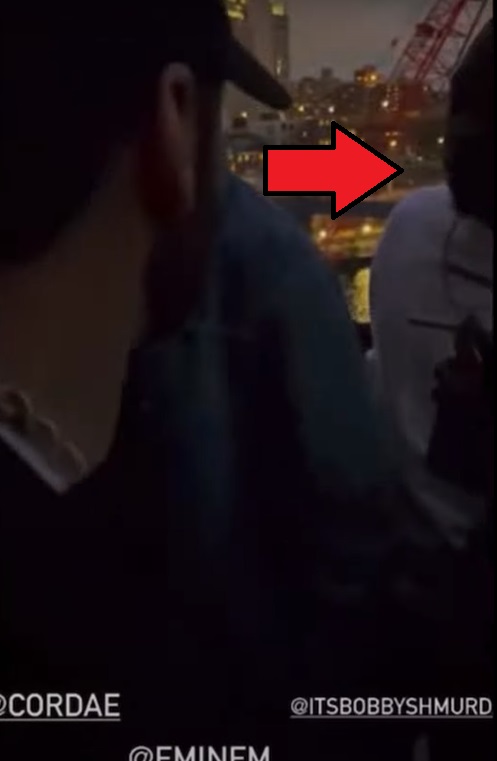 Bobby Shmurda is definitely a legend, but he's still living off the hype of one hit single he had years ago. Since his release from jail he hasn't put out much music, and the songs he has released have been very subpar for the most part.
It's not surprising that it seems like Eminem didn't know who Bobby Shmurda was at ApeFest 2022.