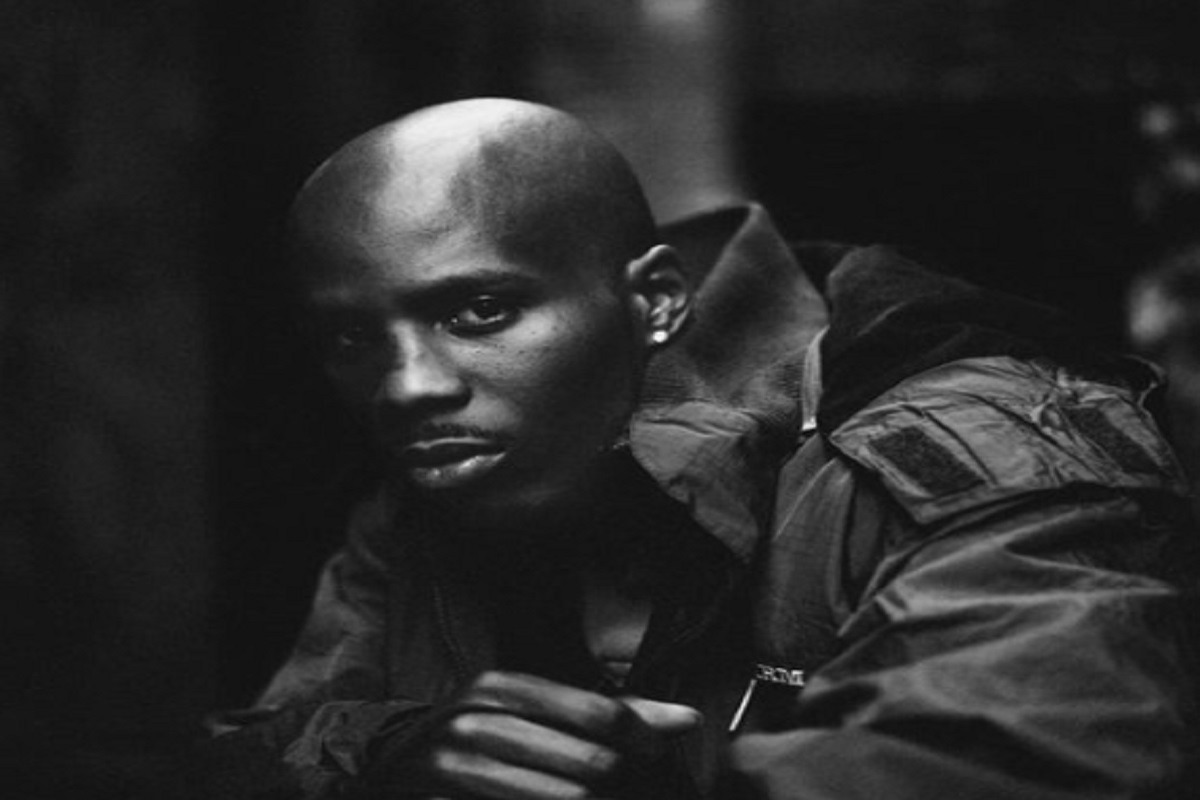 Sad breaking news out of White Plains NY Hospital is shocking the hip hop world. Reports say rapper DMX is brain dead after overdosing on cocaine and suffering a heart attack. He is reportedly current in a vegetative state in ICU with little chance of surviving.
According to reports the incident happened inside his home around 11 pm yesterday. DMX has struggled with drug abuse for many years, but over the past years he had been vocal about willingly going to rehab, and seemed to be doing much better. Sadly all it takes is one relapse gone wrong to change everything.
Rappers React to News of DMX Brain Dead After Overdosing on Cocaine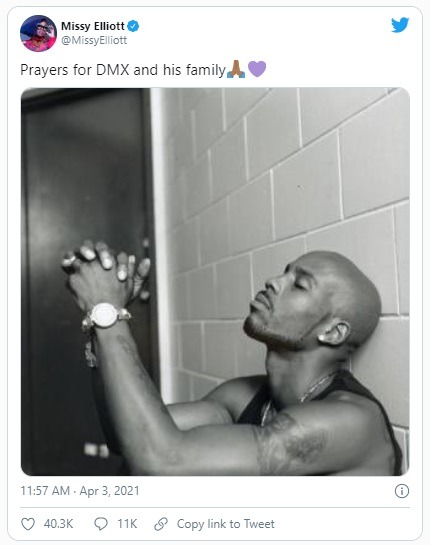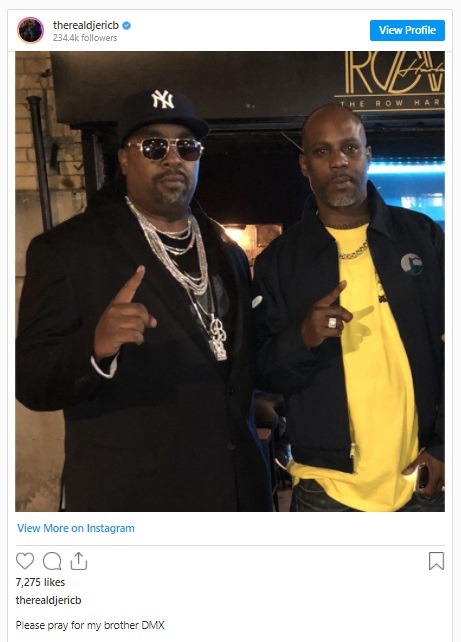 One of the times DMX looked healthiest was back in 2017 when he gained 40 pounds in rehab while staying clean from doing cocaine. He had his new lady friend, and seemed like he was on path to changing his life. Since that time he had many relapses, but none ever as serious as the tragic occurrence yesterday.

Pray for DMX, hopefully he can pull through and make a miracle recovery. There have been rare cases where someone appeared to be brain dead, but regained alertness after some time.
2021 is turning out to be just as sad for the hip hop world as 2020 with all these tragic things happening.
Author: JordanThrilla Staff