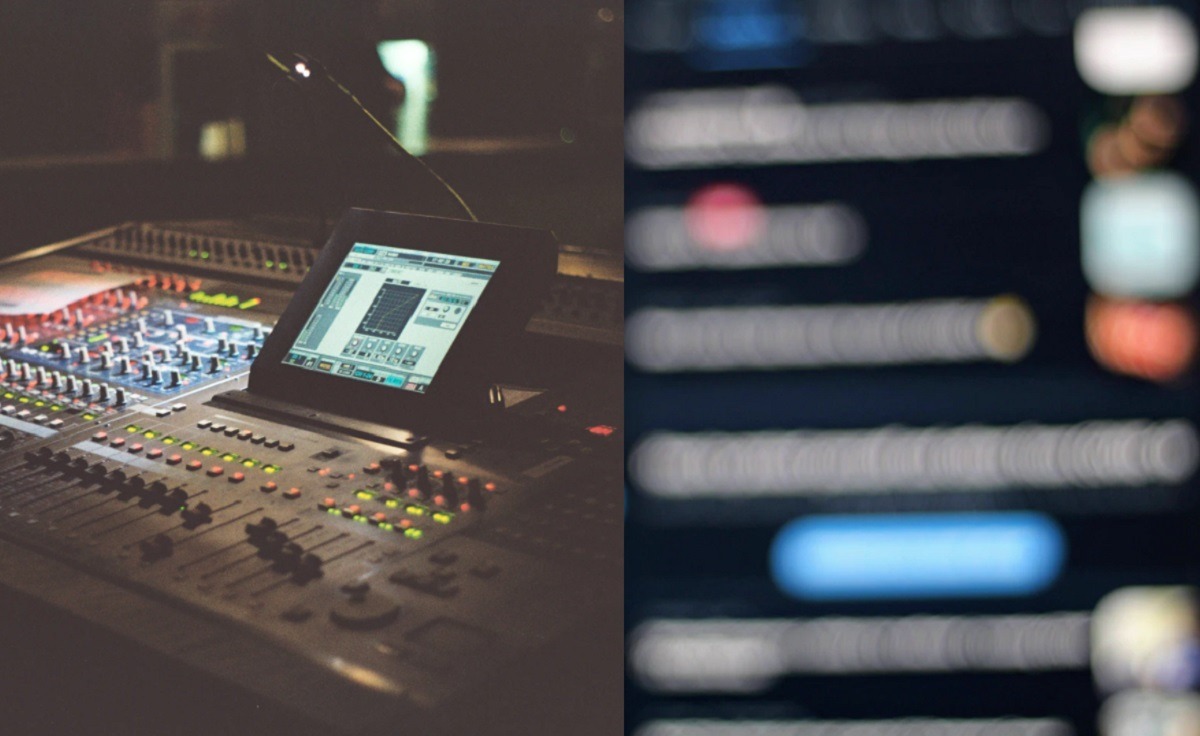 By now everyone knows that Kanye West is a perfectionist when it comes to making great music. He goes above and beyond to make sure his work is at the quality he feels it should be. With that comes a strenuous working environment for those who are staffed by him, most notably his engineers.
Alleged leaked text messages show Kanye West fired his engineer for being 4 hours late to the studio. Another alleged text shows Kanye West overworked another engineer into a trip to the hospital.
When Kanye West fired his engineer, he tried to explain why he was late, but he told him to stop texting him, and go find God.
Kanye West's other engineer was working on Pro Tools for 33 hours before he got jittery, lost his vision, and fainted according to the alleged texts. Not sure how real those claims are, but it seems plausible considering the reason Mike Dean cited he quit on Kanye.
Working with Kanye West seems like hell, but it seems like his engineers also enjoy the opportunity.
Let's hope Kanye gives the engineer he fired another chance in the future. However, being 4 hours late to your job is never a good look no matter the profession.
Author: JordanThrilla Staff