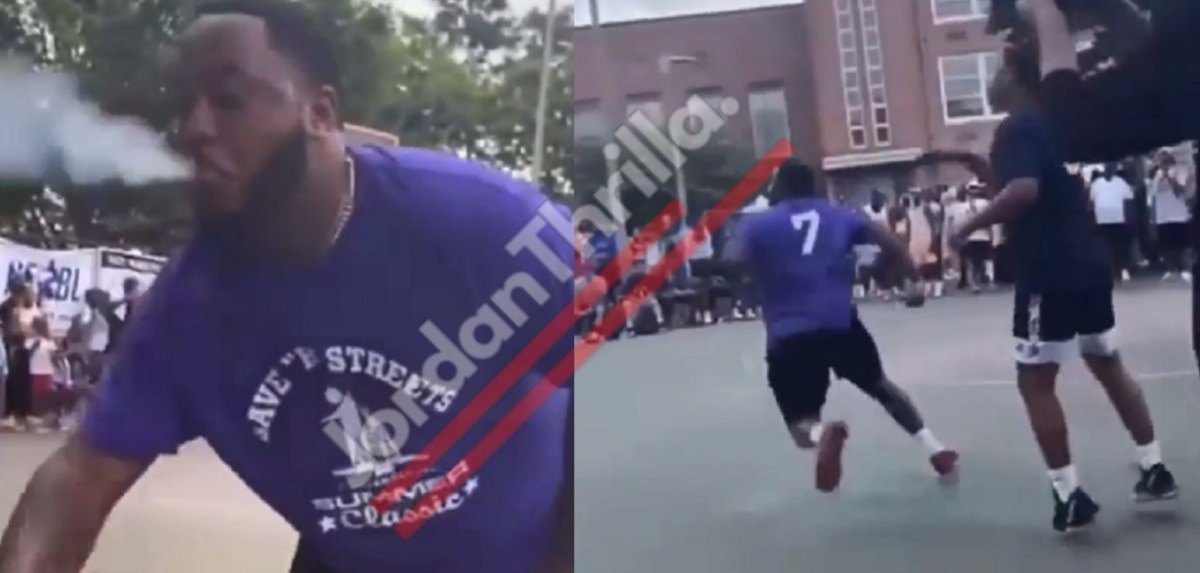 Who is Hookah Doncic? A few years ago Luka Doncic shook up the NBA scene, but now 'Hookah Doncic' is trying to do the same thing for street basketball. A man from New York dubbed 'Hookah Doncic' is trending after an amazing feat he pulled off during a basketball game.
In the video Hookah Doncic smokes weed from a hookah courtside before going into the game making a incredible defensive play, and scoring to finish it off. You could literally still see the marijuana smoke coming from his mouth as he was making these plays. Remember smoking weed outside is legal in New York, but it's still illegal to buy or sell it.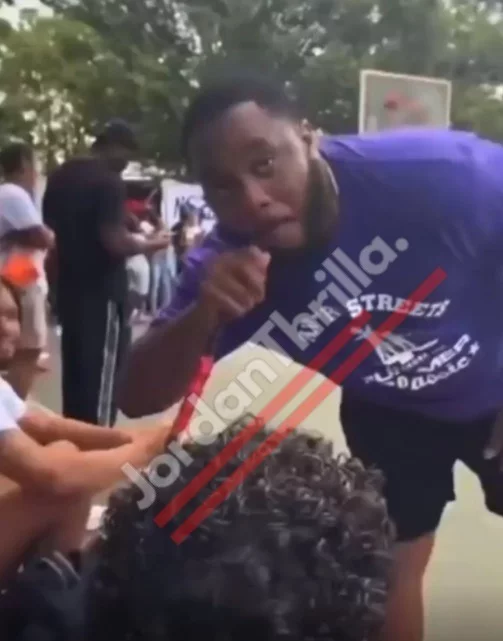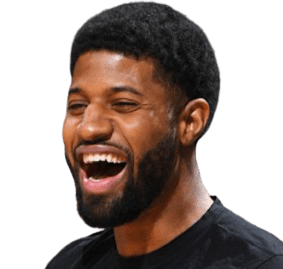 Marijuana smoke is to Hookah Doncic what spinach is to Popeye. That guy went to the next level after hitting that Hookah.
The ironic thing about this is Luka Doncic went viral some days ago for smoking a hookah in his room after Slovenia's first Tokyo Olympics win.
Author: JordanThrilla Staff