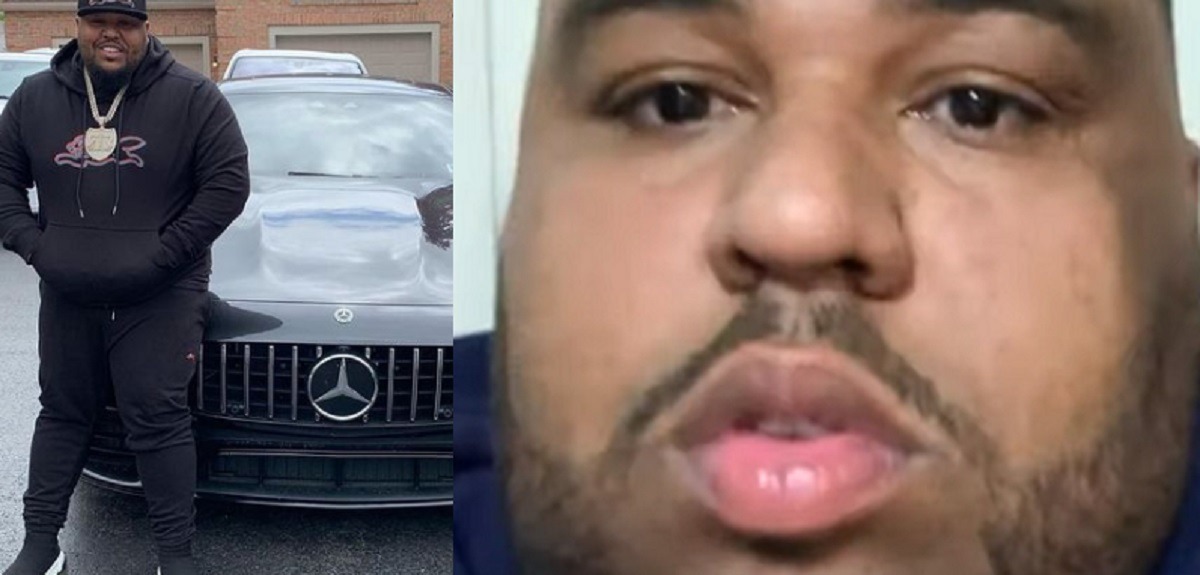 Do you remember when the FBI seized everything from Omi in a hellcat on livestream? When he spoke about the situation he claimed it was due to not doing his taxes properly that made the FEDS catch on to him. Now the conclusion of that case has finally been revealed, and Omi in a Hellcat got extremely lucky all things considered.
It's being reported that Omi in Hellcat accepted a plea deal from FEDS to avoid a 230 month jail sentence. Instead of 19 years, Omi in Hellcat will spend 20 months in prison, and FEDS will keep all his money, cars, and houses. That's a tough pill to swallow too, but much better than being in prison for 19 years.
To refresh your memory here is the video Omi in a Hellcat posted after the FBI raided his mansion.
Omi in a Hellcat made his fortune through illegal streaming on IPTV networks. At the height of his success he owned two night clubs, a restaurant, construction sites, and real estate. He would often post videos showing off his massive car collection.
All that is being taken away from with this plea deal, but he will be a free man much sooner.
Author: Jordanthrilla Staff