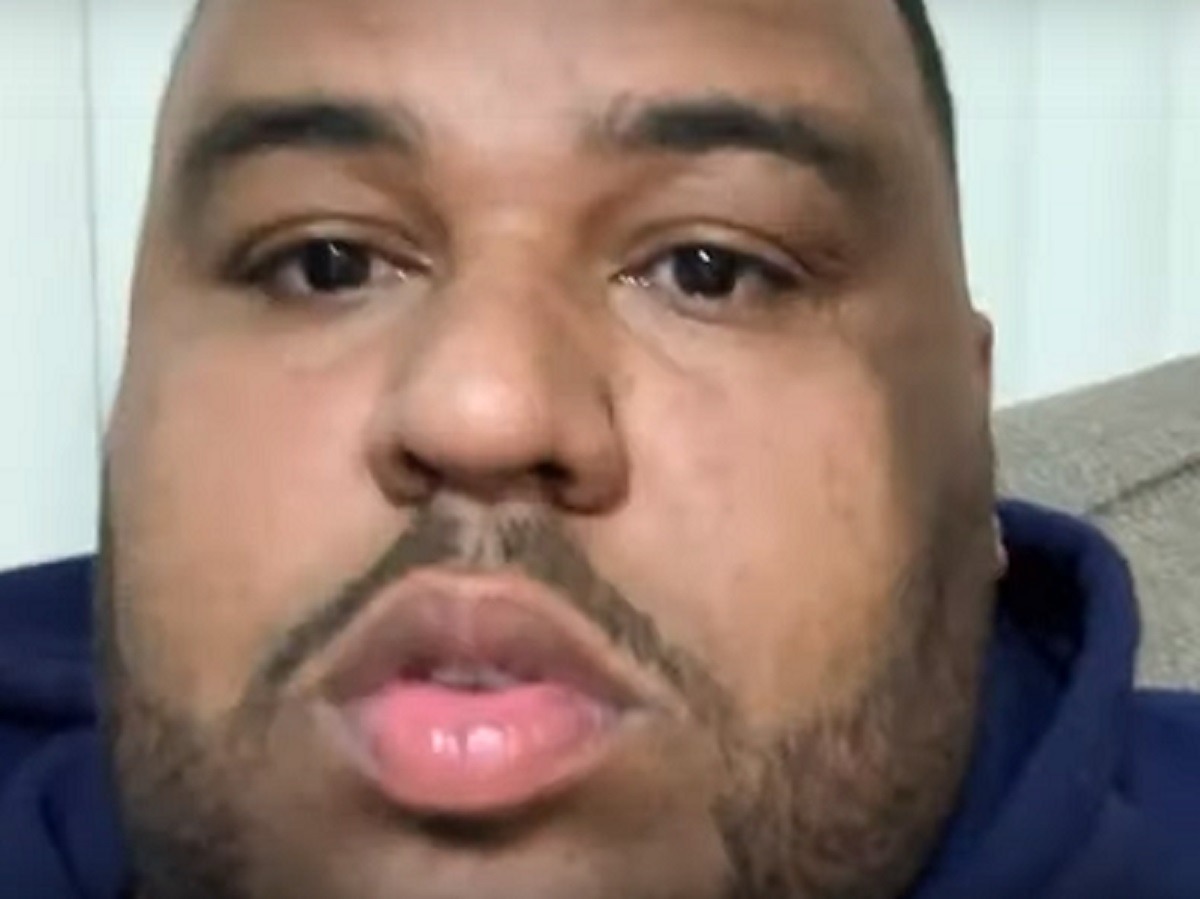 In a shocking twist of events FBI seized everything from Omi in a hellcat on livestream. Many people fear the FEDS and today showed another reason why.
A scared Omi can be seen in the live stream explaining the aftermath of what happened. He was visibly shocked and distraught. It brought back memories of what happened to Kim Dotcom.
Many well known people have been taken down the by FBI in some manner this year, you can officially add Omi in a hellcat to the list.
When people say the FEDS is watching, it's not just a punchline.
Author: Jordanthrilla Staff