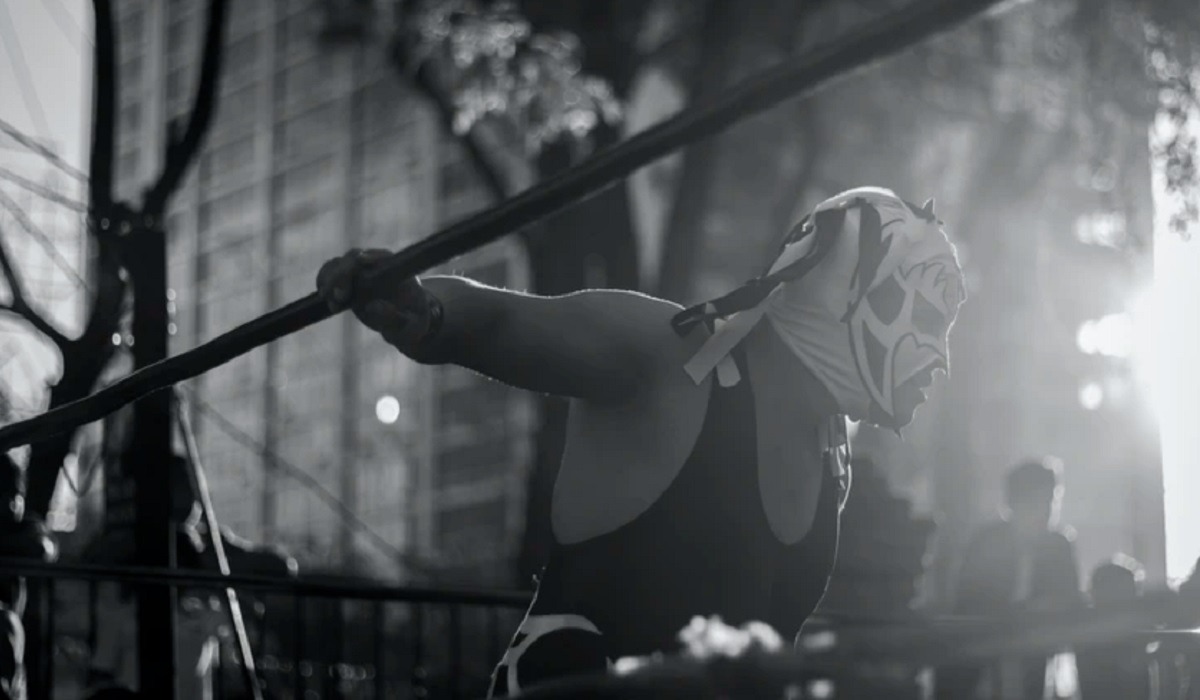 Master P, the king of making incredible business moves under radar is back. This time people have discovered Master P quietly owns a Wrestling League called "House of Glory", that showcases black wrestlers. It's alleged that Stevie J and Lil Scrappy are the current champions.
To make it even more incredible, he has people from the music industry on the roster. In the picture you can see Stevie J and Lil Scrappy in the ring during a match. They currently hold the two top belts in the Wrestling League.
This is definitely something Master P wants to stay quiet about, because he doesn't seem to promote it that much to the masses. However, it seems to be well known among his peers in the music industry. We may see them on TV soon as the League continues to grow.
Author: JordanThrilla Staff