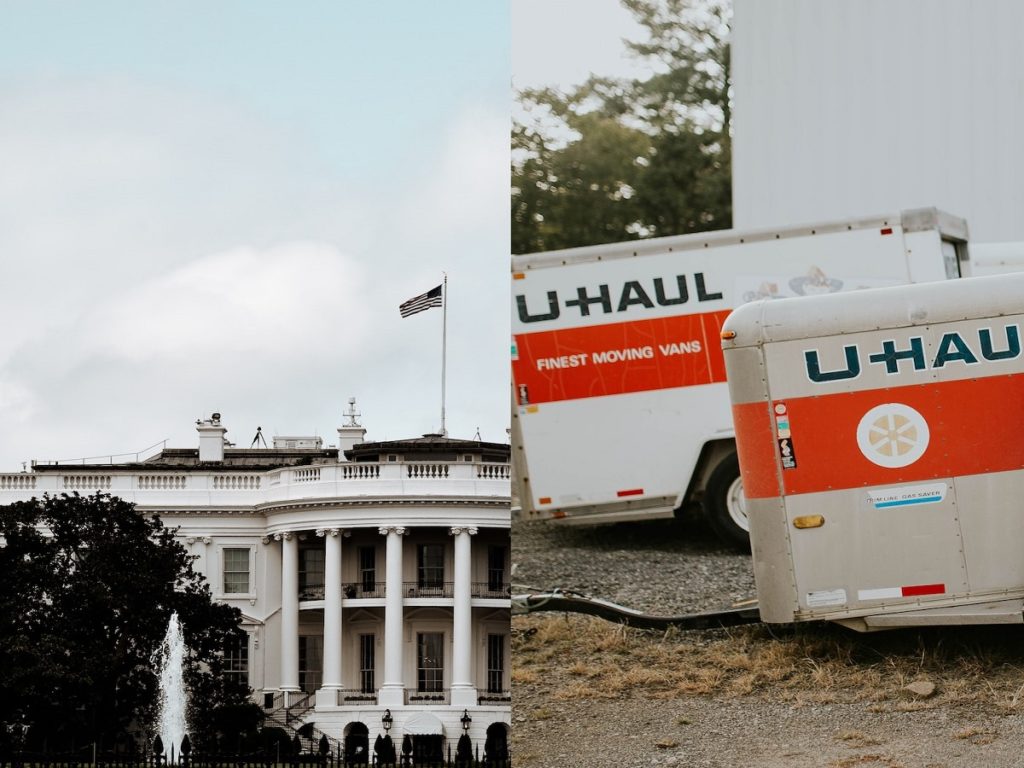 Was Sai Varshith Kandula an Adolf Hitler Nazi Supporter?
A U-Haul truck driver who attempted to assassinate the President of the United States by crashing into a security barrier near the White House was arrested and charged with federal crimes, according to court documents. The suspect, identified as Sai Varshith Kandula, 19, of Chesterfield, Missouri, allegedly expressed admiration for Adolf Hitler and Nazi ideology after his arrest.
The incident occurred on Monday night around 10 p.m. ET, when Kandula drove a rented U-Haul truck carrying a Nazi flag and other items into the security barriers on the north side of Lafayette Square at 16th Street. The truck did not breach the barriers, and no one was injured in the crash. The Secret Service and the US Park Police responded to the scene and took Kandula into custody.
According to court filings, Kandula told investigators that he intended to "kill the President" and that he was a follower of Hitler. He also allegedly said that he had been planning the attack for a long time and that he had rented the truck from Missouri, and drove it to Washington, DC.
What Federal Charges is Sai Varshith Kandula Facing?
Kandula has been charged in federal court with one count of depredation of property of the United States in excess of $1,000. He also faces several charges in DC Superior Court, including threatening to kill or harm a president, vice president or family member. He appeared in court on Tuesday afternoon and was held without bail. He has not yet entered a formal plea in either court and a lawyer for him has not yet been named publicly.
This is not the first time that someone has tried to attack the White House or its occupants with a vehicle. In 2014, a woman was shot and killed by Secret Service agents after she rammed her car into a White House security barrier and led police on a chase. In 2017, a man was arrested after he drove his car into a security checkpoint near the White House and claimed to have a bomb.