What would you do if you were having a peaceful day then a wild animal attacked your loved one? Some people would panic and freeze up, but there are some people that would turn hero. A Superman husband threw a bobcat 15 feet and pulled out his gun after the bobcat attacked his wife in the driveway.
In the footage his wife is carrying their pet to the car when a bobcat comes out of nowhere and jumps on her back. In the blink of a second her husband grab the bobcat and held it as it tried biting his face. With all the strength is his body the husband threw bobcat 15 feet across his yard. Before it could get up the husband pulled his gun on the bobcat yelling, "I'm going to shoot that f*****".
How Big is a Bobcat In Comparison to a Regular Cat?
A Bobcat is roughly twice the size of a house cat, but sometimes can be three times the size. Most house cats weigh up to 10 pounds, while a Bobcat weighs up to 30 pounds. The Bobcat in the video above was a larger one, so that man threw almost thirty pounds 15 feet, which is why we have dubbed him "Superman Husband".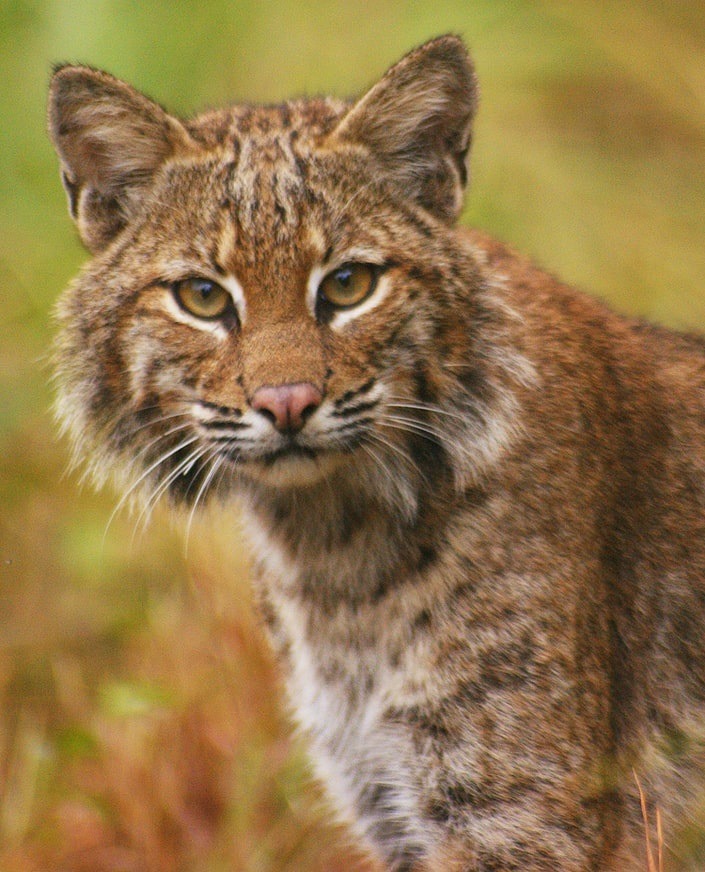 Why are Bobcats Called Bobcats?
Bobcats are named after their unique tails. Bobcats have tails that appear to be cut off, which can also be described as "bobbed". In essence their tail put the bob in cat, since it's the true origin of their name
This Superman husband throwing the bobcat 15 feet to save his wife makes him a true hero.
Author: JordanThrilla Staff