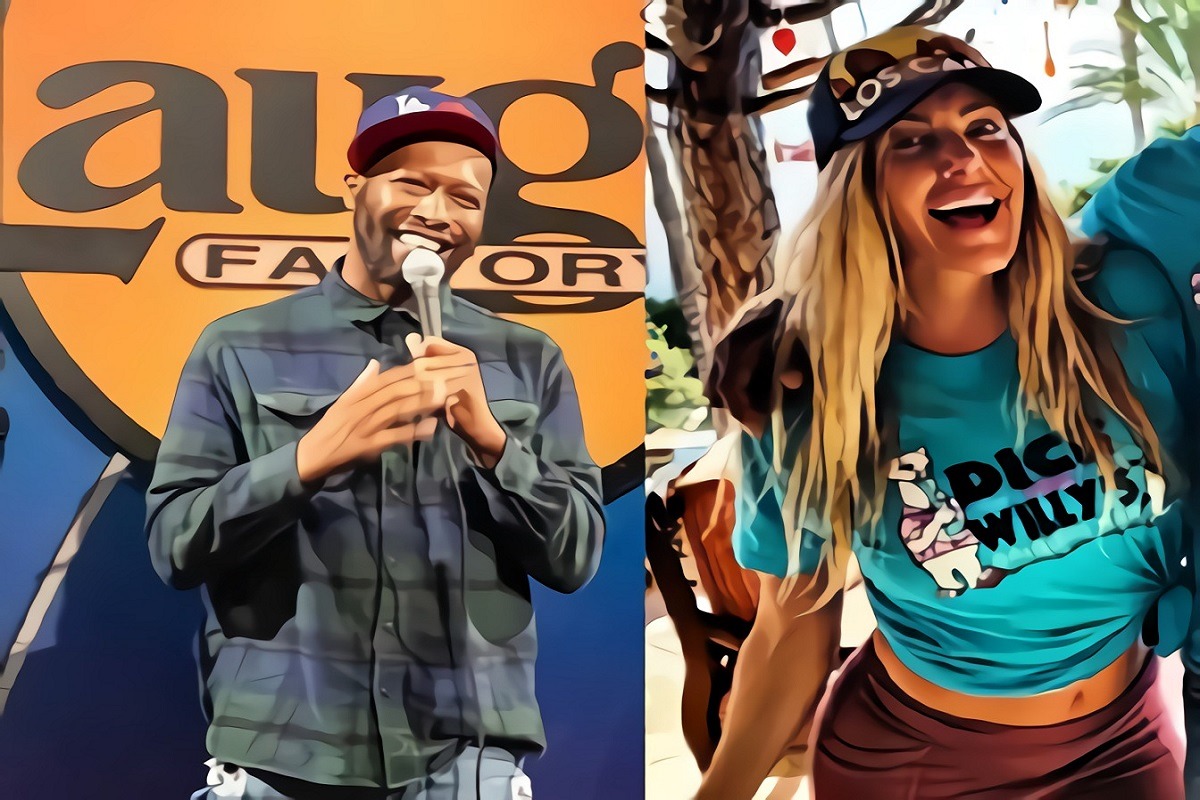 The plague of Fentanyl causing the deaths of famous people in Hollywood has struck again. According to reports Comedian Fuquan Johnson is dead at age 42, and Darius Rucker's Ex-Girlfriend Kate Quigley is in critical condition. Two other unidentified people died as well.
How Did Faquan Johnson Die and Kate Quigley end up Critical Condition?
According to reports Fuquan Johnson's cause of death was overdosing on cocaine laced with Fentanyl. Kate Quigley was doing cocaine as well before going into critical condition. They were at a house party in a Venice LA neighborhood, when the group of four allegedly decided to do cocaine presumably not knowing it had Fentanyl in it.
Paramedics and police were called to the scene, and Fuquan Johnson was dead upon their arrival, along with the two others. Kate Quigley was rushed to the hospital, and it's not known if her status has improved. She was the only survivor from their group.
Fuquan Johnson is a legend in the world of comedy.
LAPD is investigating the incident as a potential homicide, but it's not confirmed if they will go that route yet. Details such as where they got the tainted cocaine came from, and who supplied it to them still need to researched.
RIP Fuquan Johnson, and the 2 others that passed away. Lets hope Kate Quigley pulls through.
Author: JordanThrilla Staff