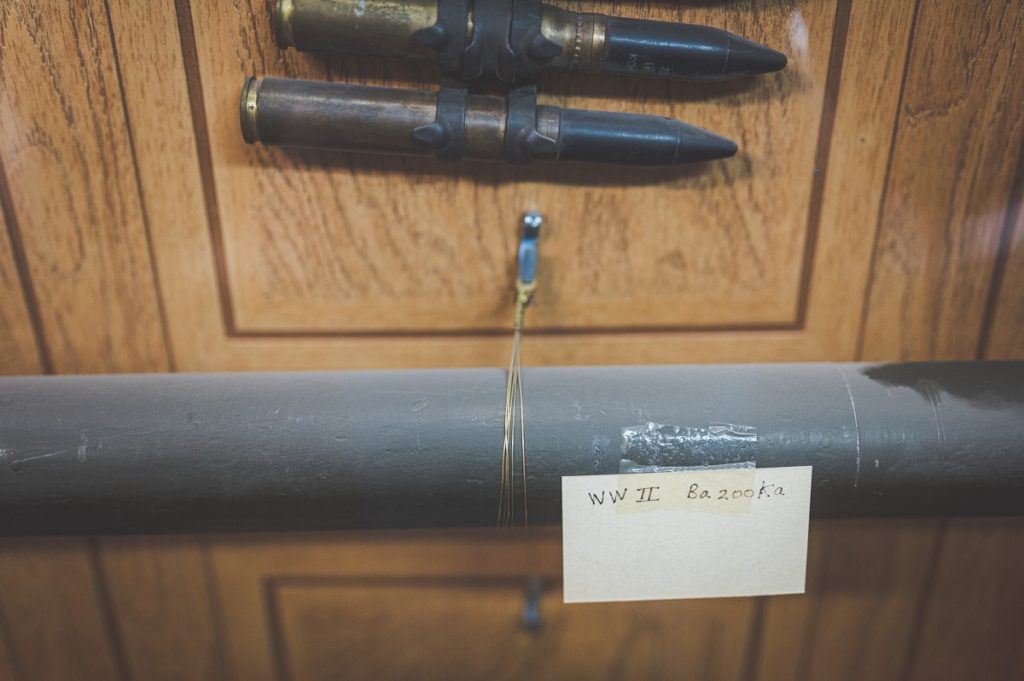 A man pulling out a bazooka at a stop light is an alarming situation that could easily have gone wrong. This incident happened recently in a small town near the city of Phoenix, Arizona. The story started when two men were involved in a verbal argument at a stoplight. One of the men, feeling threatened, pulled out a bazooka and pointed it at the other man. The other man was terrified and immediately drove away, fearing for his life.
The incident raises an important point that arguments should be handled civilly and with respect, not with weapons or physical violence. This is especially true in public situations, such as at a stoplight. When people get angry, they should take a step back and try to use their words to resolve the conflict instead of resorting to physical violence. Plus you never know what the other person might have in their car when you engage in a road rage battle.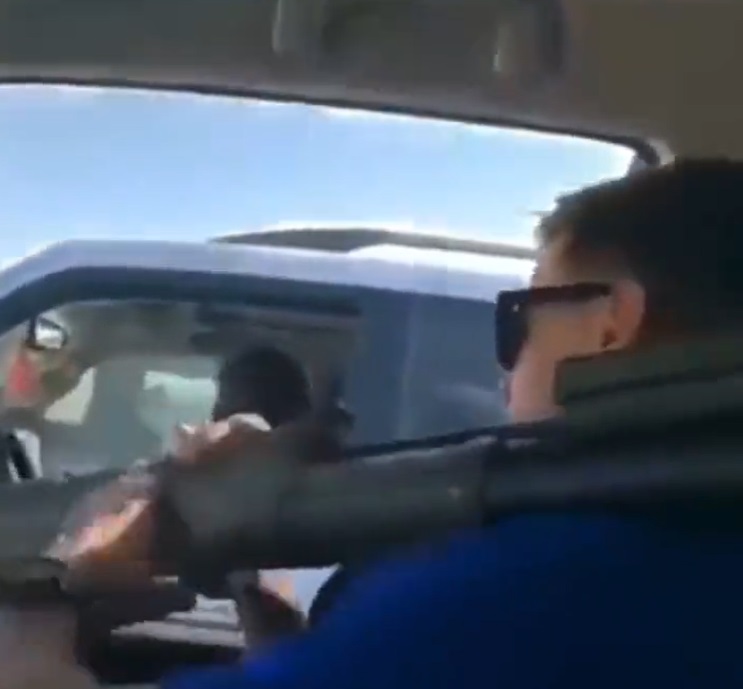 Fortunately, this situation allegedly did not escalate any further than what is seen in the footage above. Police were reportedly quickly on the scene, and were able to detain the man with the bazooka. It was later discovered that the bazooka was a replica, not an actual weapon.
It's important to remember that replica weapons can easily be mistaken for the real thing, which can lead to real danger arising from the reaction other people might have. People should be educated about the dangers of replica weapons, and should take extra precautions when handling them.
In conclusion, this incident highlights the importance of finding other methods of resolving conflicts, such as using words and logic, instead of relying on physical violence or weapons. People should always be mindful of their actions, and be aware of the consequences of their decisions.