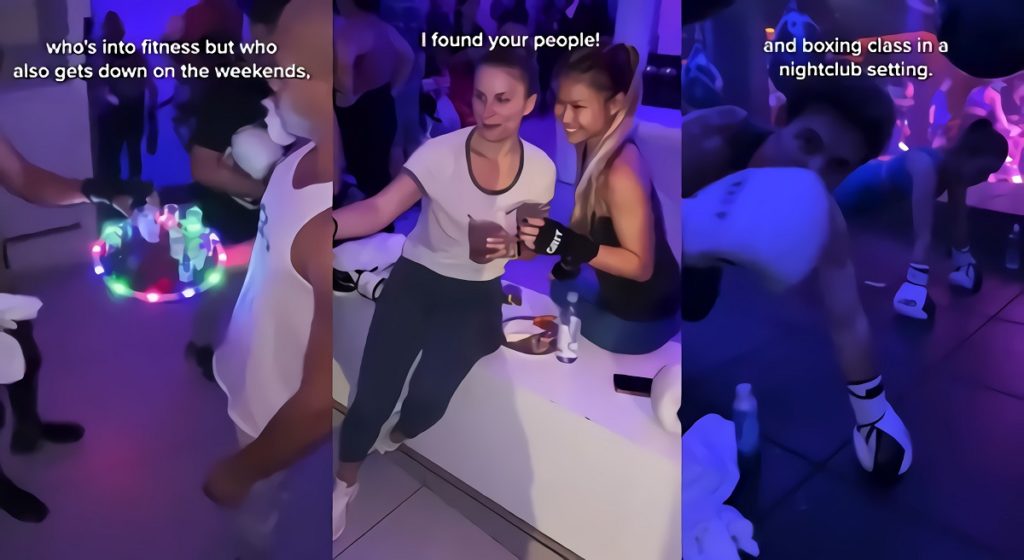 The GRIT BXNG boxing class night club in New York is the latest in a string of innovative fitness and entertainment centers that have been popping up around the city. This new concept combines the energy and intensity of a boxing gym with the fun of a nightclub, offering both a unique workout experience and a great place to hang out.
The club offers a full range of classes and activities, from high-intensity boxing sessions to kickboxing to yoga and more. The club also features a full-service bar and lounge area, providing a great spot to unwind after a workout or simply enjoy a few drinks with friends.
When you enter the club, you'll be welcomed by a friendly and knowledgeable staff that will help you choose a class, or answer any questions you may have. The classes are taught by world-class trainers,who are passionate about fitness and helping people reach their fitness goals. The club also offers personalized fitness plans, which can be tailored to your individual needs and goals.
The atmosphere at the GRIT BXNG night club is one of energy and excitement, with lights and music that keep the atmosphere upbeat and lively. The classes are designed to be challenging, but also fun and engaging. After each class, the instructors will offer advice and support to help you reach your fitness goals.
Overall, the GRIT BXNG night club is a great place to get fit and have fun. The atmosphere looks energetic, and the classes appear to be challenging and engaging. The instructors are knowledgeable and passionate, and the club offers a great place to relax and enjoy a few drinks with friends.
The club is open late and hosts a variety of special events, making it a great spot to spend an evening or late-night out. Getting drunk right after a workout seems a bit counterproductive though.