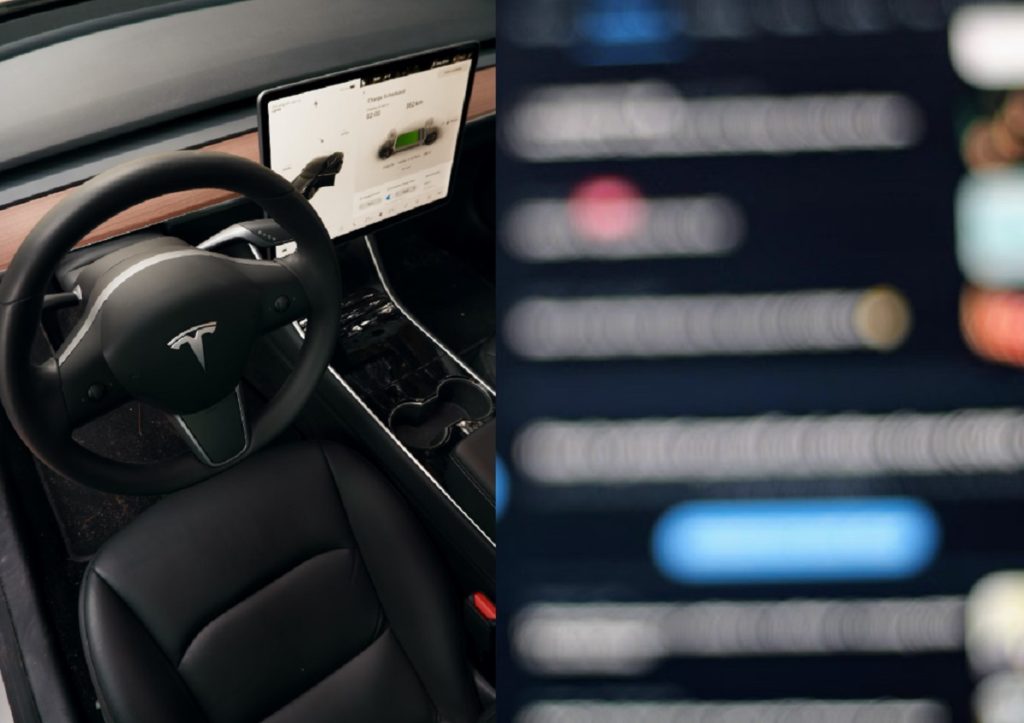 Ever since Elon Musk made the bold move of buying Twitter in hopes to change it into a platform that truly promotes free speech and thought, a lot of people have been angry solely focusing on theoretical negatives that can cause. In reality for the average user not much has changed on Twitter besides the new Twitter blue program, a few celebrity accounts being reinstated, and new policies regarding parody accounts. General rules regarding racism and hate speech remains the same in terms of their official policy page. However, some celebrities are still going to personal extremes to show their disdain for Elon Musk's version of Twitter, and in one recent instance it led to what many believe is a virtue signaling gone wrong situation.
Alyssa Milano's Tesla Elon Musk Protest Backfires After Unknowingly Promoting Car Brand with Nazi Origins
Recently Alyssa Milano took to Twitter to proudly announced she returned her Tesla, and bought a Volkswagen Electric Vehicle. In the tweet she claimed that Elon Musk was pushing Twitter in a direction aligned with hate and white supremacy. Before making the post Alyssa apparently forgot to do some research on the origins of the company she promoted in her tweet.
According to Britannica Volkswagen was created in 1937 by the German government during Adolf Hitler's rule, and was operated by a Nazi organization called the German Labor Front. During World War II Volkswagen's main purpose was to produce military vehicles and equipment for the Nazi army. Essentially it was almost like Hitler's life line in terms of keeping his army going. Naturally social media roasted Alyssa Milano promoting a company with Nazi Origins while trying to appear righteous by getting rid of her Tesla due to Elon Musk's Twitter changes.
Elon Musk literally got the last laugh in this situation based on his Tweet reacting to Alyssa Milano's Volkswagen gaffe. It's going to be tough for her to take down the tweet now, because it will only make the situation more embarrassing. At the very least the irony of the situation gave her message more exposure, so in a way it's a win for her too.
Is her belief that Elon Musk is aligning Twitter with white supremacy and hate speech a valid observation, or is he just promoting free speech for all people regardless a race, religion, gender, or political affiliation? That's a deeper question than most would think, which is why the term "free speech" is very subjective.