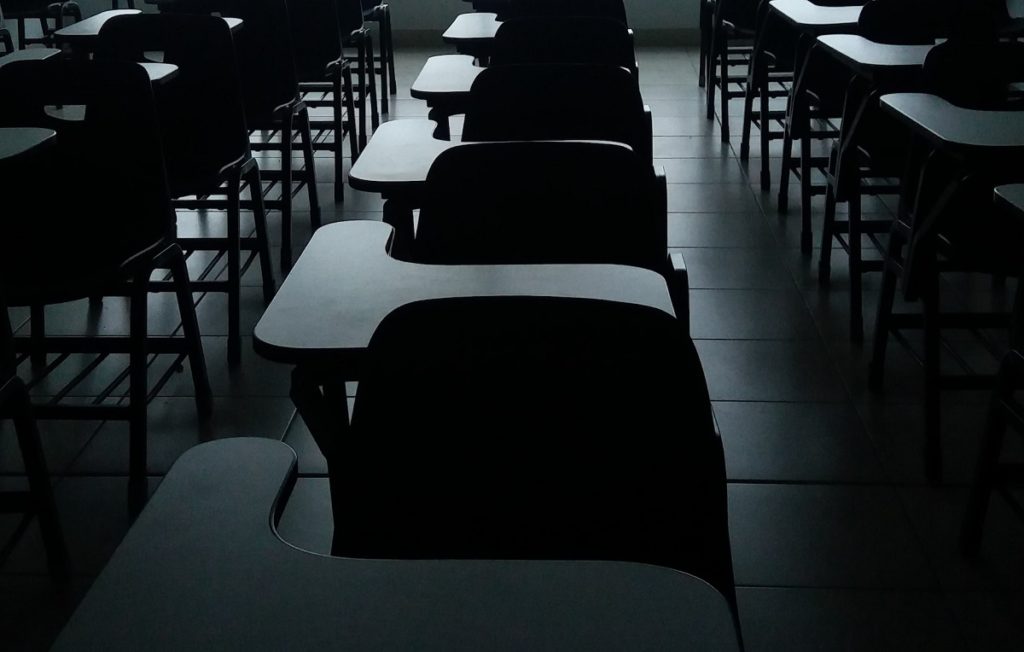 The Strange Case of Hyejeong Shin: How a 29-Year-Old Scientist Enrolled in High School and Pretended to Be a Teenager
Imagine going back to high school as an adult. Would you do it for fun, for nostalgia, or for some other reason? That's what Hyejeong Shin, a 29-year-old scientist from South Korea, did in January 2023. She enrolled as a 15-year-old student at New Brunswick High School in New Jersey, using a forged birth certificate and other documents. She attended classes for four days before she was exposed and arrested.
Why did she do it? According to her lawyers, Shin was lonely and wanted to relive her childhood experience. She had moved to the U.S. at age 16 to attend a private boarding school, where she felt safe and welcomed. She later graduated from Rutgers University and worked as a researcher at a pharmaceutical company. But after a recent divorce, she felt isolated and unhappy.
Shin's lawyers said she had no intention of harming anyone or causing trouble. She just wanted to return to "a place of safety and welcoming and an environment that she looks back on fondly," as one of them told ABC 7. They also said she was suffering from mental health issues and needed treatment.
However, not everyone was sympathetic to Shin's situation. Some students at New Brunswick High School felt uneasy and violated by her presence. Many have allegedly expressed worry about how someone was able to falsify documents so easily, and have close contact with students half her age.
School officials also faced criticism for allowing Shin to enroll without proper verification of her identity. They said they followed their usual procedures but admitted they needed to improve them.
Shin pleaded not guilty to charges of presenting false government documents and hindering her own prosecution. She faces up to five years in prison if convicted. Her lawyers are hoping for a pre-trial intervention program that would allow her to avoid jail time. They also said Shin plans to return to South Korea after resolving her legal issues.
Shin's case is certainly bizarre and raises many questions about security, identity, and mental health. It also shows how some people may struggle with adulthood and long for simpler times, but is going back to high school really the answer? Or is it better to face reality and seek help?