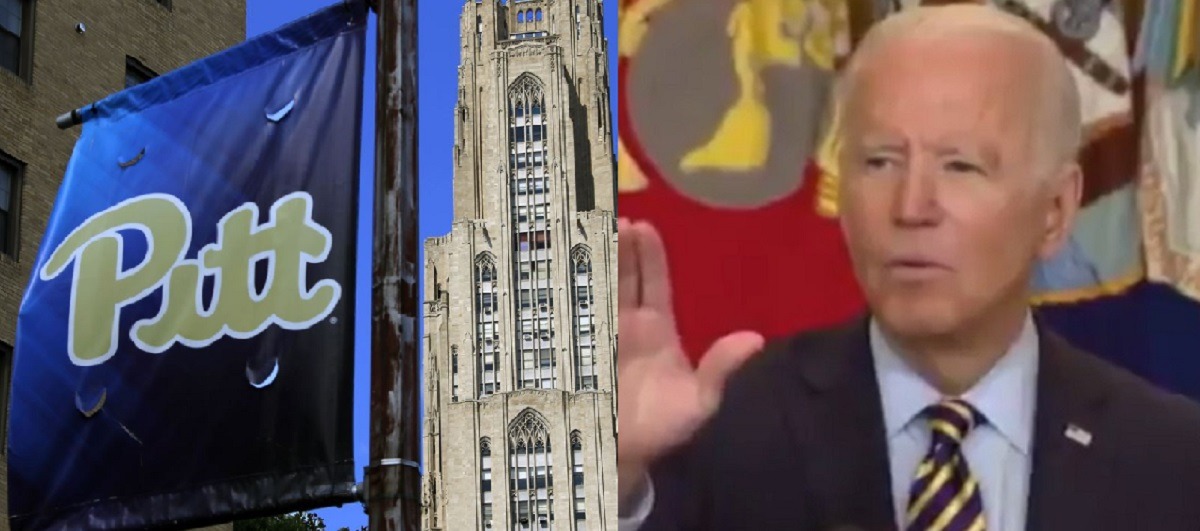 As the situation in Afghanistan grows worse overseas, stateside controversy continues to mount about how Joe Biden has handled the situation. Earlier today he finally gave a public speech about the situation, where he stood squarely behind his decision to withdraw troops despite backlash. During this speech he talked about American troops suffering for the past 20 years in the failed war, but what was missing was a mention of the people who are actually suffering the most from this situation at the present, and people began to take notice.
One of those people was University of Pittsburgh professor Jen Brick Murtazashvili who accused Joe Biden of ignoring Afghan suffering during his speech about Taliban taking over Afghanistan. It's alleged that many of the people you see in the Kabul Airport videos are actually Afghans that work with the US for many years.
Jen Brick Murtazashvili also claims Joe Biden lied about Afghan citizens not requesting visas, which he claimed is the reason US didn't issue visas sooner. She offered to give Joe Biden access to her DMs and email to prove that citizens from Afghanistan were frequently requesting visas.
Jen Brick Murtazashvili does research on Afghanistan, and even wrote a book titled "Informal Order & The State in Afghanistan". She's a person who would know everything about a situation like this considering her background.
Take a look at what she had to say. You'll notice she supports Joe Biden's decision to withdraw troops, but doesn't support his "cruel" speech. That means she wasn't being biased with her critique of his speech, and was just speaking from the heart when she called him out.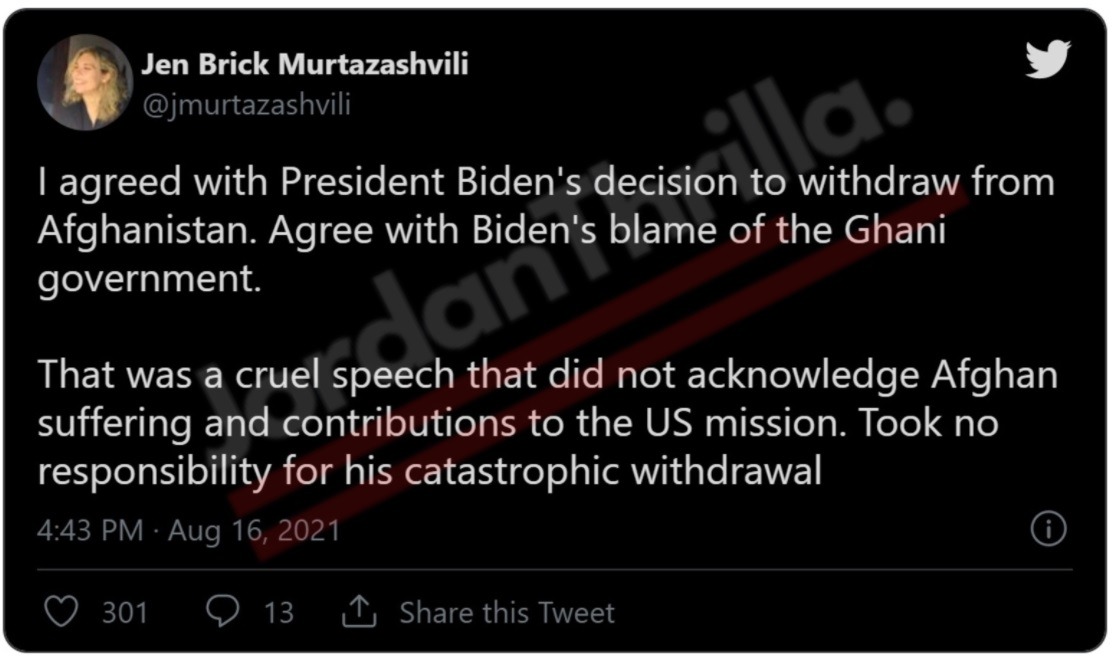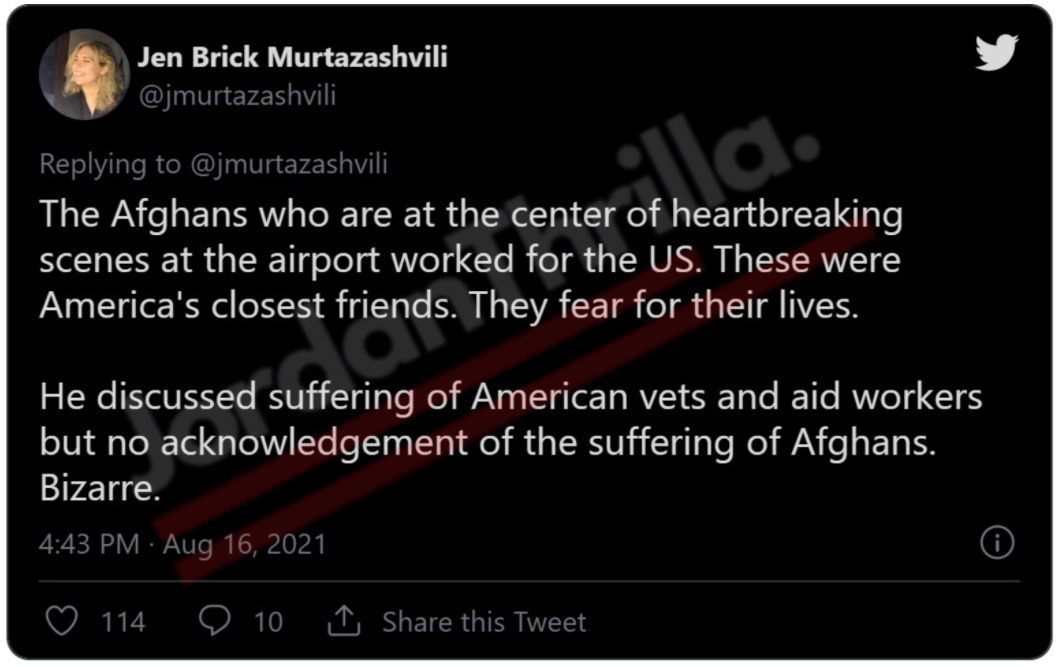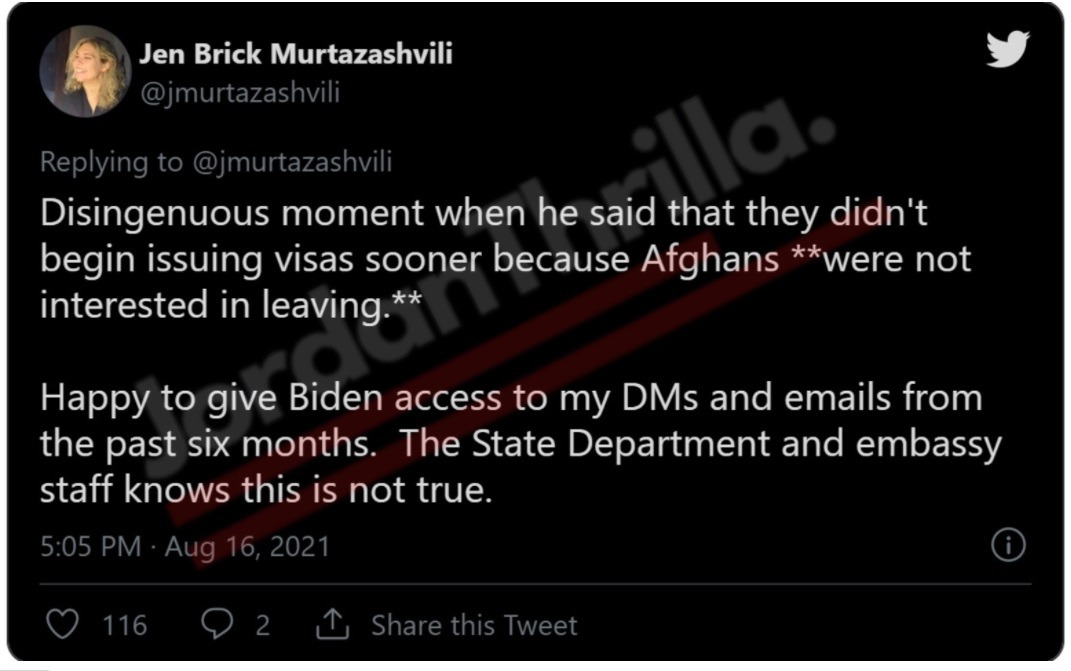 How could Joe Biden not acknowledge the Afghans suffering in these sad Kabul Airport videos?
There was even a video where a innocent Afghan citizen fell off the US C-17 plane, which you can see here. It's tough to defend a president not acknowledging this type stuff during a national speech about a suffering country that is considered an ally.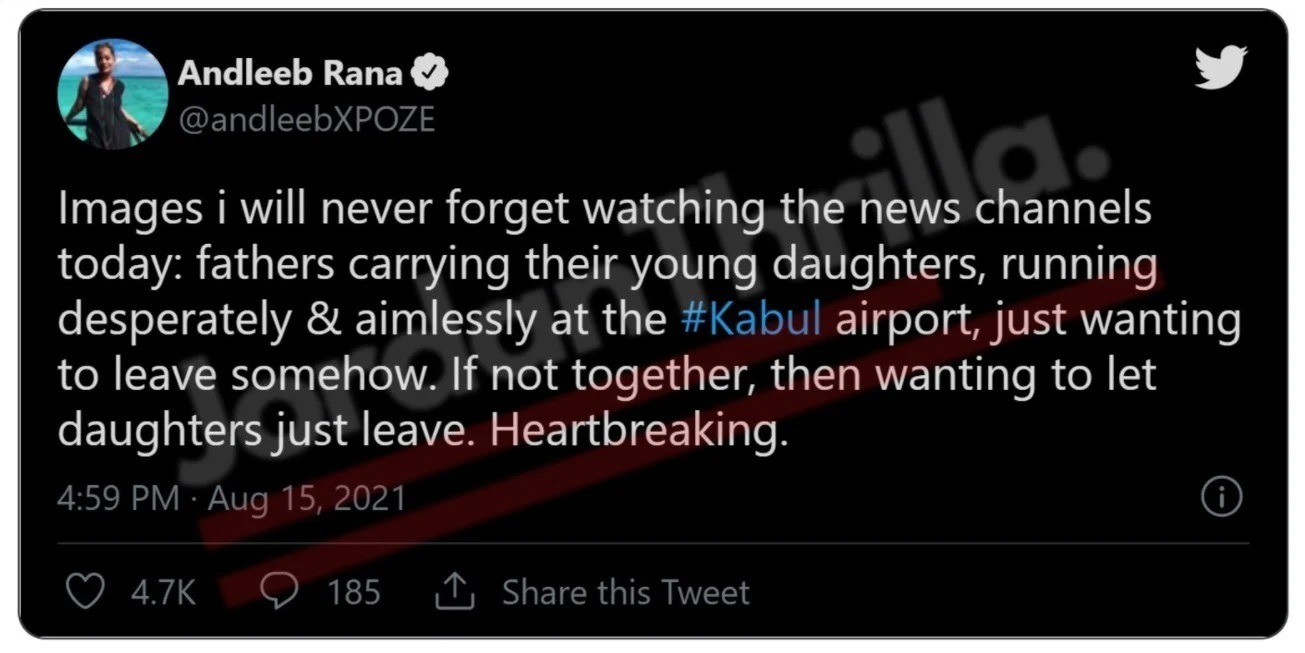 The 180 that has happened over the past two months makes the allegations that Joe Biden didn't acknowledge Afghan suffering during his speech more profound. Above is a video from back on July 8th where Joe Biden adamantly said the Taliban would not take over Afghanistan. When a reporter grilled him about his Intelligence Team warning him that the Afghanistan government would collapse if United States troops withdrew, he adamantly said that wasn't true.
Now about two months later you have celebrated University of Pittsburgh professor Jen Brick Murtazashvili exposing Joe Biden ignoring Afghan suffering during his speech reacting to Taliban taking over Afghanistan after he claimed they never would.
Author: JordanThrilla Staff