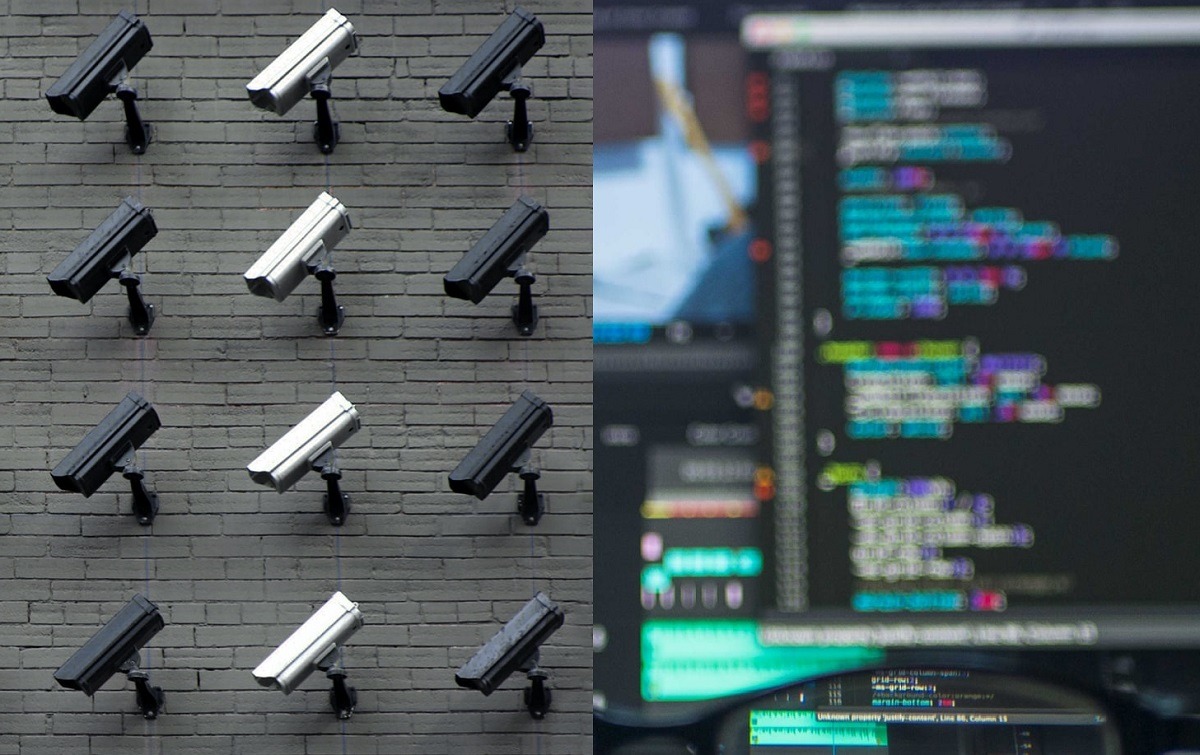 When something that was once a conspiracy theory has becomes officially proven the world usually reacts with shock and fear. Such was the case when details about a secret CIA surveillance operation being conducted on all Americans was leaked in government documents. What was revealed may show that the CIA created some kind of computer program that even they don't have control of anymore.
Leaked Documents Prove CIA has Secret Database Spying on Americans' Private Data
Earlier today the bombshell revelation was revealed by a ACLU report that leaked government documents show a secret CIA database collecting private information from every American. According to two members of the Senate Intelligence Committee the CIA database was described as an "undisclosed data repository" that they are hiding form congress. What's crazy about this is an allegation that even members of the CIA don't understand how some of the information in the database got in the database, and they operated without court approval. Ron Wyden and Martin Heinrich are demanding that more details about CIA's secret database surveillance program be released since it was a clear invasion of privacy.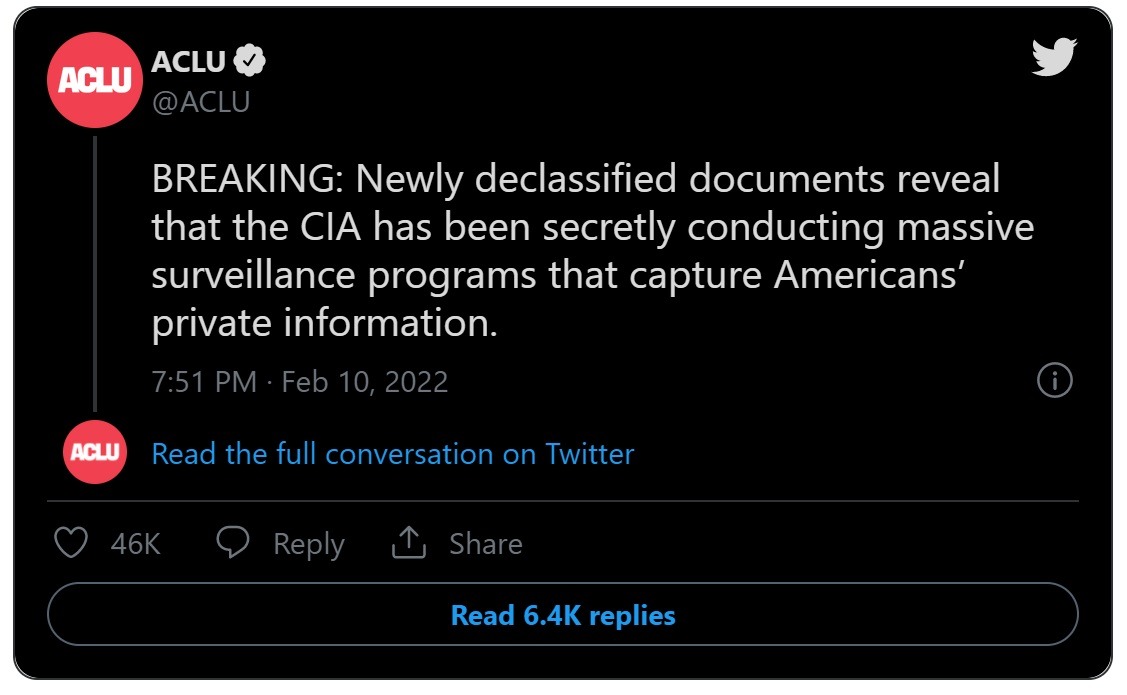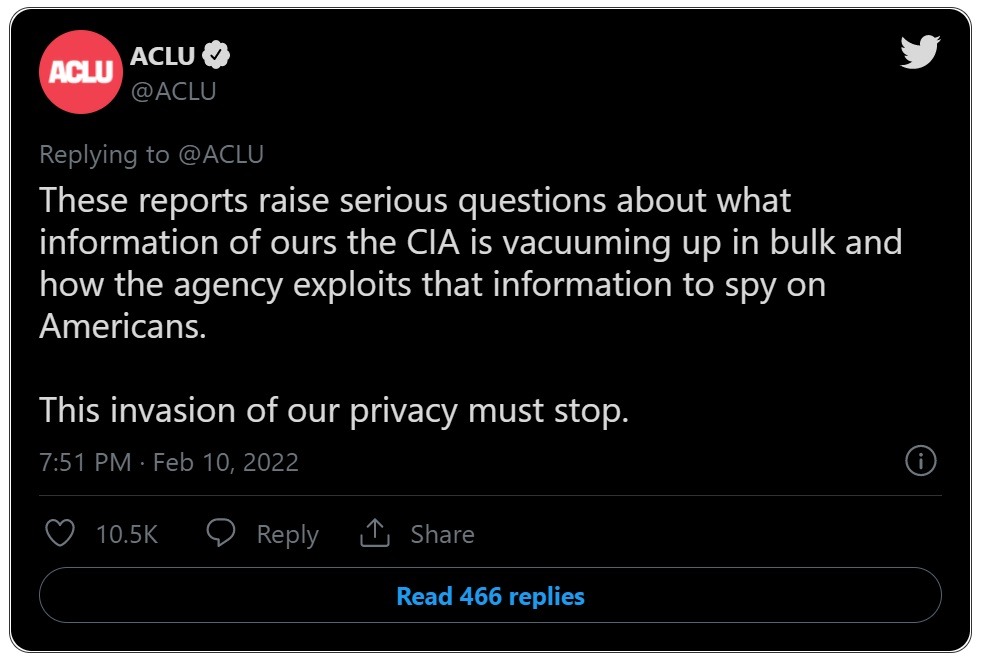 Celebrities React to Leaked Documents Exposing CIA Secret Surveillance Database Collecting Americans' Private Data
One thing people from all political backgrounds hate is when they find out they are being spied on by government agencies. What's scary is that no one knows what private information they have collected about them. What does the CIA know about you or your family? How do they collect this data about us? Naturally on social media celebrities reacted to the secret CIA database report with some very emotional posts, and conspiracy theories about past events involving the agency.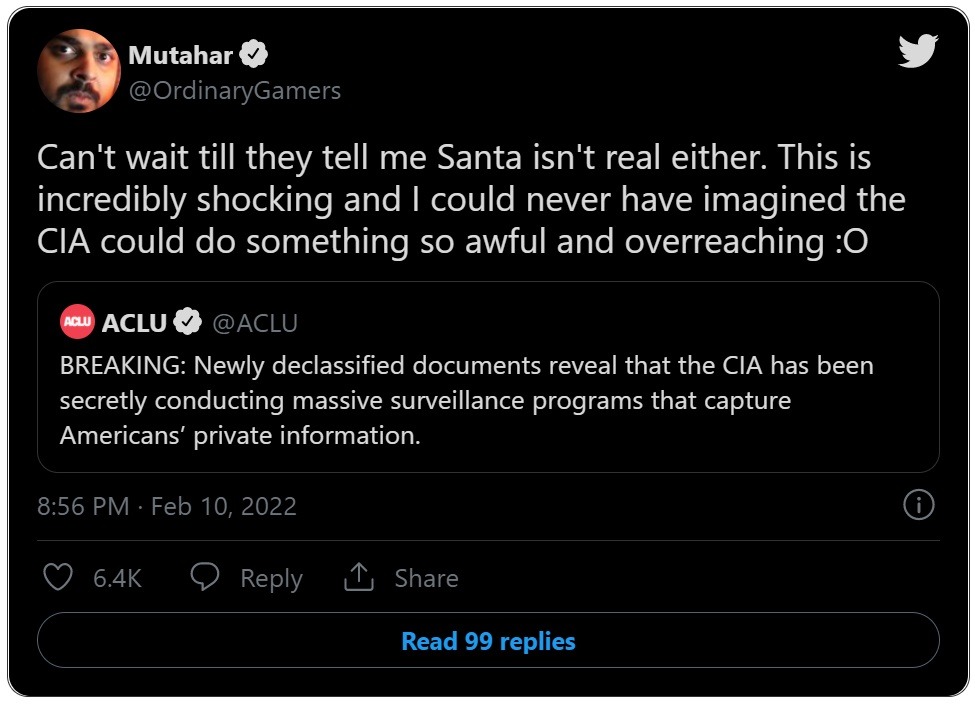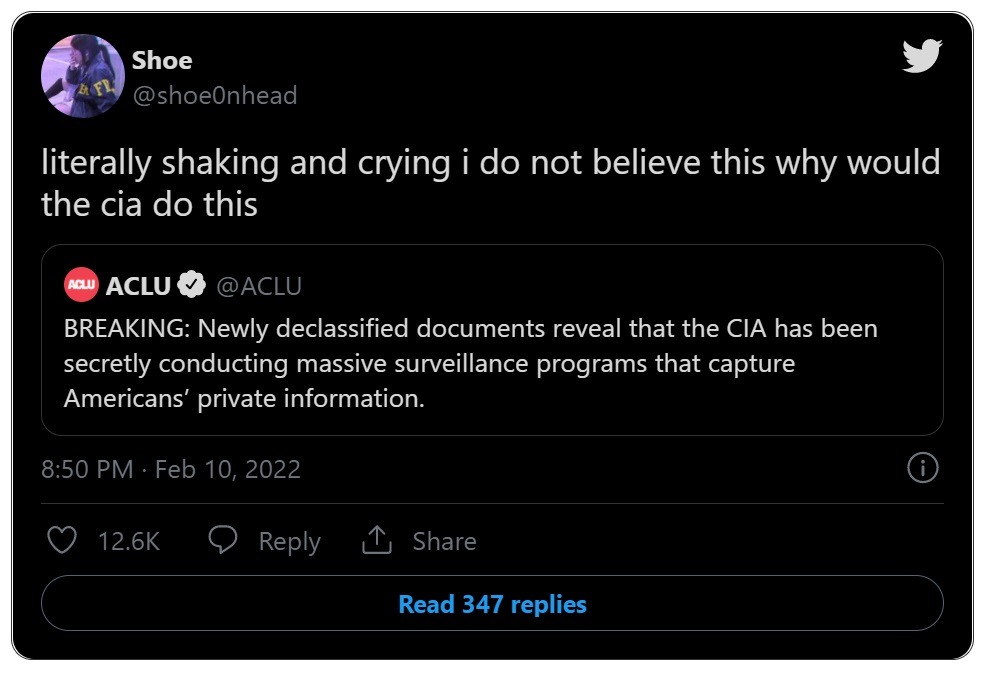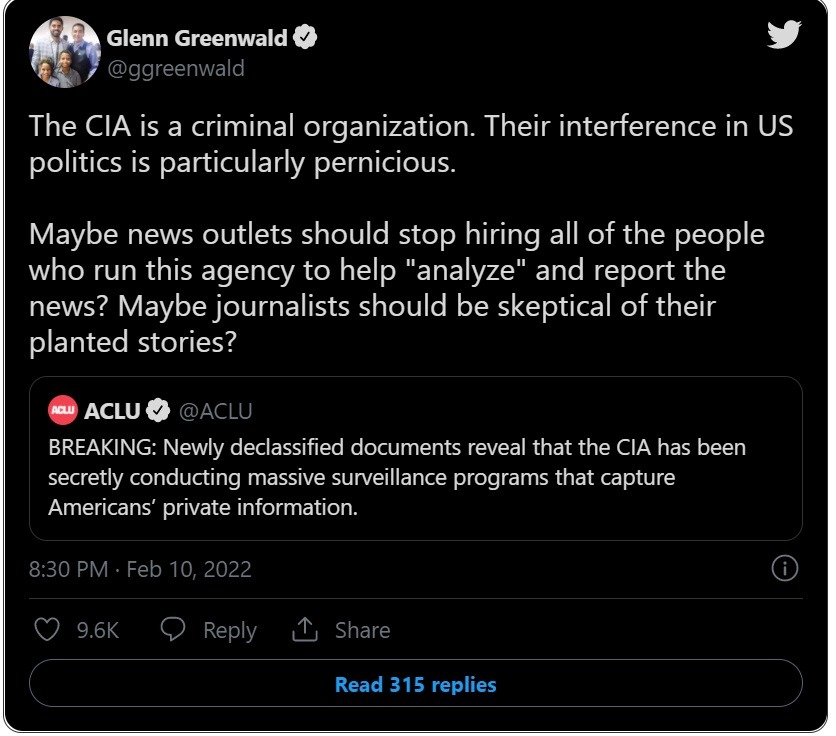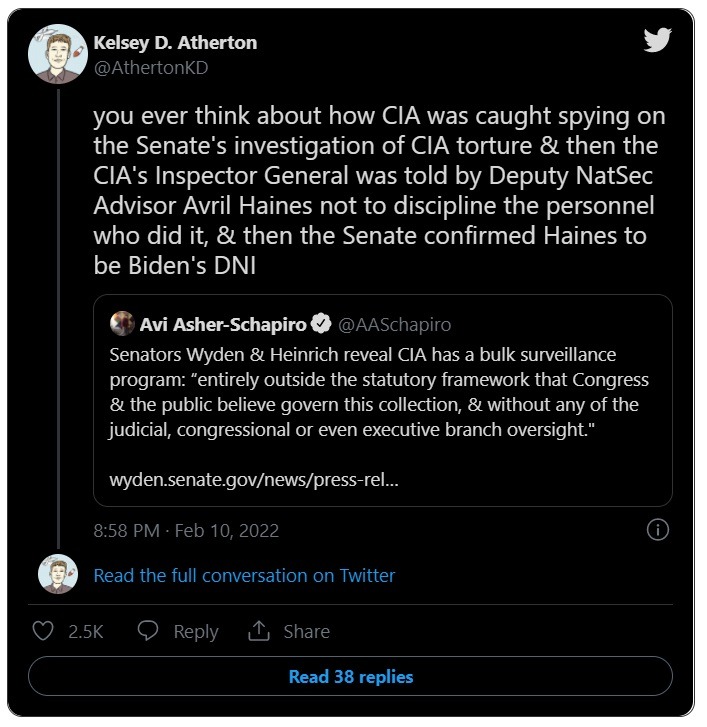 Many years ago people said that as technology advanced there would come a time when "privacy" became a meaningless term in relation to our day to day lives. If the CIA is collecting data on every American, it's likely that they have some kind of technology that can remotely access cellphones and computers. In addition the government has control of the internet, so in way they don't even need access to our personal devices since they can likely just intercept data over networks.
If you've ever watched this showed called "The Colony" then you'll probably feel like the secret CIA database surveillance program is similar to the "Rolodex". Prayers up for our privacy, we truly don't have that anymore. The bright side this type of technology can prevent bad things from happening if it's being used the right way, but is it?