Barbiecore is a fashion trend that has taken the world by storm. Inspired by the iconic Barbie doll, this trend embraces hyper-femininity, bubblegum pink, and over-the-top looks. The Barbiecore aesthetic has been on the rise for the past few years, with hundreds of Barbiecore Pinterest boards created since 2019, and the term trending on TikTok as well.
The Barbie Movie Reignited the Barbiecore Trend
The release of the highly-anticipated Barbie movie has only added fuel to the fire, with Barbie outfits becoming the top trending topic on Pinterest, a fashion-focused social media platform. The movie's promotion has inspired multiple collaborations with every kind of brand, from the Parisian couture house Balmain to the machine-washable rug upstart Ruggable. Right now Barbie is like the Lebron James of toy brands.
Barbiecore has even penetrated the highest echelons of fashion. In March 2022, Valentino designer Pierpaolo Piccioli sent out a fall 2022 collection of 81 looks, half of them in searing hot pink. The idea was that seeing everything in the same piercing shade made the details clearer and the individual emerge. Its actual effect was revealed when, the next season, he dressed a sea of celebrities and influencers in the shade for the show: They looked like an army of living, breathing Valentino Barbie dolls.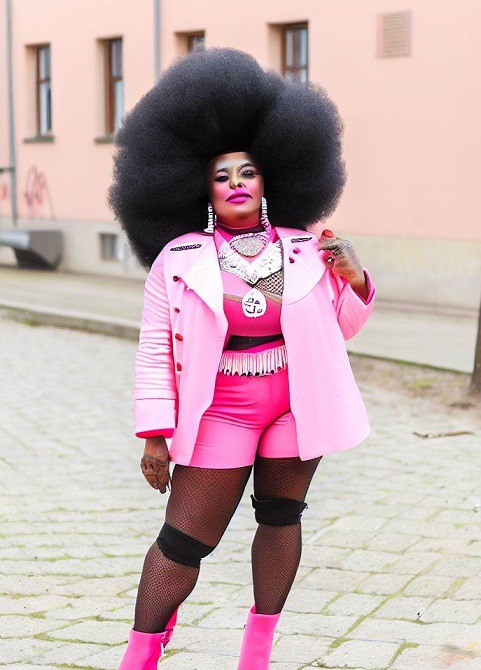 Searches for "Barbiecore" are Doing Insane Numbers on Social Media
The Barbiecore trend shows no signs of slowing down. Searches for "Barbiecore" on Pinterest increased by 980 percent as of July 2023. With over 420 million views on TikTok alone, the #barbiecore aesthetic is a bubblegum pink dopamine rush of sartorial inspiration. It's not easy for a fashion trend term to rule almost every major social media platform.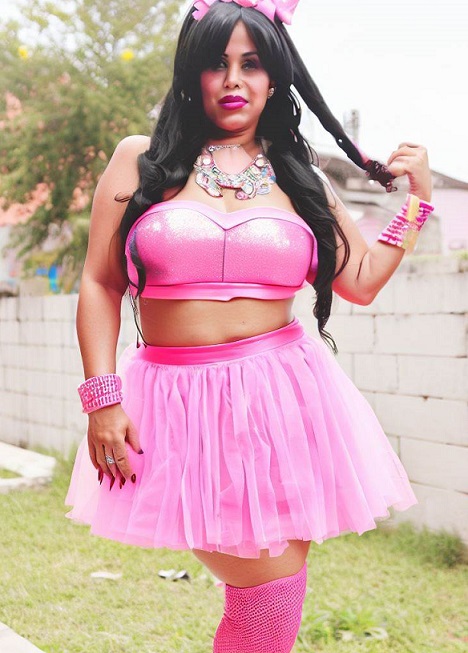 The Barbiecore fashion trend has taken over social media platforms, and has made Barbie outfits one of the biggest fashion trends of all time. The release of the Barbie movie has only added to its popularity, with Barbie outfits becoming the top trending topic on Pinterest. It's clear that we are all living in a Barbie world.