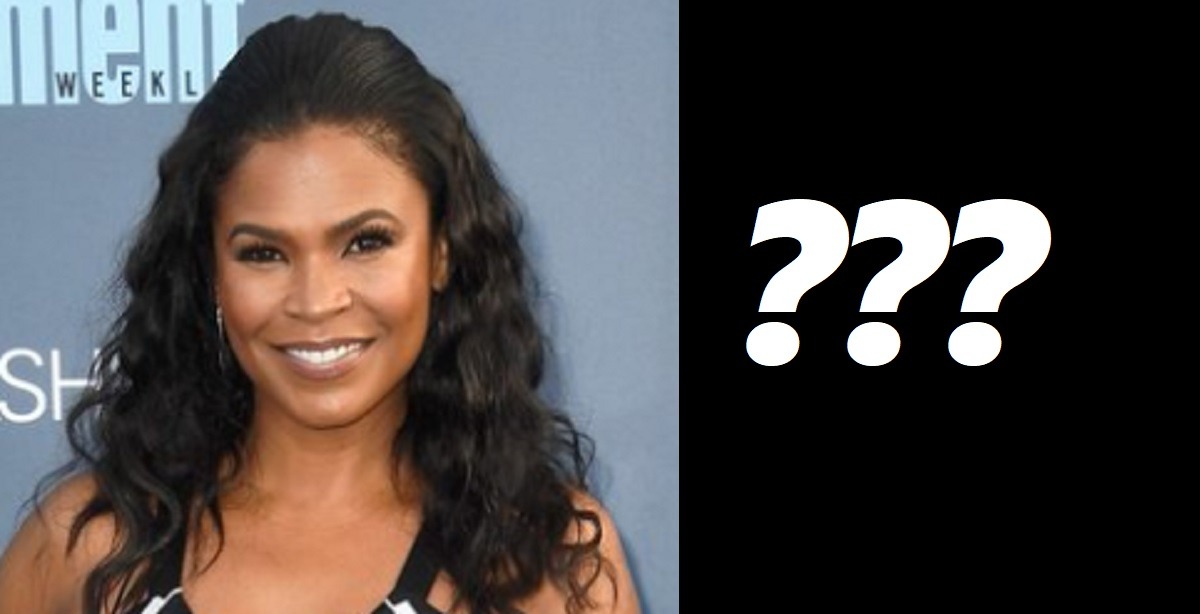 Nia Long is widely known as one of the most beautiful women to ever grace Hollywood. She came to fame 25 years ago playing Will Smith's girlfriend on Fresh Prince of Bel Air. In those 25 years Nia Long hasn't aged one bit, in fact some people would say she looks younger. As a result photo comparisons of Nia Long at 25 vs Nia Long at 50 are going viral.
Nia Long was born on October 30, 1970. She has had 2 kids and is currently married to former NBA player Ime Udoka. Throughout the years she must have been drinking from the fountain of youth, because she doesn't have single wrinkle on her skin despite the stress of her fast paced lifestyle.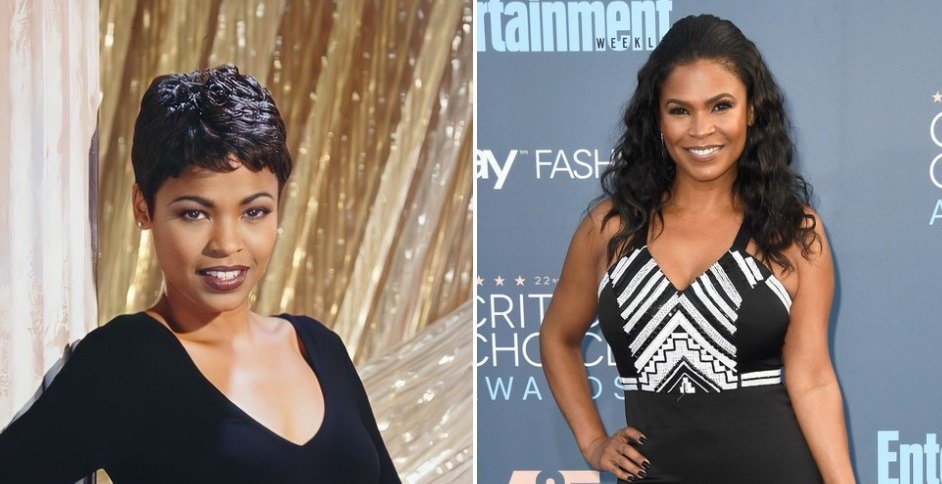 Whatever Nia Long's secret to not aging is hopefully she reveals it to the world one day.
It's probably just good genes though.
Author: JordanThrilla Staff