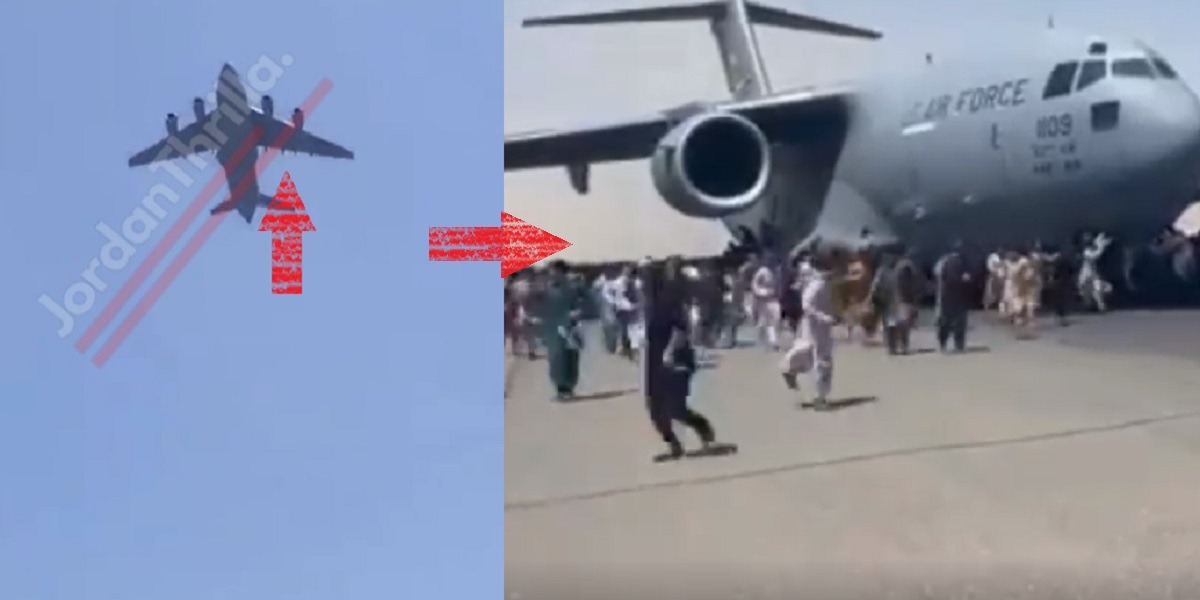 When video aired on live news of Taliban fighters entering the presidential palace in Kabul it showed the tragic reality of what was to come for people living in that area. Innocent citizens of Afghanistan are desperately trying to escape the country, which led to havoc at Kabul airport. One of the saddest videos shows an Afghanistan citizen falling from a C-17 plane after hanging on to its landing gear.
Before that tragic incident happened other footage showed the moment Afghanistan citizens rushed the last flight at Kabul Airport causing a very dangerous stampede situation. Some videos showed people climbing up guard rails at Kabul Airport to attempt sneaking onto the plane. The Afghanistan citizen who fell from the C-17 plane at Kabul Airport was clinging onto the last flight as it was taking off. The sad footage shows how desperate people are to leave that area after the Taliban took over.
If you watch closely you will notice a black speck falling from the C-17 plane leaving Kabul Airport. That was actually an innocent Afghanistan citizen hoping to make it out the country. This was the last plane that left from Kabul Airport.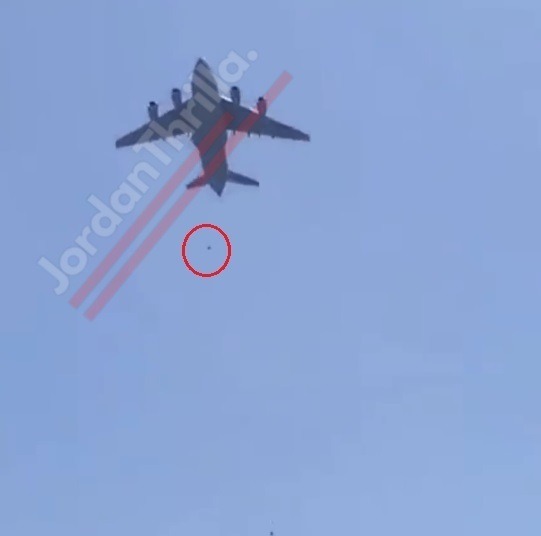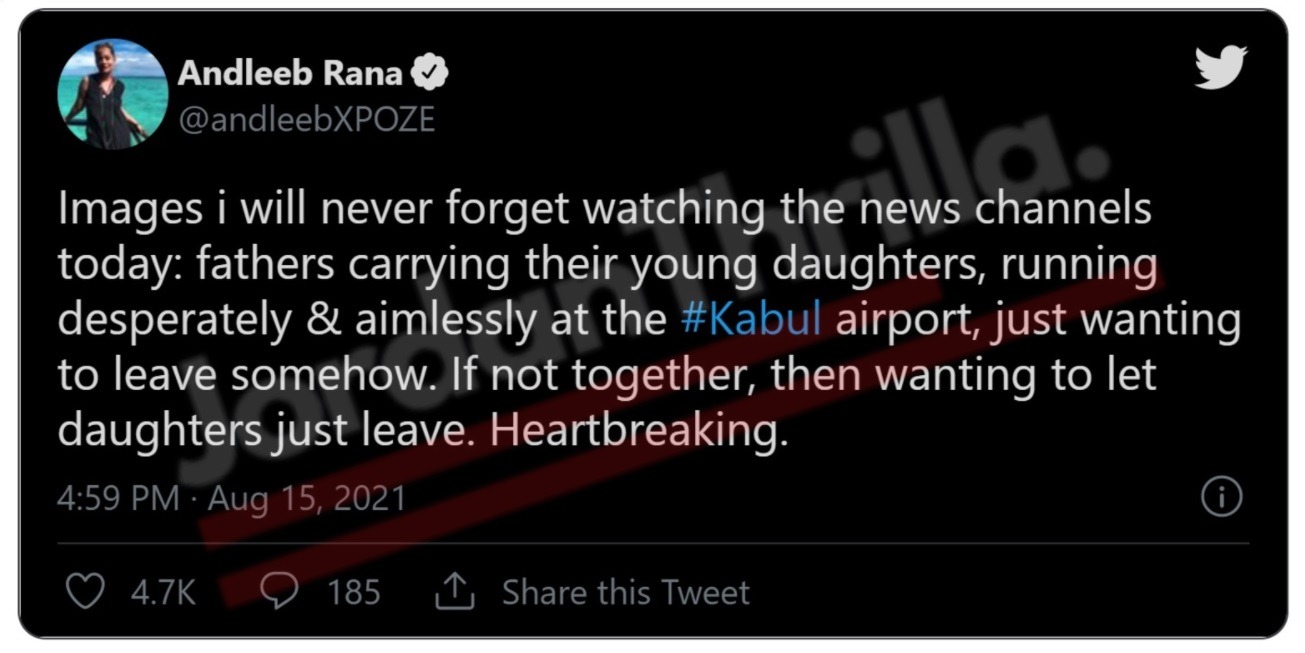 A tweet from Andleeb Rana really put in perspective what was going on during the Kabul Airport stampede for the last airplane left. You had Afghanistan parents carrying their young children, and running towards the last flight at Kabul Airport hoping for a miracle to happen that would allow them to get a seat on the plane. In reality they never really had a chance to get on the plane, but the desperation to leave the country made them push forward anyway, and some ended up dead.
As videos like these continue to circulate on social media the fallout of the situation has began to put Joe Biden's public perception in jeopardy. For example "Biden Remorse" started trending on Twitter as some people who voted for him started to regret their decision. More and more people are placing some the blame of suffering going on in Afghanistan on his shoulders as president of the US.
Joe Biden is set to make his first public statement on Afghanistan at 3:45 PM today. Hopefully help is on the way.
Author: JordanThrilla Staff