On Joe Biden's inauguration day politicians are coming out in their best attire, but Michelle Obama's stunning look has already stole the show. Michelle Obama's #BussitChallenge worthy Inauguration 2020 dress drip swag and her incredible hair for Joe Biden's celebration is going viral.
Michelle Obama stepped out a purple outfit that had so much swag you could see Barack Obama was probably saying "Damn she's fly" in his mind.
On this day Michelle Obama looked like the most beautiful woman on the planet earth.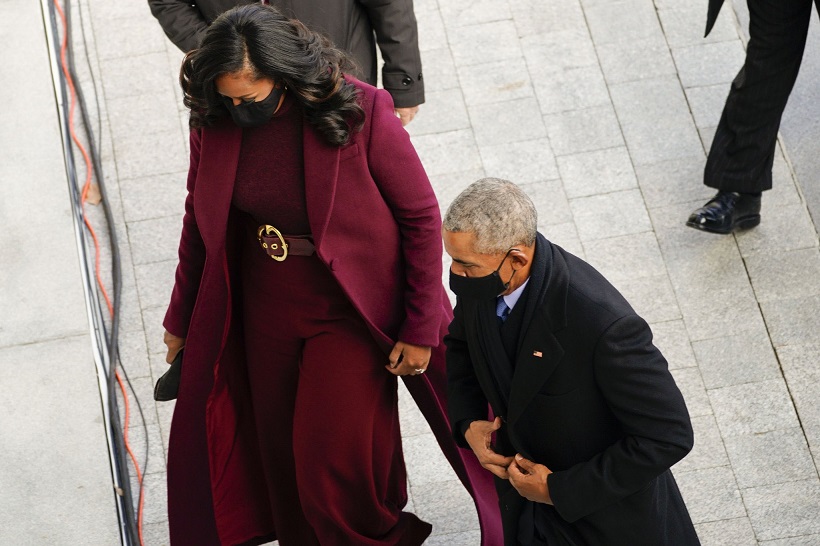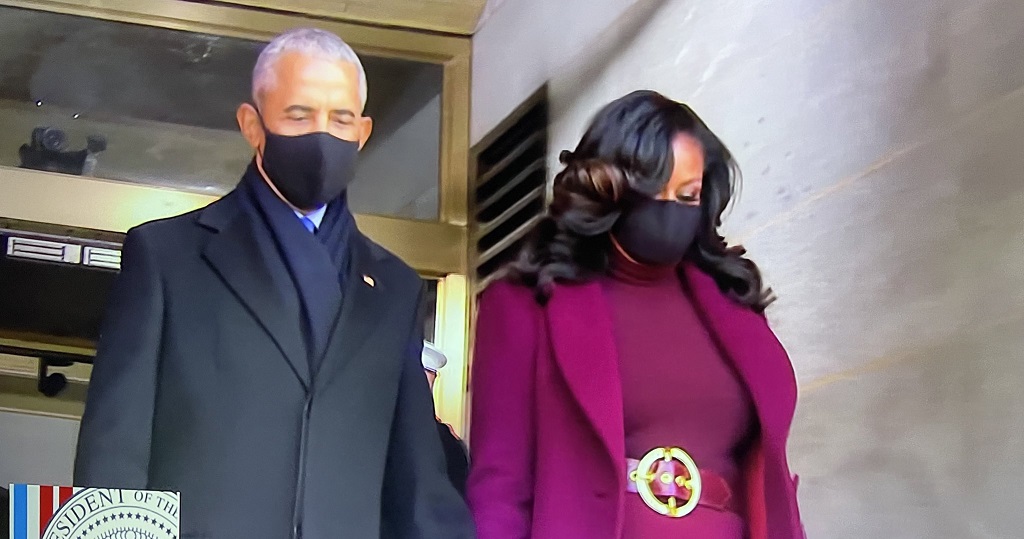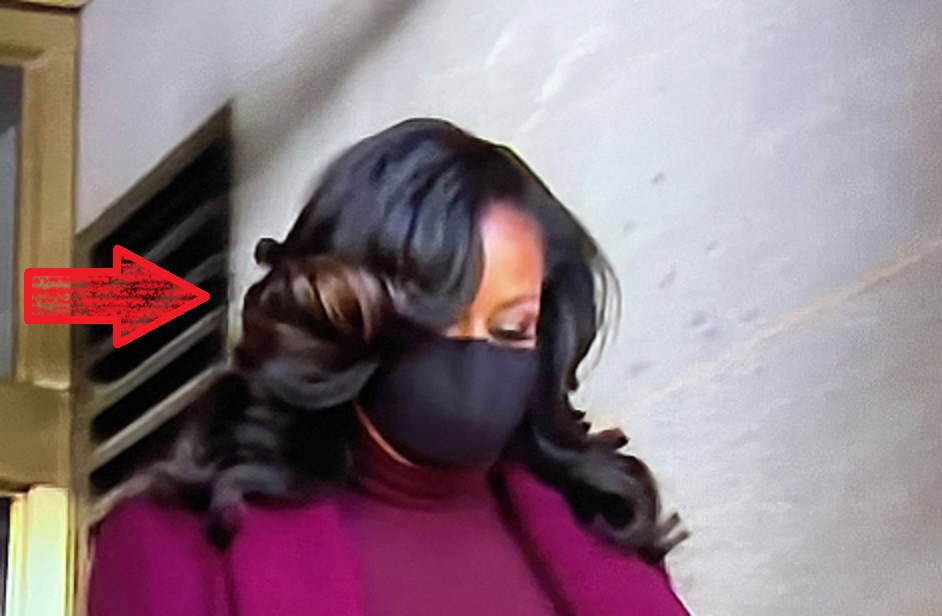 When Michelle Obama put on that outfit and did her beautiful hair, she probably knew the world would be talking about her. It wouldn't be surprising if a Michelle Obama #Bussitchallenge" video was made during the process of getting ready for Joe Biden's Inauguration day celebration.
We may never see a Michelle Obama "Buss It Challenge" video, but this is as close as it may get.
Author: JordanThrilla