Ronnie2K, the marketing director and spokesperson of the popular NBA 2K video game series, is known for his flashy style and charismatic personality, but is he hiding a secret under his hair? A recent reddit post has sparked a viral conspiracy theory that Ronnie 2K wears a wig to conceal his hair loss.
The post, titled "Ronnie2k is definitely wearing a wig toupee", was submitted by a user named "hungstudinSD" to the NBA2k subreddit. The user claimed that Ronnie 2K's hair looked unnatural and fake in a recent picture he took for an NBA 2K24 promo. The user also included a picture of a toupee that looked exactly like Ronnie 2K's front hair area, suggesting that he was wearing one to cover his possible balding.
The post quickly gained traction on other social media platforms such as twitter. Many people agreed with the theory, and mocked Ronnie2K for his alleged wig. The conspiracy theory also spread to other social media platforms, such as Twitter and Instagram, where Ronnie 2K has millions of followers. Some are calling the situation the "Ronnie 2K Wig Gate".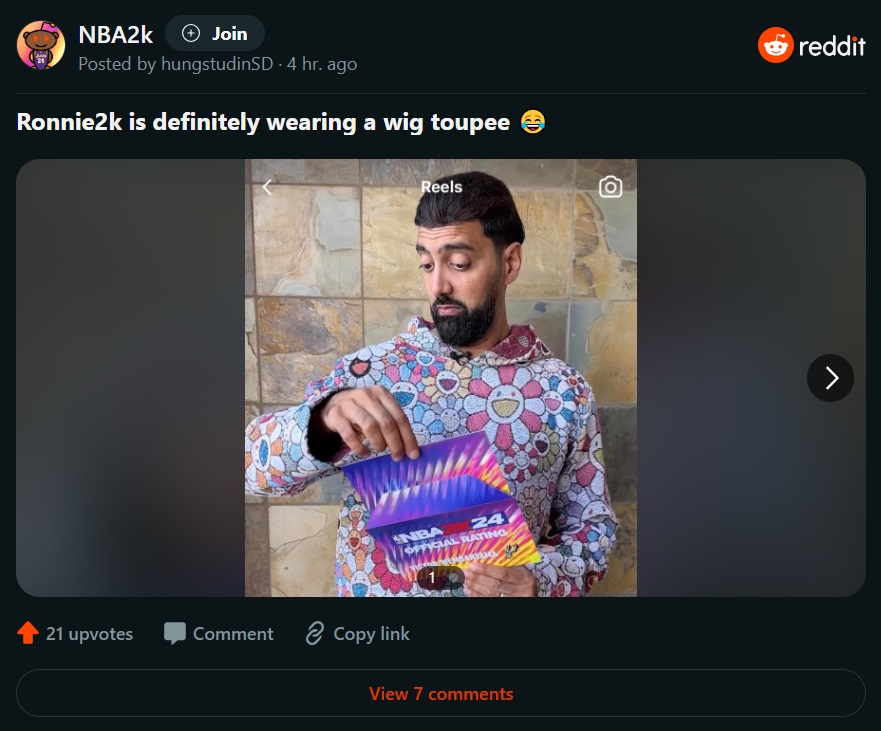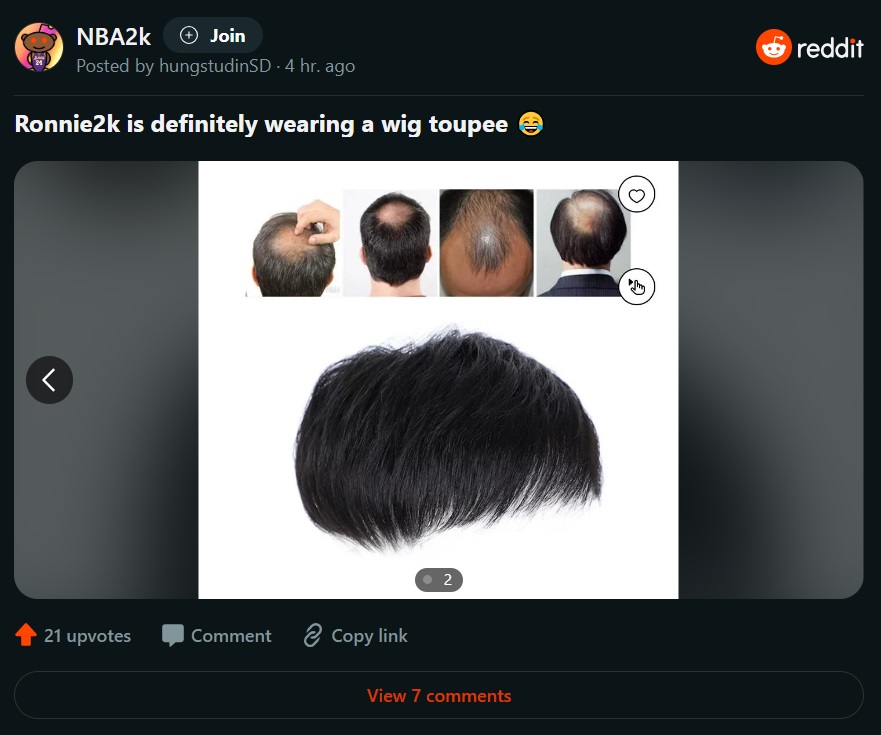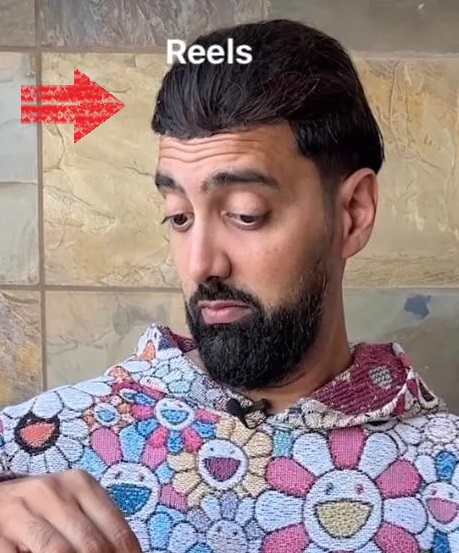 It is not actually known if Ronnie2K wears a wig or not, but the reddit conspiracy theory definitely makes you wonder. Whether he does or not, it does not change the fact that he is one of the most influential figures in the gaming industry, and a beloved and also hated icon for many NBA 2K fans.
He's kind of like the Stephen A. Smith of NBA 2K, as in he's the face of a billion dollar franchise. However, it might be time for him to address the speculation, and clear the air once and for all.