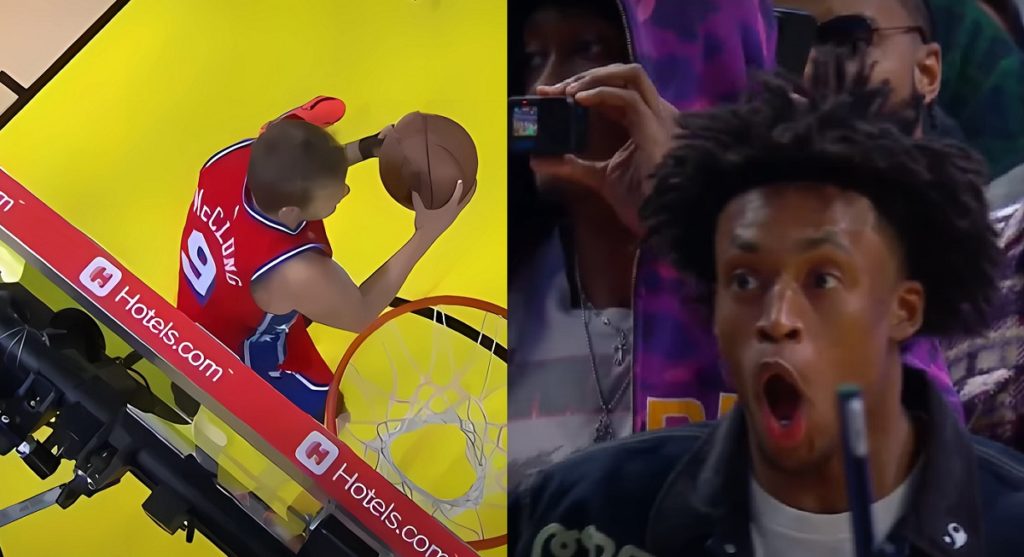 Mac McClung achieved a feat that many NBA players can only dream of: winning the 2023 NBA Dunk Contest. His impressive performance captivated the crowd, as he pulled off a series of incredible dunks, including a 540 and the now-legendary Hesi Triple Pump Dunk.
Receiving 50 on all of his dunks, Mac McClung became part of history in terms of the story of how he got there. His success is amazing considering the fact that just a few days prior, the young player wasn't even on an NBA roster. However, McClung was signed by the Philadelphia Sixers on a two-way contract shortly before the Dunk Contest, and it's clear that really gave him a confidence boost.
The reactions to Mac McClung's 540 dunk was the defining moment of his amazing show at the contest. After the dust settled NBA analyst Kenny Smith exclaimed, "A star is born". His statement was validated as McClung, despite his height, pulled off some of the most incredible dunks ever seen.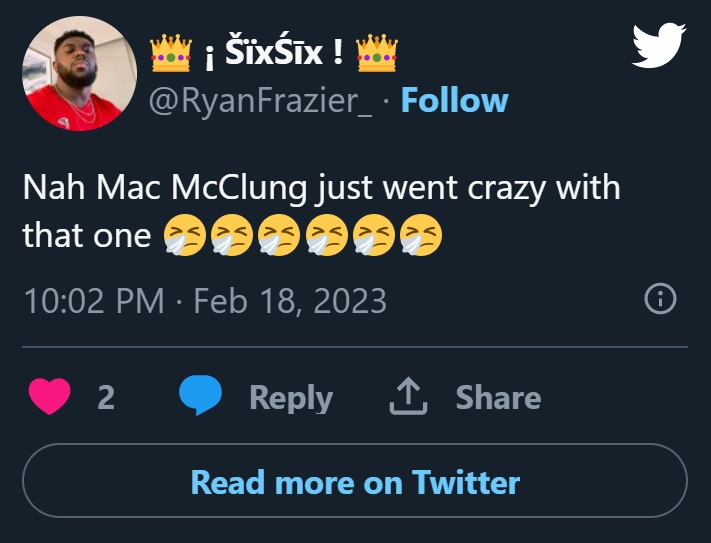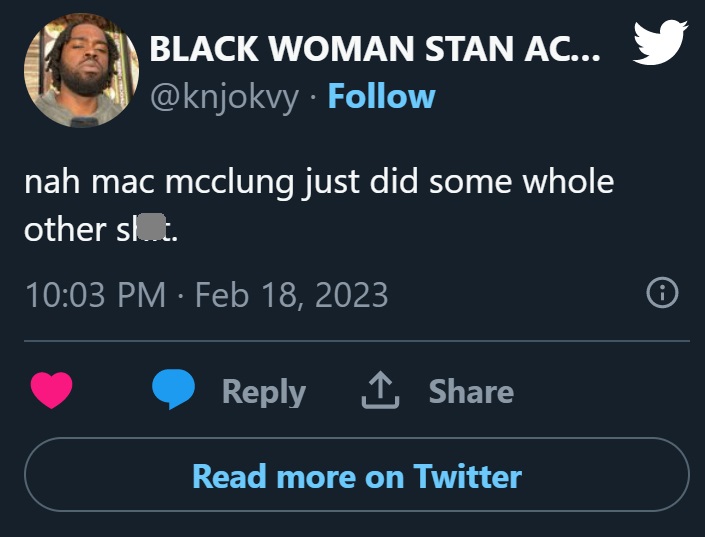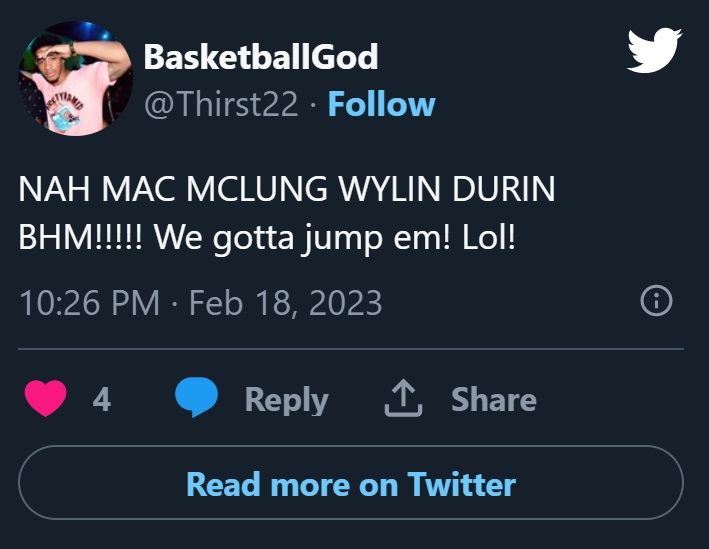 The hesi triple pump dunk might be the best one he did when watching in slow motion.
Jumping over two people on his first dunk really set the bar for the rest of the contest.
As a result of his win, Mac McClung confirmed that he would be participating in the Dunk Contest again in 2024 during his postgame interview. It will be incredible to see what he is able to pull off in the following year, as many are expecting the young player to be even more impressive than he is now.
The story of Mac McClung's 2023 NBA Dunk Contest win is an amazing one. From almost being off the radar to becoming an instant star, the young player truly proves that anything is possible. It will be exciting to see what he is able to do in the future, and how he will continue to make history.