The comments section under YouTube videos is usually a toxic place, but every once it awhile it can give birth to some gems. Such was the case when a Floyd Mayweather's daughter YouTube comment thread started under an All Access Epilogue video of the McGregor vs Mayweather boxing spectacle.
The video was made back in December of 2017, but till this day the "Floyd Mayweather's Daughter" YouTube comment thread continues to grow at a steady pace. It was started, because people were so annoyed at her screaming during the match.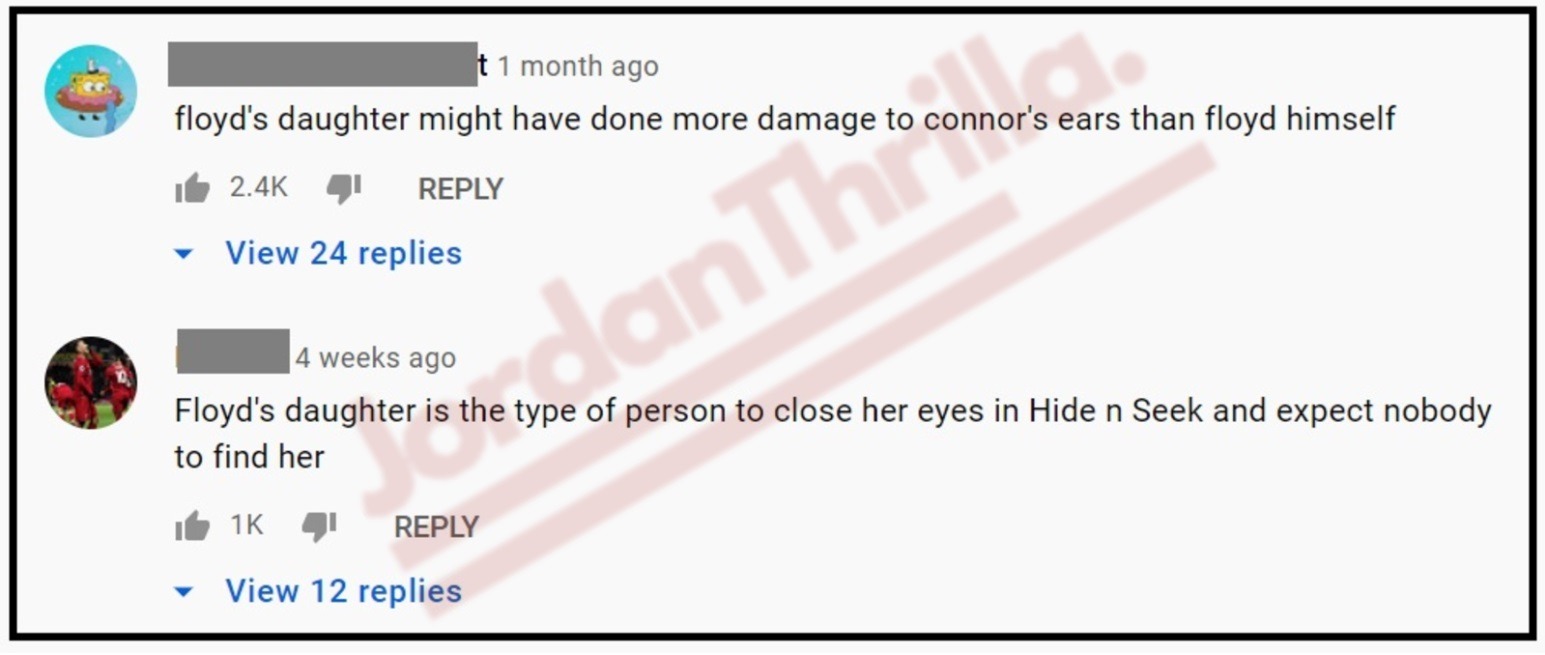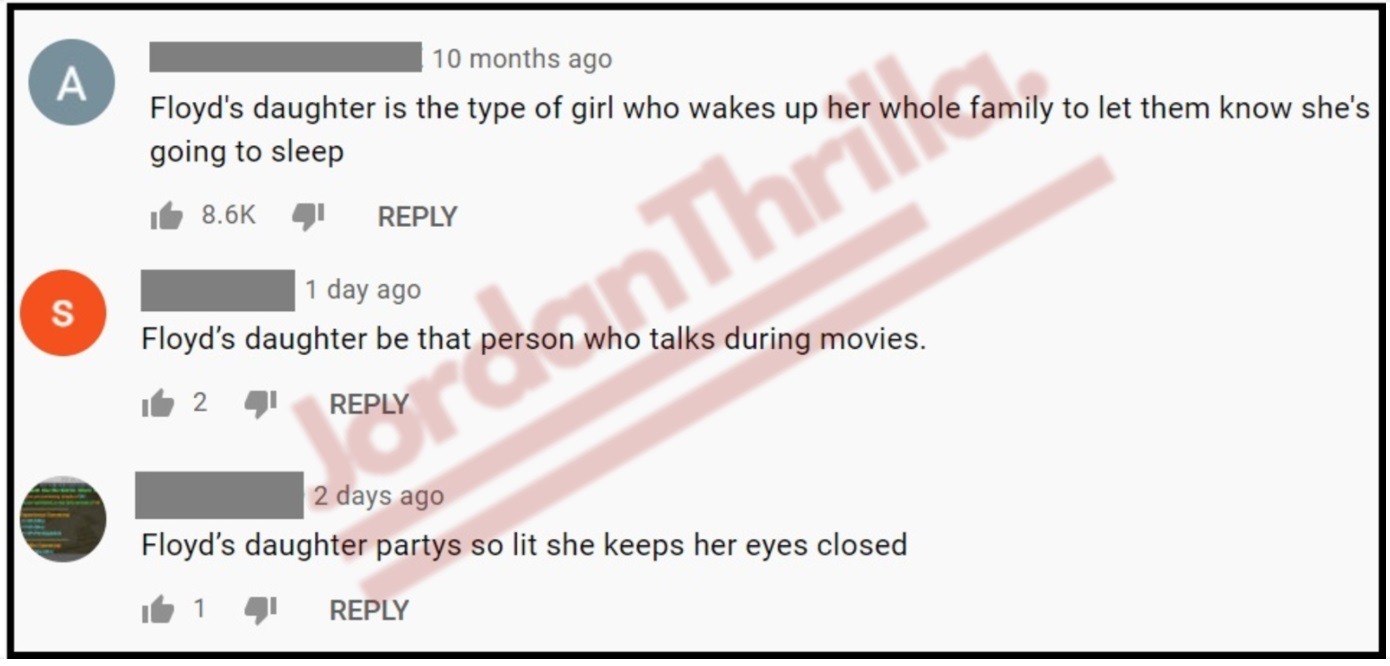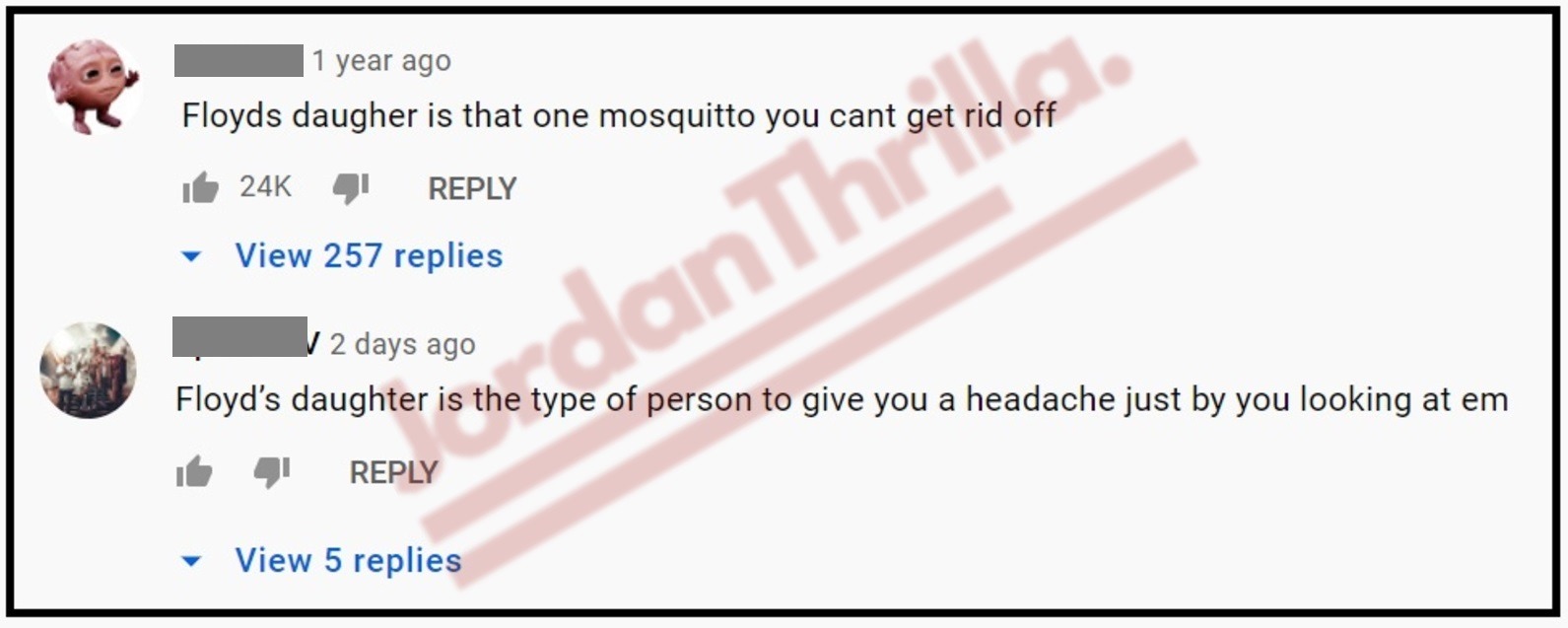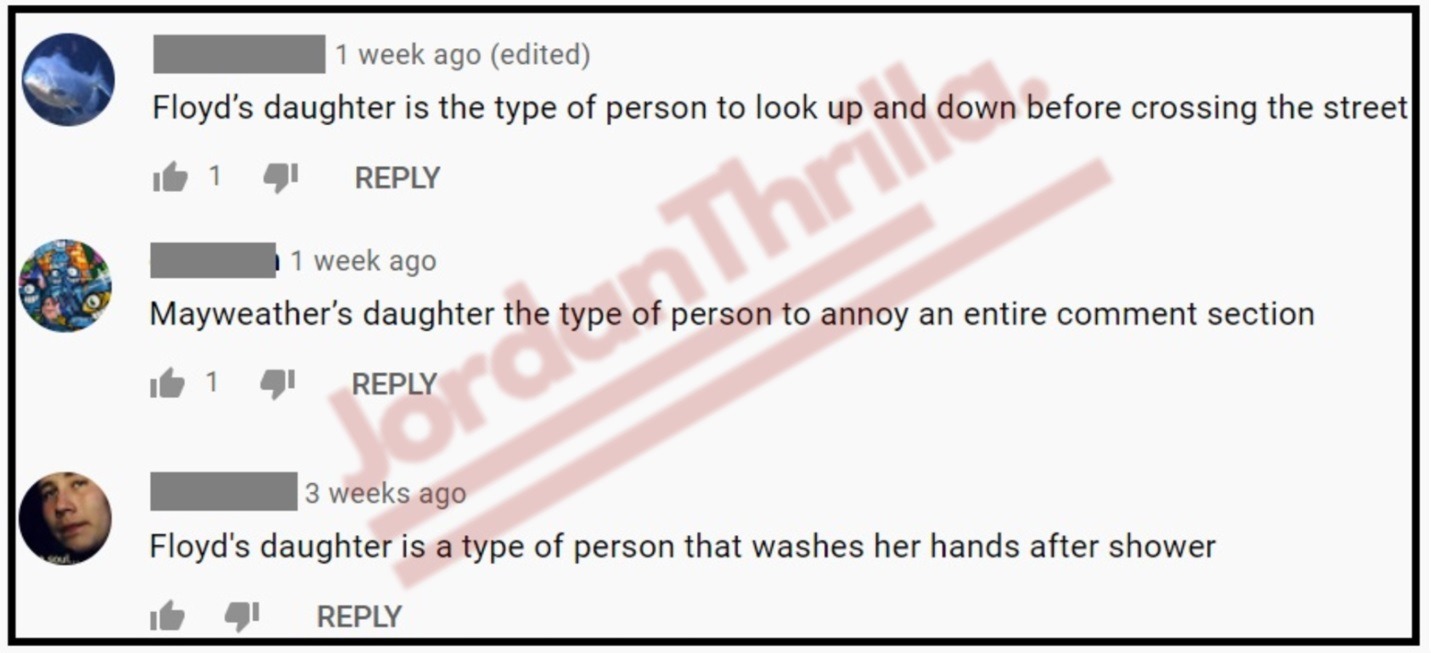 To hear some example of Floyd Mayweather's daughter scream skip to the 13:20 and 15:05 mark of the video below.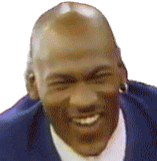 Who would have guessed that the most legendary part of the Mayweather vs McGregor fight would be the comments from a Floyd Mayweather's daughter YouTube thread.
Those loud shrieking screams are sounds that people who watched the video will never forget. The screams heard across the boxing sports world.
Author: JordanThrilla Staff