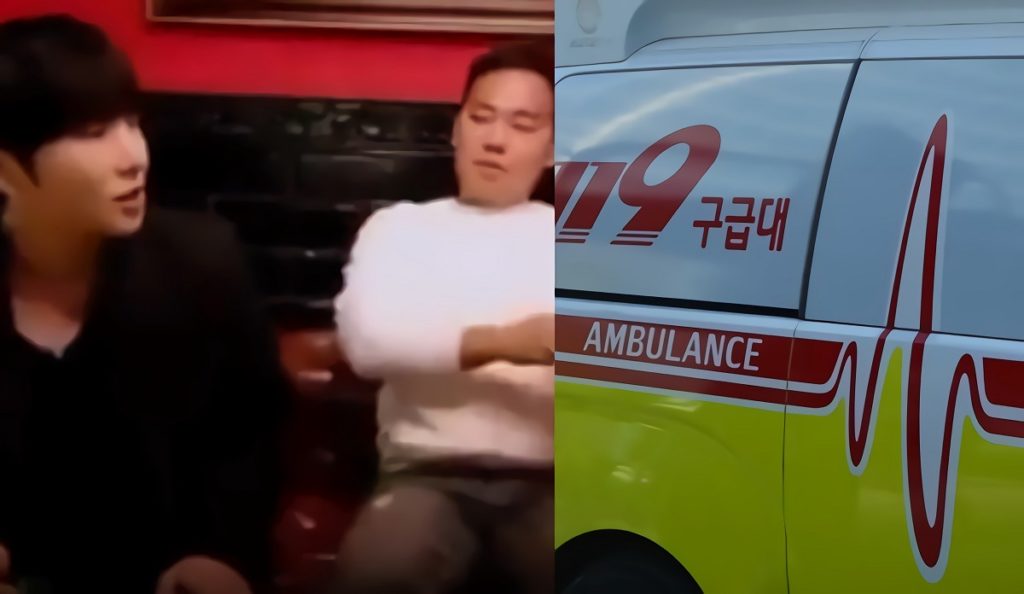 The main aspect of livestreaming that captivates people so much is the fact that you get to see things happening in real time unfiltered. As consequence this means sometimes things that people normally wouldn't see can happen in front of the world when things go wrong. An example is how the tragic death a popular Korean streamer was caught on video during a viral livestream footage.
Popular Korean Streamer Dead After Collapsing While Live Streaming in Famous Restaurant
Tragic video shows how a good time between friends on a Live feed turned into a nightmare situation in the span of a few seconds. A young Korean streamer collapsed and died while live-streaming inside a fancy restaurant. Judging from the how the streamer fell to the ground it seemed like they may have had a sudden brain or heart issue that led to their death. You could hear the person's voice slurring on the ground before they reportedly passed away. No official cause of death has been reported.
The people in the footage who witnessed their good friend die right in front of them will probably never be the same from a mental standpoint. That's a traumatizing type of ordeal.
With it captured on livestream the world has viewed the Korean streamer's death video millions of times. Prayers up for all who were affected by this tragic situation.