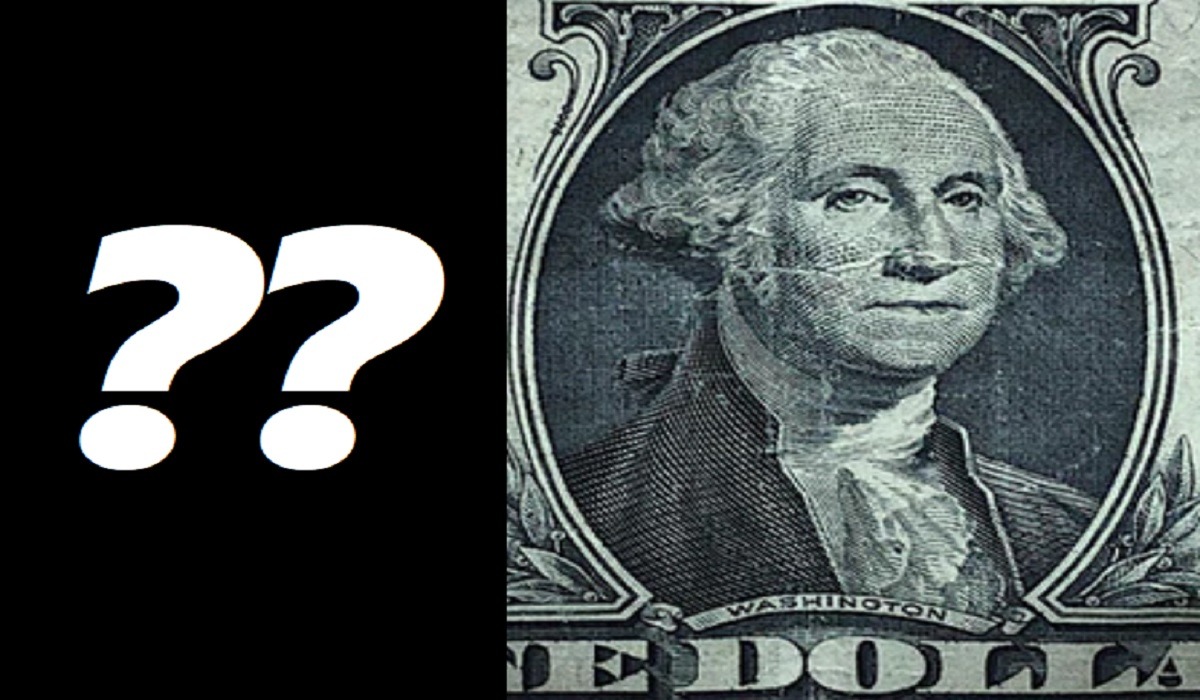 Social media can be a ruthless cutthroat place, especially when it comes to physical appearance. As example a woman who looks like George Washington on a one dollar bill is going viral due to the striking resemblance.
It all started when the woman's boyfriend made a post calling her a dime. Soon after she would become a meme. Someone even photoshopped her face on a one dollar bill to show how much she looked like George Washington.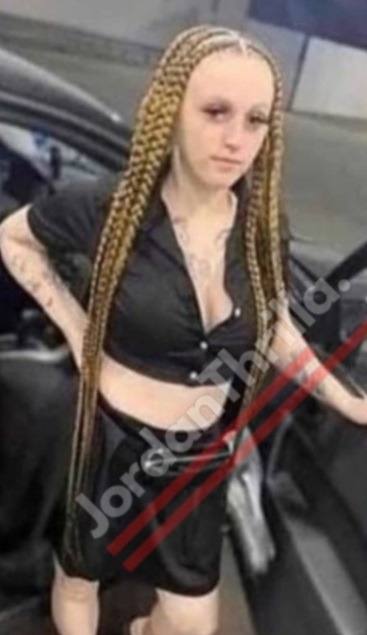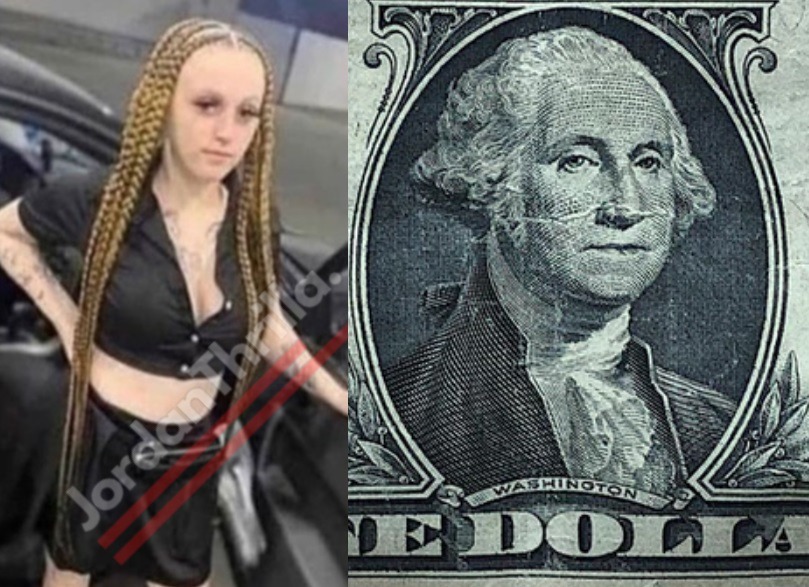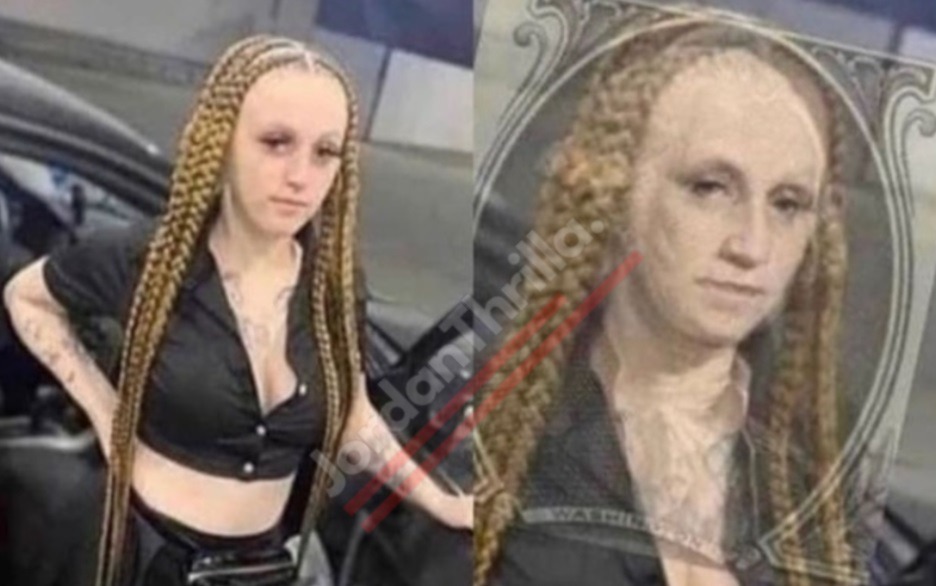 When you post pictures of yourself on social media you should also be ready for the internet to go in. Some people call a beautiful woman a "dime piece", this woman is being dubbed a "dollar piece".
Hopefully this woman never realizes that she's viral for looking like George Washington, but who knows maybe she would like the attention if she's confident. At the end of the day there's nothing wrong with looking like a historical figure right? Maybe she's related to him.
Author: JordanThrilla Staff