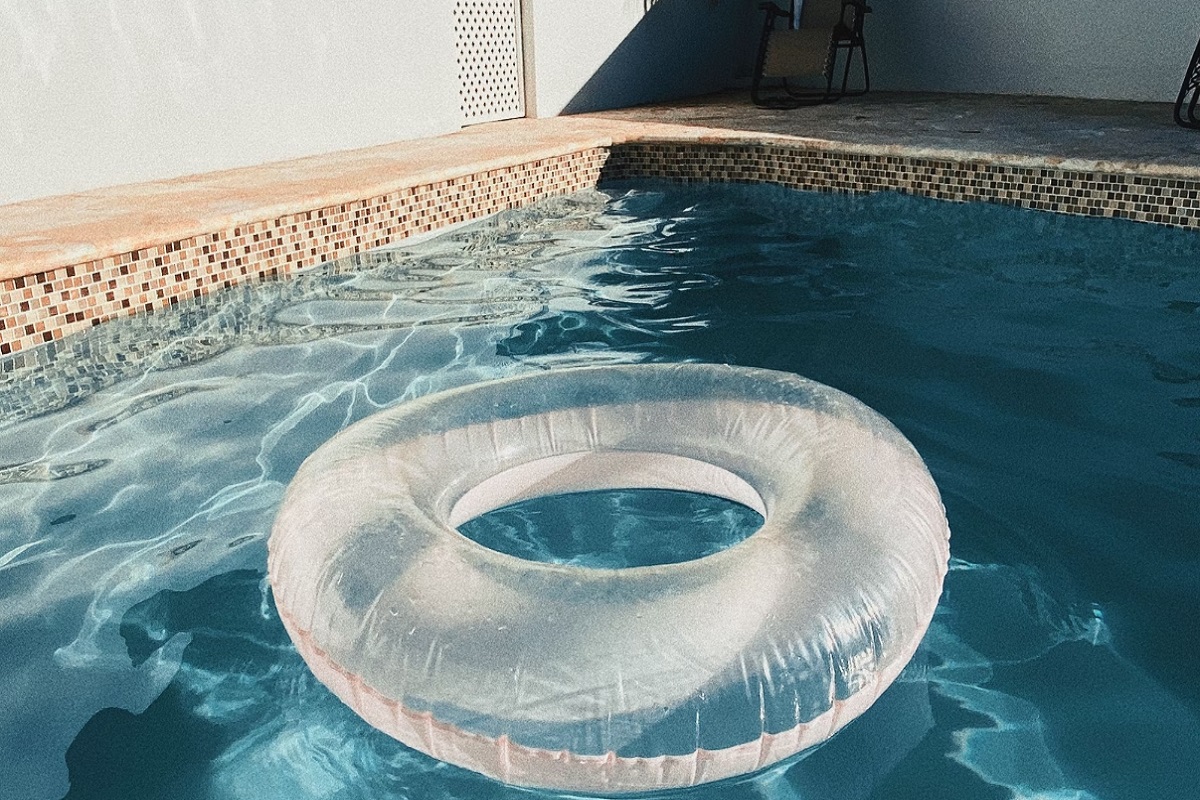 It's not often you hear about well known TikTokers getting arrested, but recently Kylie Strickland of Georgia was caught up with law for the most unexpected reason imaginable. The charges being brought against her stem from a livestream video where she allegedly exposed herself to underage boys. While she described the incident as a simple misjudgment, the charges are some of the same that are seen brought against pedophiles.
Is TikTok Star Kylie Strickland a Pedophile? Details on How a Pool Livestream and Kylie Strickland's Breasts Led to Felony Charges
According to a report from Fox News Kylie Strickland's breasts were shown to underage boys during a stream on social media while she was at a pool. The police report says she flashed the underage boys, so it doesn't seem like a case where she didn't known they were there. What's crazy about this is that her alleged excuse for the video was that the young boys had seen breasts before, so it wasn't a big deal in her mind. She also claimed the boys were drinking alcohol before she allegedly decided to flash them, as if that makes her actions condonable.
Based on the charges brought against her it seems Georgia law has deemed Kylie Strickland a pedophile. After Pike County Georgia police arrested Kylie Strickland she was charged with child exploitation, and creating an adult film with children involved. Both crimes are felonies that carry very lengthy jail sentences. All in all it seems like it's going to be an open shut case since she posted the video evidence online herself.
This sounds like another story where social media was the downfall of a person. When Kylie Strickland flashed the underage boys in her mind she was probably think about all her followers who were watching on the livestream. Little did her fans know they were watching the end of her social media career.
She had over 200,000 followers on TikTok, and threw it all away just to allegedly show some kids her breasts. Talk about making a life changing decision.