Police have released the photo and name of the man accused of murdering Mercedes Morr, and it appears to be a case of murder suicide. When news that Instagram model Mercedes Morr was dead broke yesterday, there were no confirmed reports about how she died, causing so many rumors to spread from people who were very worried. This new development seemingly confirms she was murdered.
Who Murdered Janae Gagnier aka Mercedes Morr?
According to Police they suspect a man named Kevin Alexander Accorto murdered Mercedes Morr. After she was dead, Kevin Alexander Accorto committed suicide by stabbing himself with a sharp object. This looks to be a case of murder suicide.
How Did Mercedes Morr Die?
Accordinng to report by Houston 11 news reporter Grace White, a Fort Bend County Medical Examiner ruled Mercedes Morr's cause of death "strangulation". Kevin Alexander Accorto's cause of death was ruled "Multiple sharp force trauma". It appears Kevin Accorto choked Mercedes Morr to death in some way.
Why Did Kevin Alexander Accorto Murder Mercedes Morr?
According to a post on Instagram by her Morr's sister, Kevin Accorto was stalking Mercedes Morr, and he didn't live in Texas. The rumor that she was robbed isn't true.
Take a look at the photo police released of the suspect.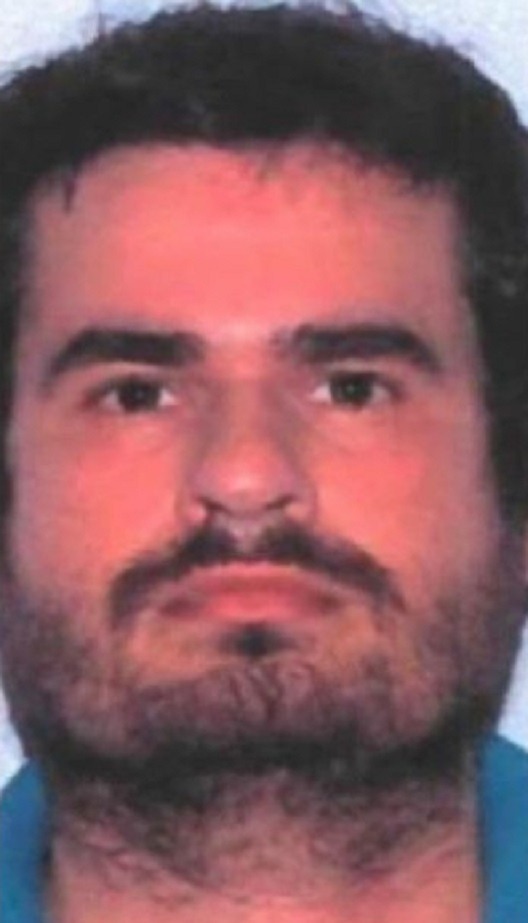 These were some of the heart breaking celebrity reactions to Mercedes Morr's death.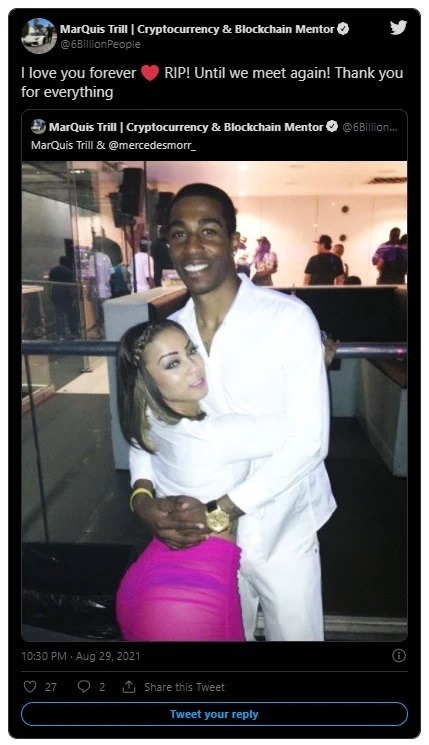 Knowing a stalker murdered Mercedes Morr is just tragic beyond comprehension. Such a young talented individual's life cut short, because of some crazy stalker.
The impact Mercedes Morr left on the world is evident by all the attention her passing has received publicly. She was a truly special person, and a pioneer in her work area.
RIP Janae Gagnier aka Mercedes Morr. Prayers up for her family.
Author: JordanThrilla Staff