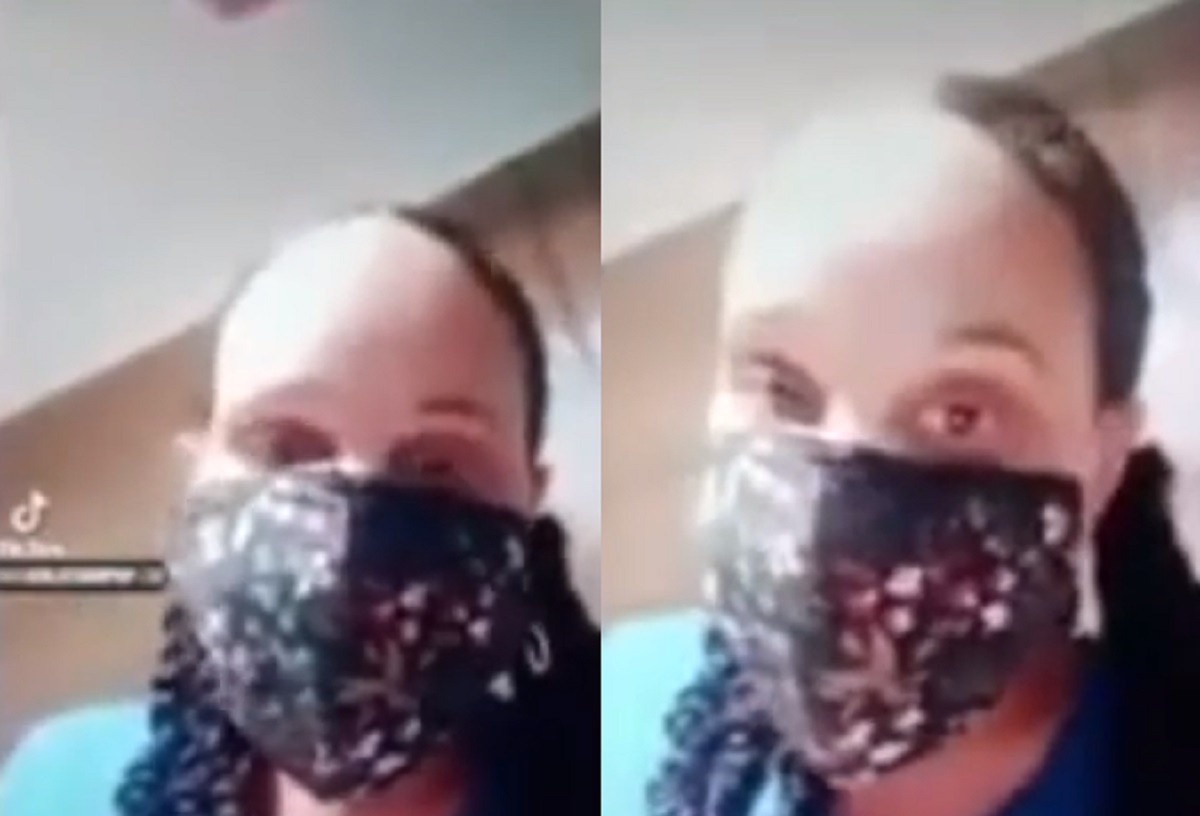 Most women in life aim to have kids by one man they truly love. However, there are some women who aim to have kids by as many men they can for various reasons. As example a TikToker with 6 baby daddies is going viral after explaining why she has six kids by six different men. The video was posted by TikTok user philly_the_kxng.
Why Does The TikToker have 6 Baby Daddies?
Ever heard that saying that goes "money is motive"? That's true in this case too, and it appears this woman did herself some research.
The woman had kids with 6 different men so she could get 6 child support payments equal to 17% of each of her baby daddy's incomes. If she had kids by one man she would have been getting 34% of one of their paychecks.
In total she gets $340 from each baby daddy equaling $2,040 a month or $24,480 a year.
Is that really worth have 6 kids with 6 different fathers?

The main issue here is the possibility that this woman had 6 kids by 6 different fathers just for monetary reasons. In essence she was using her kids to get checks every month to live on.
No telling what the men who met her when she had more than three kids with different fathers were thinking when they impregnated her again.
Hopefully she is using that $2040 to actually take care of her kids.
Author: JordanThrilla Staff